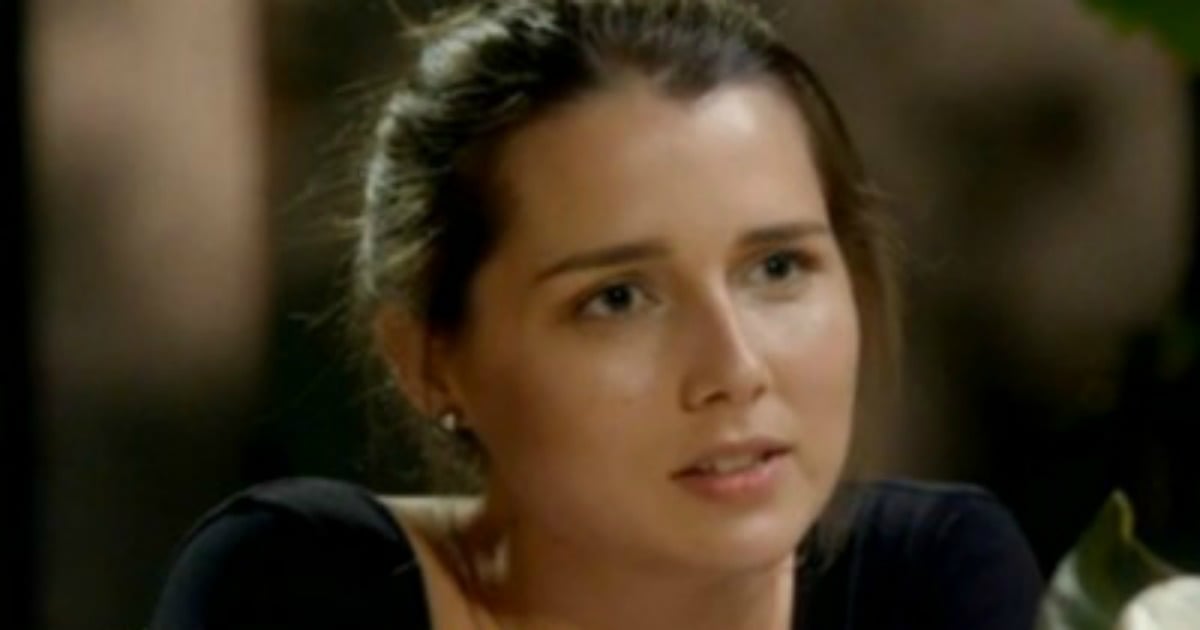 I have wanted to write about heartbreaks for a long time.
Perhaps it was ever since that boy broke up with me at 15 by changing his MSN name from '<3 Jessie' to '<3 someone else.' I like how the way I just wrote that implies that I can't remember the name of the person, even though I don't think I will ever forget her (stupid) name. I know it wasn't her fault, but that doesn't change the fact that she had, and continues to have, a very stupid name.
And I know what you're thinking. Wasn't the fact he declared his love for you via his MSN name warning enough that he was a bit… lame? My response is YES – as were the tacky love-heart-shaped K-Mart earrings with fake diamantes he bought me. But hey, hindsight's 20/20 or whatever it is my mum says.
At 24, I would say I have come to terms with what we will call the 'MSN dump'. I even think I may have processed the subsequent heartbreaks. Even the long-term boyfriend who explained that even though I was 'an 8', the girl he wanted to be with was 'a 10'. Firstly, an 8 is generous, and secondly, WAIT A MINUTE WHO THE HELL RATES PEOPLE OUT OF 10?
I remember sobbing on the floor of my shower, crying in overseas bathrooms, and hiding under my bed for hours waiting for the pain to subside – seriously pathetic stuff that is super embarrassing to write about. I have friends who have, in a fit of rage, thrown out $400 pieces of jewellery, booked a flight to the other side of the world, or teared up mid-presentation at work. These are sane, smart, rational, level-headed people. There are few things in life, other than death, which elicit such an intense emotional response. It is equal parts tragic, fascinating and bizarrely beautiful.
In Lena Dunham's Not That Kind of Girl, her mum was quoted as saying: "You will find… that there's a certain grace to having your heart broken." Although it might not feel like that when you've got snot all over your sleeves from the #snottears, you haven't showered in a while and can't keep your Instagram persona up coz ain't nothing cool happening in your life, there is some truth to that statement. There is grace in allowing oneself to be completely vulnerable, and caring about someone so deeply that when they disappear it feels as though your entire life has fallen apart.