Tom Cruise is the public face of a very secretive religion.
Actress Leah Remini, 45, has become a vocal critic of the Church of Scientology since she left the church two years ago.
Her outspokenness has made her an enemy of the church, a "suppressive person" in Scientology terms, and she's been completely ostracised by followers of the church who used to be her friends.
Now, she's given an interview on US ABC's 20/20 in which she talks about what everyone really wants to know: Tom Cruise.
The actor is better-known for his beliefs now than any acting role, and he's now got at least two failed marriages that ended because of the pervasiveness of Scientology.
Cruise is  also Scientology's most famous face and probably its biggest cash cow.
Remini practised Scientology for three decades and was well known to Cruise. She attended his 2006 wedding to Katie Holmes.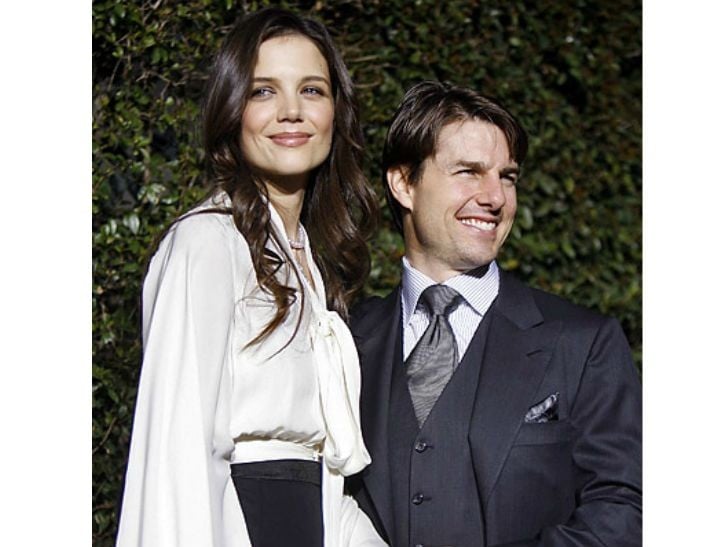 "Being critical of Tom Cruise is being critical of Scientology itself," she said. "You are evil."
In a short trailer for the show, which will air on Friday, interviewer Dan Harris asks her, "If Tom Cruise was watching this, what would you say to him?"
Of course, the trailer ends there.