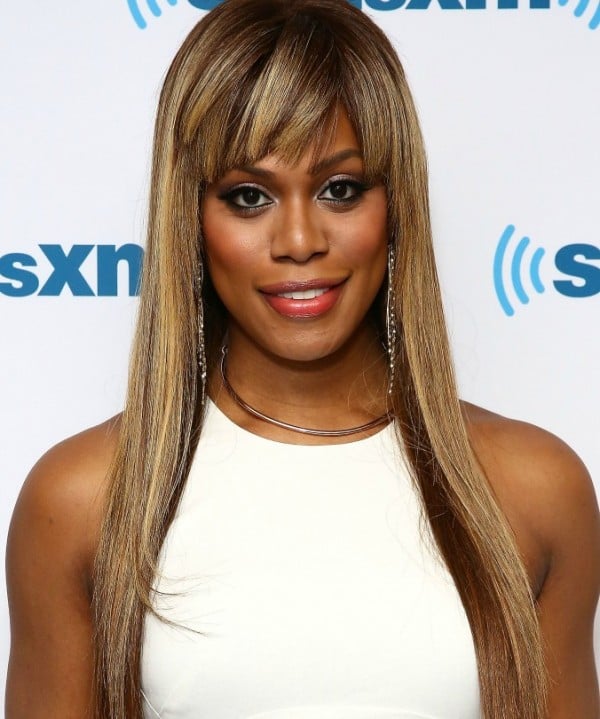 Laverne Cox showing off her fringe benefits. (Image via Getty.)
It appears that everyone in Hollywood is jumping on the fringe bandwagon this week. Over the weekend Anna Kendrick and Salma Hayek both debuted new bangs, and now Orange Is The New Black star, Laverne Cox, joined the club.
Making the press rounds in New York recently, Laverne took her new choppy, textured fringe out for a whirl.
Related: Jessica Alba's beauty obsession will set you back about $6.40.
It is a step away from Laverne's usual long, flowing locks, and it is all thanks to celebrity hairstylist Ursula Stephen.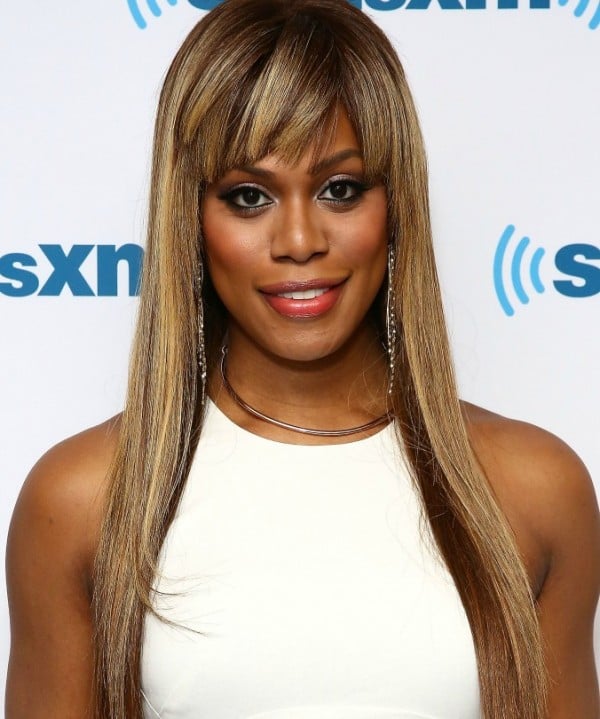 Laverne has been open about her love for wearing wigs and extensions, but we're hoping that the fringe is here to stay.
Related: 6 ways you could be ruining your hair colour (without even realising).
Laverne isn't the only celeb to change her hair recently, Kate Mara, has also debuted a new look. (Post continues after gallery.)
Laverne Cox on Instagram.
The House Of Cards star has had a lob for some time now, but has taken it even shorter with a pixie cut.
Celebrity hairstylist, Mara Roszak, uploaded Kate's new 'do onto Instagram. We think it suits her.
Curious about which other celebrities have had a hair change recently? Here you go…
The best celebrity hair transformations