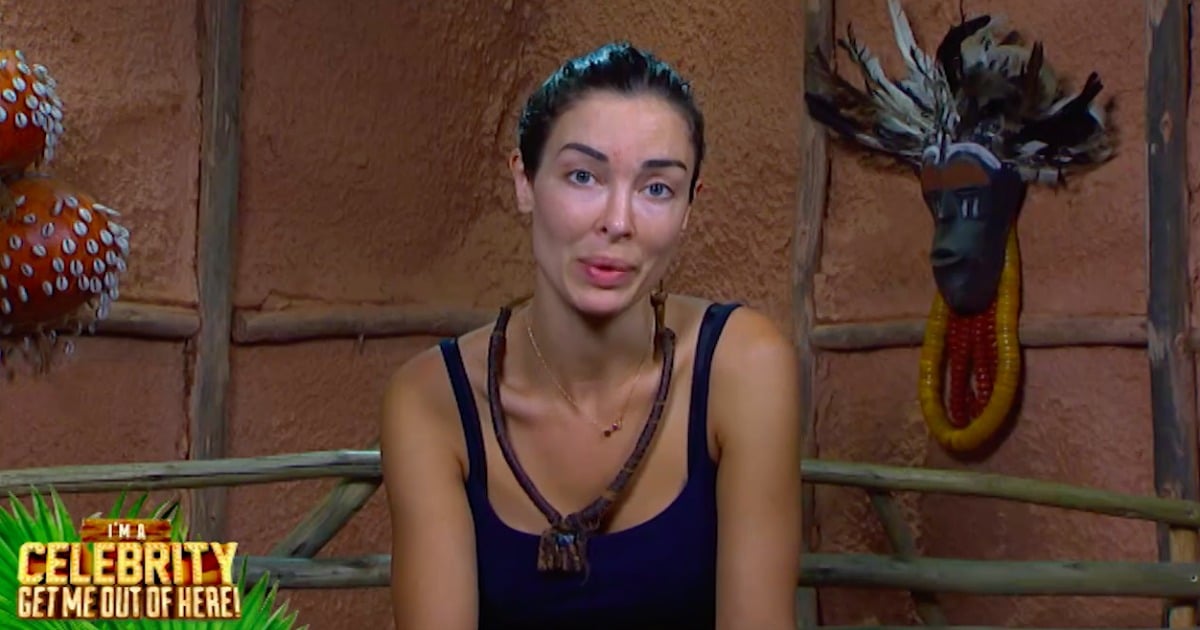 When I was growing up I always knew I wanted to be a mum. I wanted a lot of things as I wandered around my small life. There were longed for trips to Paris and dreams about becoming a human rights lawyer (in Paris while I lived in a loft) and, of course, there were Chinese applique clog thongs that my mother wouldn't let in the house.
But this one, the one about being a mum was so central to who I was I didn't need to talk about it. I didn't need to workshop it. I didn't need to lie on my tummy and whisper to friends about it, because I just knew.
I thought I'd have four kids. Two boys and two girls. I felt I'd covered all the bases with that combination: siblings, genders, decent sized family, fun with naming rights.
My family lived inside me as I grew up. Quiet and present and mine.