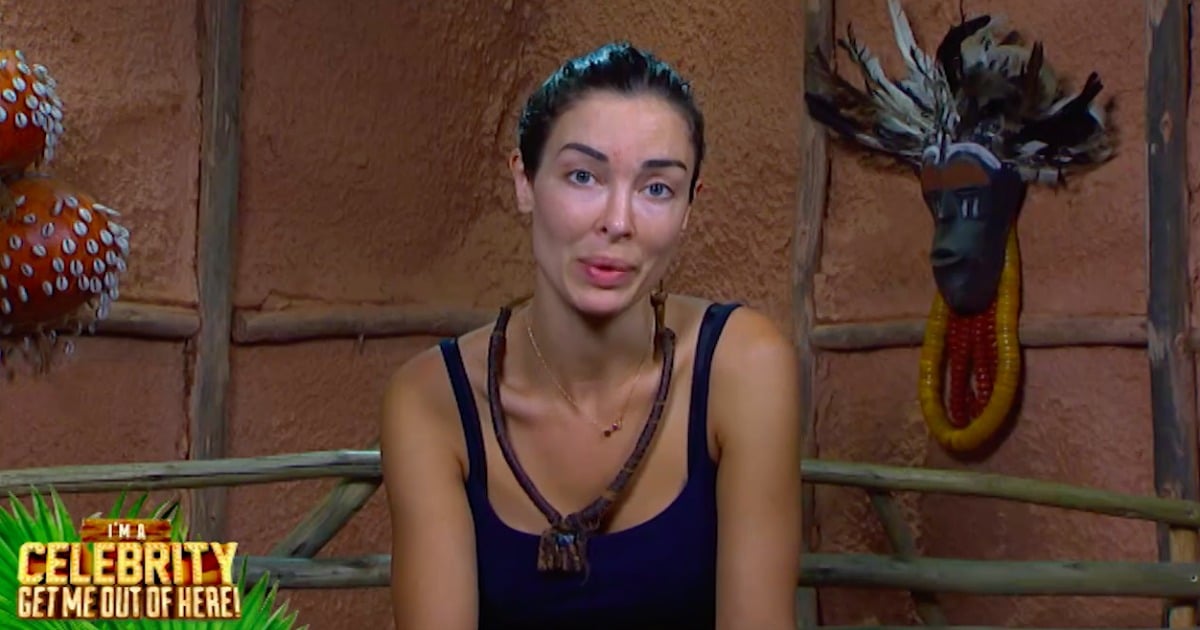 When I was growing up I always knew I wanted to be a mum. I wanted a lot of things as I wandered around my small life. There were longed for trips to Paris and dreams about becoming a human rights lawyer (in Paris while I lived in a loft) and, of course, there were Chinese applique clog thongs that my mother wouldn't let in the house.
But this one, the one about being a mum was so central to who I was I didn't need to talk about it. I didn't need to workshop it. I didn't need to lie on my tummy and whisper to friends about it, because I just knew.
I thought I'd have four kids. Two boys and two girls. I felt I'd covered all the bases with that combination: siblings, genders, decent sized family, fun with naming rights.
My family lived inside me as I grew up. Quiet and present and mine.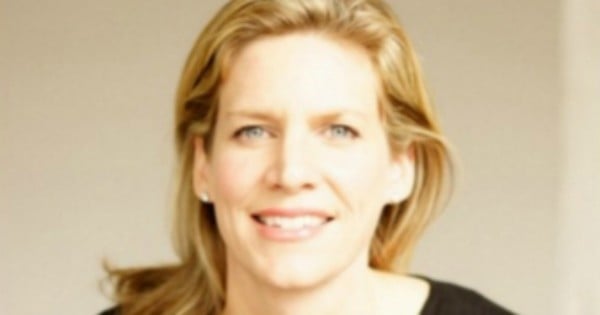 I was never a girl who imagined her wedding. I picked a wedding dress in 10 minutes and was told by the florist I was the easiest, most relaxed bride-to-be she had ever dealt with. In my early 20s I made a "joke" deal with a male friend that if we both didn't have children by 35 we would have two together (I thought two was better than none). Being a mother wasn't a game like being a bride is.
I never cared really if I got married, but I cared about becoming a mum.
Last night on I'm a Celebrity Get me Out of Here! Laurina Fleure, 31, lay on her tummy on a lilo and told Val Lehman, 72, as she floated in the waterhole that she didn't think she was "cut out for motherhood".
"I've always said my whole life, that it feels like it's a lifetime away," she said.
"And I said that throughout my whole twenties and I thought maybe once I'd get to my thirties I would get clucky but it still feels a lifetime away. Maybe another lifetime."
Missed it? You can watch Laurina's confession below. Post continues after video.