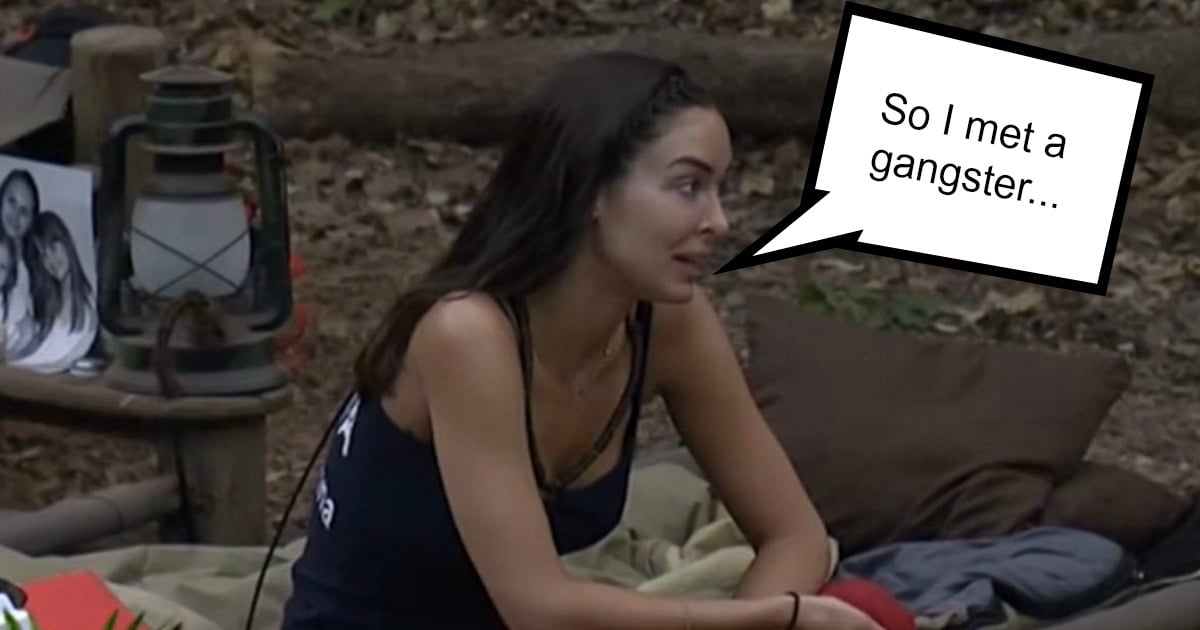 What year are we in again?
We are completely confused and think perhaps we've all been transported back to 1954 in the biggest time machine ever. It's amazing the lengths Channel 10 will go to for a reality TV show.
Last night on I'm a Celebrity Get Me Out Of Here! Tucker Trial favourite Laurina Fleure swapped a little story with her jungle mates about when she was 19 and worked as a waitress in a strip club.
Fleure told fellow contestants, including Havana Brown, Val Lehman and Jo Beth Taylor, that she worked as a waitress in a strip club… for about six weeks.
"My goal in life when I was 19 and I dropped out of uni was to work the VIP room and get really good tips and meet a gangster," she said obviously a bit tongue in cheek.
"That's a great ambition," scoffed Lehman. But that didn't distract Fleure from her anecdote.
"Yeah, I know, I know," she said. "So, I met a gangster but then I got into modelling and went travelling all around the world so I never made it to the VIP room to get them tips."
The revelation had a few in the house tut-tutting and shaking their heads — performer Anthony Callea, Jo Beth and Val particularly. It was an interesting reaction from supposedly "open-minded" veterans of the entertainment industry. For a moment we thought the African jungle was holding a Christian Democrats convention.
Jo Beth Taylor had her snippy pants on, saying that while other contestants like to keep things private "Laurina likes to share things." News flash Jo Beth: you've decided to take part in a reality TV program where you are filmed 24/7, the keeping-things-private ship has well and truly sailed to Antarctica.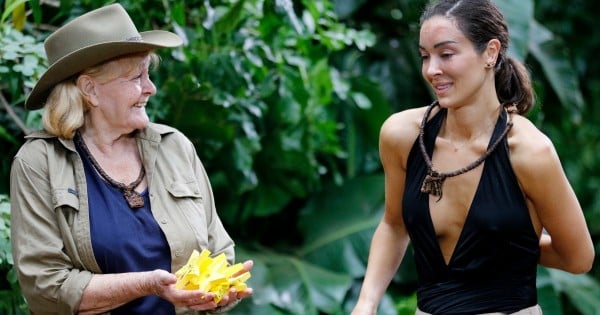 In her diary-room interview, Lehman, 72, told the audience she would have set her sights much higher. She was 19, Val. It was six weeks, Val. She was a waitress earning really good money. We're thinking she might have been a little young for Justice of the Supreme Court.