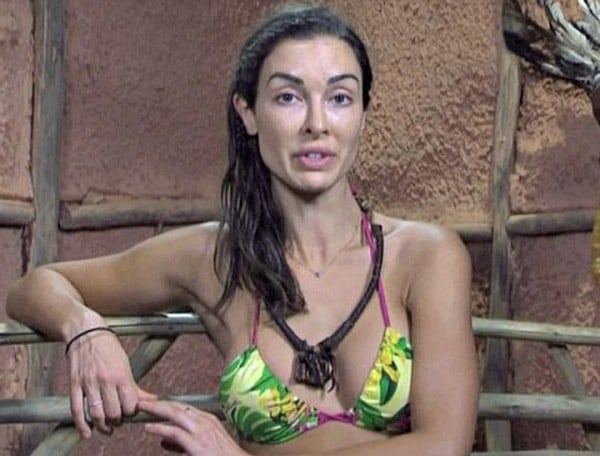 I'm A Celebrity…Get Me Out Of Here! star Laurina Fleure has admitted she doesn't want kids on the latest episode of the hit reality show.
On Thursday night's episode, the 31-year-old told actress Val Lehman that kids weren't on the agenda at the moment.
"I don't think I am cut out for motherhood," she said.
"I've always said my whole life, that it feels like it's a lifetime away.
"I said that throughout my whole twenties and I thought maybe once I'd get to my thirties I would get clucky but it still feels a lifetime away."
The former Bachelor contestant, who is dating CEO Lewis Romano, also opened up about her biggest regret from her younger years.
"Don't ever smoke," she said.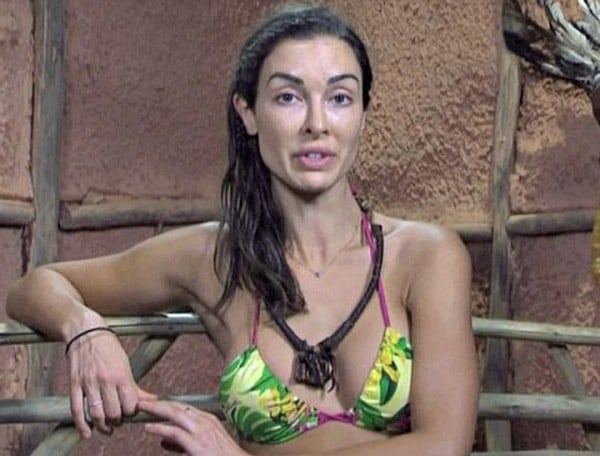 "Because you will spend years and years of your life beating yourself up and regretting it and trying to quit and hating yourself for it. So just don't do it in the first place."
Well done Laurina for being honest about what you want out of life.
After all, it's your choice - and whether you end up having children or not, it's really no one else's business.
When did you know you wanted kids?
TAP the picture below to see more of Bachelor star Laurina...