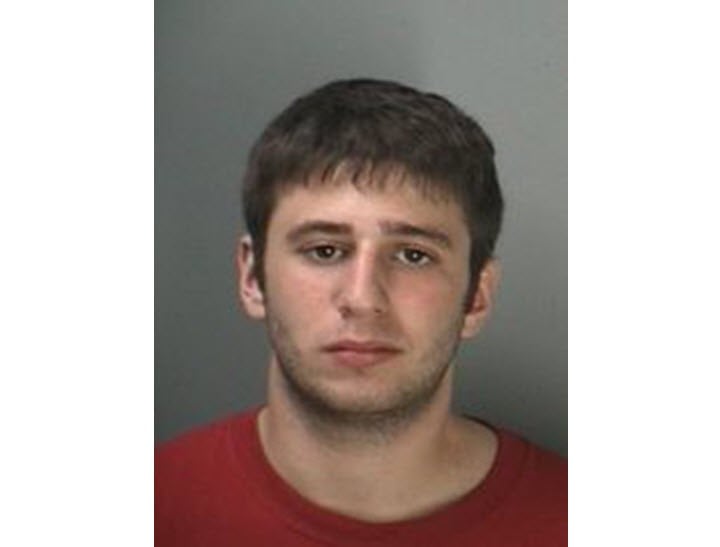 At around four o'clock in the morning, Lauren Spierer walked off into the night and never came back. That was four years ago.
It was unseasonably warm the night Lauren Spierer disappeared. Security cameras caught the 20-year-old Indiana University student walking around the U.S town of Bloomington, Indiana in the early hours of the morning on June 3rd, 2011.
Her parents, Charlene and Robert, have never given up on finding out what happened to their daughter, but they believe in their hearts that she is dead.
Fingers have been pointed. Blame has been laid. But after an extensive investigation, Lauren's family are no closer to getting the closure they deserve.
Lauren's boyfriend, Jesse Wolff, did not see Lauren the night she disappeared, and has been cleared of any wrong-doing by police. But Jesse's mother, Nadine, has spoken publicly since the disappearance, calling Lauren's parents liars and shifting the blame entirely onto Lauren herself.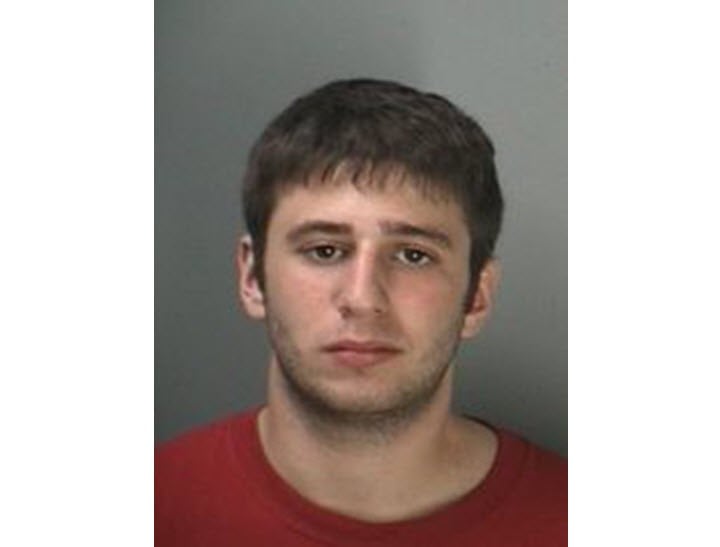 "This poor little girl is not with us today because of her drug abuse," Nadine Wolff said, two years after she disappeared.
In the years since Lauren's disappearance, the Internet has become a place for family, friends and unrelated members of the public to speculate on what really happened to her.
Pay close attention to the details. Here's what is known, courtesy of Reddit:
12.30am: Lauren was seen with a friend named David Rohn. The pair left Lauren's apartment together.
1.46am: Lauren entered a sports bar named Kilroy's.
2.26am: She leaves Kilroy's with a friend named Corey Rossman, but she left her shoes and her phone at the bar. Corey and Lauren head to her apartment complex, where a fight breaks out between Corey and another man, named Zach Oakes, who notices how inebriated Lauren is. Zach punched Corey, which Corey says made him forget most of the evening's events.