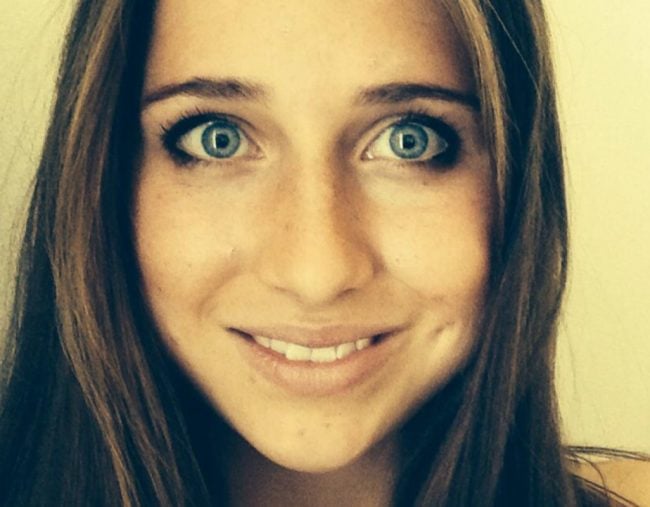 As 21-year-old University of Utah student Lauren McCluskey walked home on Monday night, she spoke to her mother Jill on the phone.
The track and field athlete from Pullman, Washington was going through a difficult time – she had recently broken up with her boyfriend and he had been harassing her.
Moments later, while she was still on the phone to her mum, that same ex-boyfriend killed her.
The Salt Lake Tribute reported that her ex, identified as 37-year-old Melvin Rowland, went to the University campus and shot and killed Lauren before fleeing and fatally shooting himself at a Salt Lake City church.
In a statement to media Jill McCluskey said Lauren had dated her killer for about one month. He had lied to her about his name, age and criminal history and when she discovered this, she broke off the relationship on October 9.
Rowland was a convicted sex offender in Utah. In 2004 he was convicted of attempted forcible sexual abuse and enticing a minor over the internet.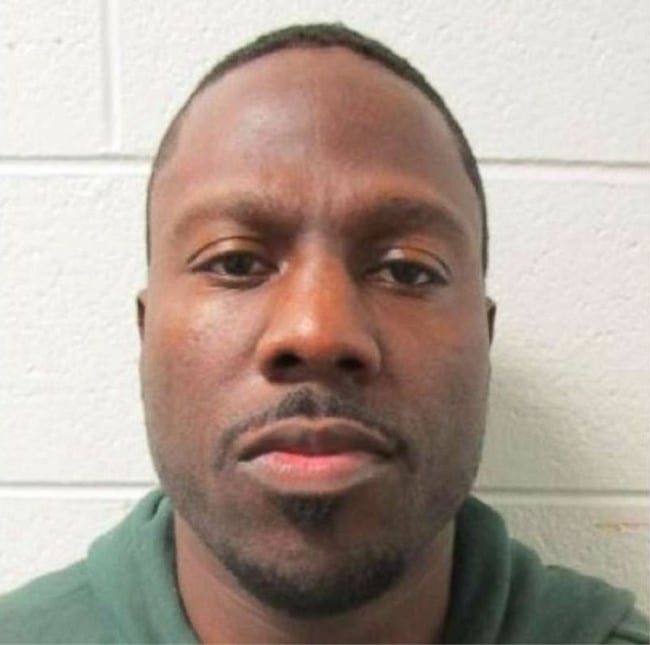 Lauren requested assistance from university police to get her car back from Rowland following the breakup. She had blocked his and his friend's phone numbers and later reported being harassed by him to university police.
A spokesperson for the Utah Department of Corrections told the Tribune that university police didn't notify them of McCluskey's complaints. As he was out on parole, if they had he may have been sent back to prison.
Given his parole, he was prohibited from owning a gun.