It's official. Laura Carter and Marco Pierre White Jr got stuck into some bonafide bedroom rodeo. They knocked boots. They bumped uglies. They HAD SEX.
Carter, a prisoner contestant of the UK Big Brother house, has admitted before the cameras that they had sex, "basically".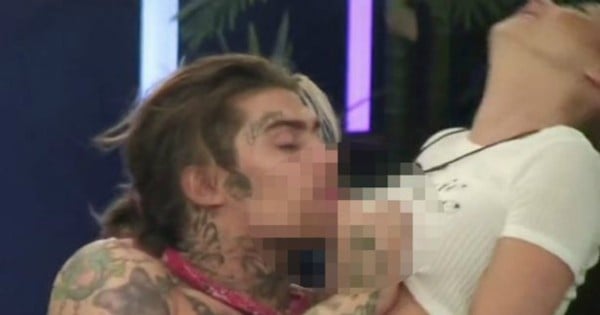 "When we slept together in bed ... it wasn't full blown sex, but it was sex, basically," Carter confessed.
Just, y'know, for anyone who still had doubts about the extent of their hanky panky after the pair were shown in several raunchy poses including making out on the sofa, writhing under the sheets, and 21-year-old White Jr sucking her bare breast.
Carter continued to set the scene: "Straight after it happened, he said 'Oh my god, I need to process what's happened. What's my family going to say? What's my fiance going to say?'
"I was like, 'mate, you can't f--king say this now'. I think he feels guilty," she told housemate Lateysha.
Marco and Pierre get frisky. Post continues after video...
UK's regulatory body has been flooded with hundreds of complaints from viewers offended by the smutty behaviour on the Channel 5 reality show.
White Jr, a model and bad boy son acclaimed chef of Marco Pierre White, has been claiming fiancee Kim Melville-Smith, 36, had given him a "hall pass" for his time on the show.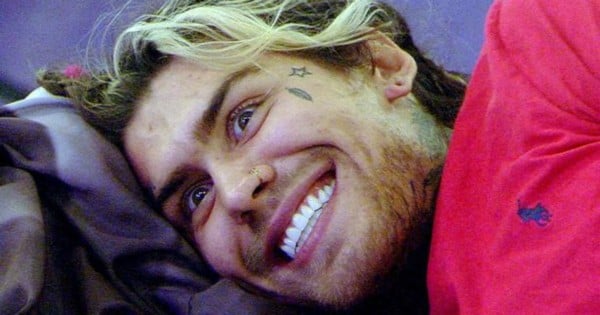 But it appears he may have misinterpreted just how much free reign his bride-to-be was allowing him. The fashion designer took to Twitter to clarify after she saw his antics on TV: "Fyi I said #hallpass NOT open relationship."