It's official. Laura Carter and Marco Pierre White Jr got stuck into some bonafide bedroom rodeo. They knocked boots. They bumped uglies. They HAD SEX.
Carter, a prisoner contestant of the UK Big Brother house, has admitted before the cameras that they had sex, "basically".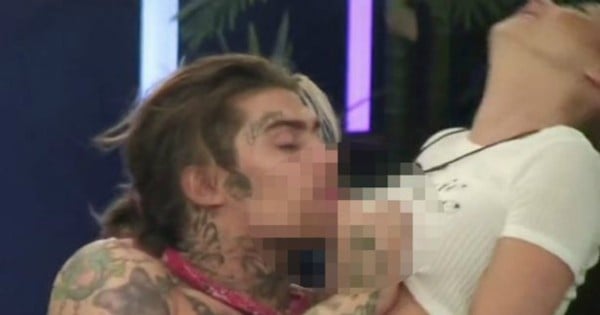 "When we slept together in bed ... it wasn't full blown sex, but it was sex, basically," Carter confessed.
Just, y'know, for anyone who still had doubts about the extent of their hanky panky after the pair were shown in several raunchy poses including making out on the sofa, writhing under the sheets, and 21-year-old White Jr sucking her bare breast.