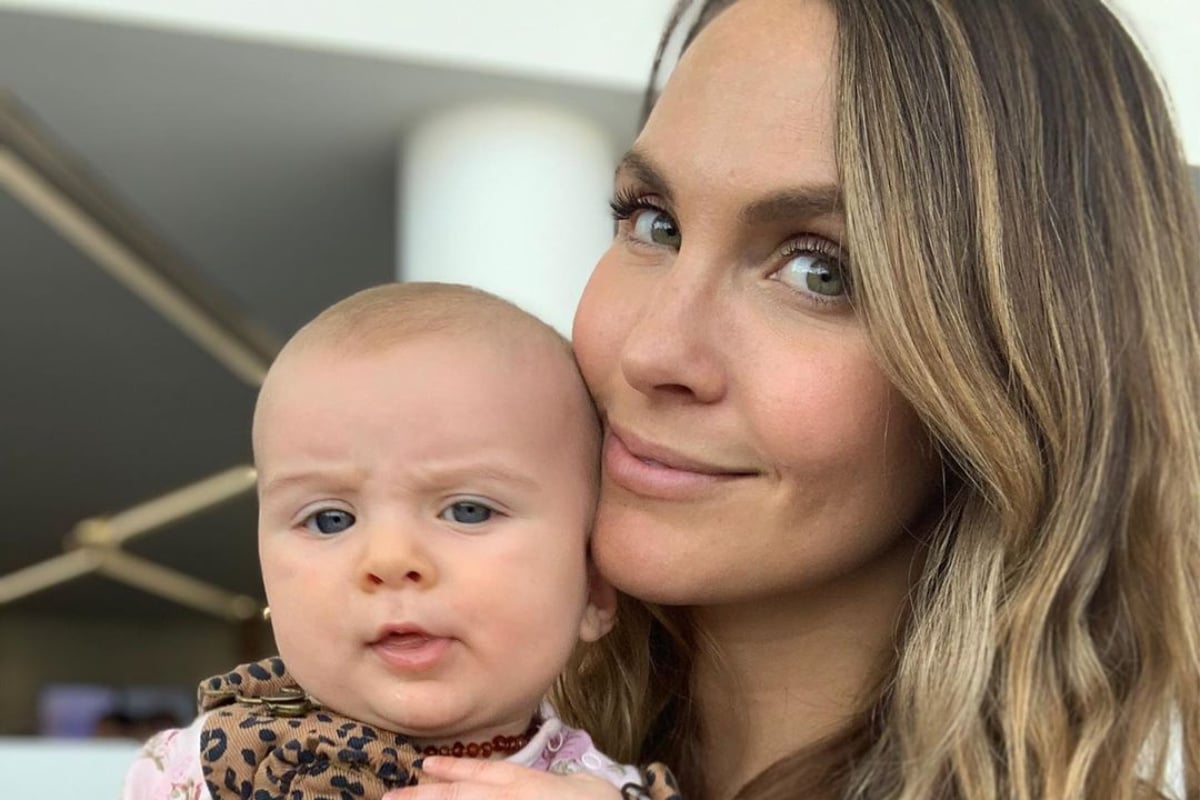 Bachelor alumni Matty J has shared the dodgy doctor story of parents' nightmares.
In Matty J's podcast The Babble, which he co-hosts with Natalie Bassingthwaighte, the new dad recounted the parenting story that ended in his and Laura Byrne's baby being taken to hospital for the first time – all because a negligent GP dismissed the parents' concern due to them being "first-time parents".
It began last week, when their seven-month-old daughter, Marlie-Mae Rose, was showing worrying symptoms. She had a fever, had broken out in a rash, and was refusing to drink.
The couple, who have been together since 2017, decided to take Marlie to their local GP.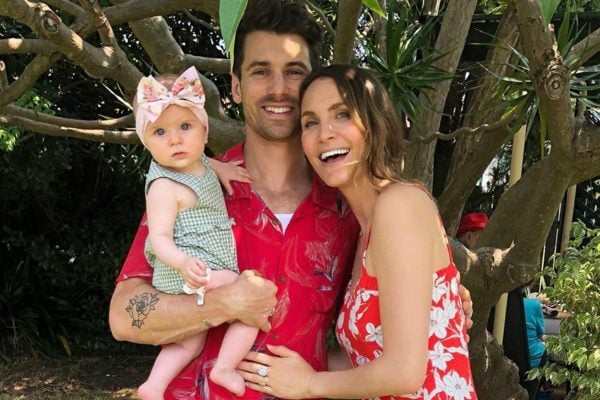 "We were thinking, 'This is getting kind of serious now,'" the former Bachelor recalls.
But the doctor's response wasn't exactly what they were expecting: "He literally just looked at Marlie and laughed and goes, 'Ugh, you first-time parents, you get so worked up over nothing'."
The parents, still certain something wasn't right, suggested the doctor take Marlie's temperature. The doctor didn't think that was necessary, instead, giving some *more helpful* advice. (Read: not helpful at all.)
"To Laura, he goes: 'Be a good mum and go up to Westfield, buy yourself a dress and be in the aircon'," Matty J remembers the doctor saying last week.
Side note... you can listen to Laura Byrne's take on life after The Bachelor, life as an influencer and her experience with being a new mum. Post continues below.
"He barely even inspected her, he was just looking at her."
The new parents eventually conceded they may have been worrying too much, and headed home with no diagnosis for their baby.