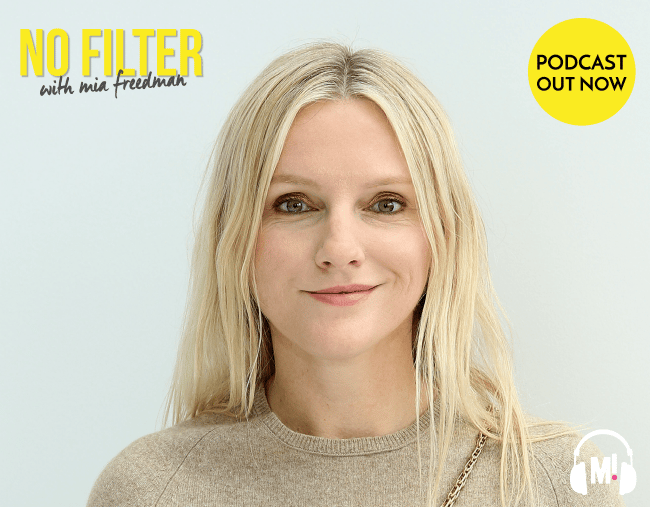 16 years ago, Australian journalist Laura Brown packed up her life and moved to New York.  She arrived seven days before September 11 but despite a terrifying start to her new life, she's never looked back. Now, as the Editor in Chief of InStyle Magazine, Laura is one of the most powerful women in fashion. She made the overly earnest Gwyneth Paltrow make fun of herself, put funnyman Stephen Colbert on the cover and danced with Oprah. So how did a girl from Camden end up in one of the most coveted positions in the world?
CREDITS:
Host: Mia Freedman 
With thanks to special guest Laura Brown
Producer: Elissa Ratliff
No filter is presented to you by Clinique, Allergy Tested. 100% Fragrance Free.
GET IN TOUCH:
Call the PodPhone on 02 8999 9386.
Head to https://www.mamamia.com.au/subscribe/ to this and all our pods delivered straight to your inbox.
Email the show at [email protected]
Download the Mamamia Podcast App here.
Find any book mentioned at apple.co/mamamia
This show is part of the Mamamia Women's Network.
Want to win some skin care goodies? Head to www.mamamia.com.au/nofilterfeedback to tell us what you think.