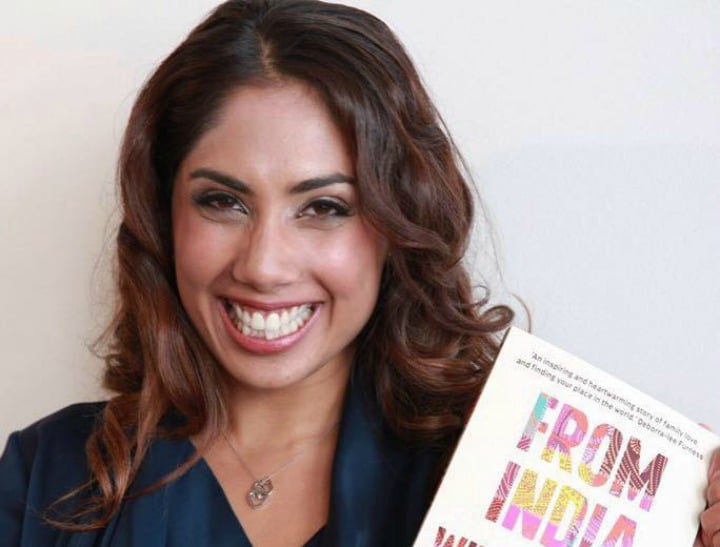 Walkey Award winning journalist and Fairfax Media's National Political Reporter, Latika Bourke shares her story about being adopted from India and growing up as an Australian kid.
She was adopted from India at the age of just eight months and grew up in Bathurst, New South Wales.
After hearing her name in the hit movie Slumdog Millionaire, Latika realised she knew nothing of her Indian roots and the world she was born into. Latika became more curious about her heritage and what it meant to be born in India and raised in Australia.
This led Latika on a deeply personal and sometimes confronting journey back to her birthplace to unravel the mysteries of her heritage.
Today, Latika has shared with Mamamia an extract from her new book From India with Love – a beautiful memoir of growing up, discovering your heritage and finding peace with who you are.