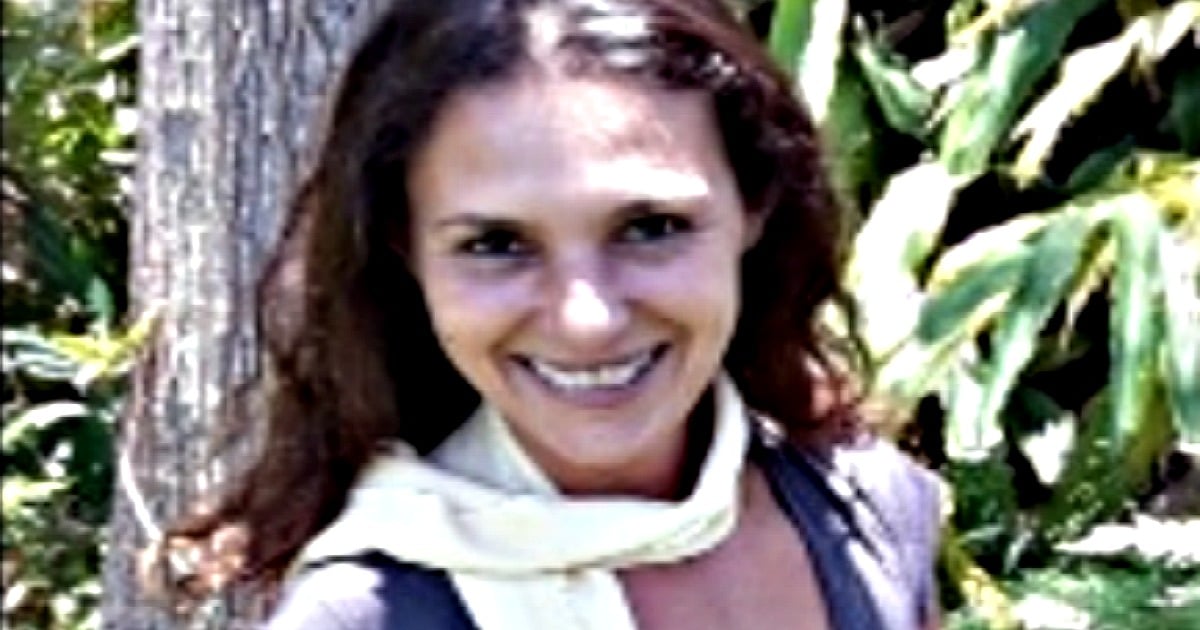 1.   Lawyer for Sara Connor says she was trying to protect Bali policeman from her boyfriend David Taylor.
Byron Bay mum Sara Connor was trying to protect a Bali police officer from being beaten to death by her British DJ boyfriend, the lawyer for Ms Connor has claimed.
After a third day of interrogations for Sara Connor and her British boyfriend David Taylor Ms Connor's lawyer said that the mother of two was trying to intervene in the fight.
"She said to me after she make a little bit of a reconstruction there, only between us, I want to protect the victim",' Ms Connor's lawyer Erwin Siregar said.
"I want to separate between David Taylor and the victim and in this case I just want to protect the victim and so I am not guilty."
Details have emerged about the three days the couple spent on the run where they rented a motorbike and stayed in a home stay in Jimbaran.
Owner Wayan Kodil said they displayed "normal behaviour" and did not seem suspicious reports The Daily Mail.
He said they had sat on the balcony in the front of the house, clearly visible from the street and drank tea and ate bread.
Police say that after Ms Connor received a phone call from Australia telling her she was on the news and wanted on Friday morning the couple burned the bloody clothes they were wearing on the night of the murder, and cut up cards and ID of the police officer which they then dumped by the road in a plastic bag.
The couple face a maximum of 15 years jail time.
France's Council of State – the highest administrative authority – is studying whether local bans on full-body burkini swimsuits are legal, with many concerned about police forcing Muslim women to disrobe.
Photographs of armed police ordering a Muslim woman on a beach in the Mediterranean city of Nice to partially disrobe went viral on social media this week.
The burkini has been banned by at least 15 French towns from Corsica to the northern coast.