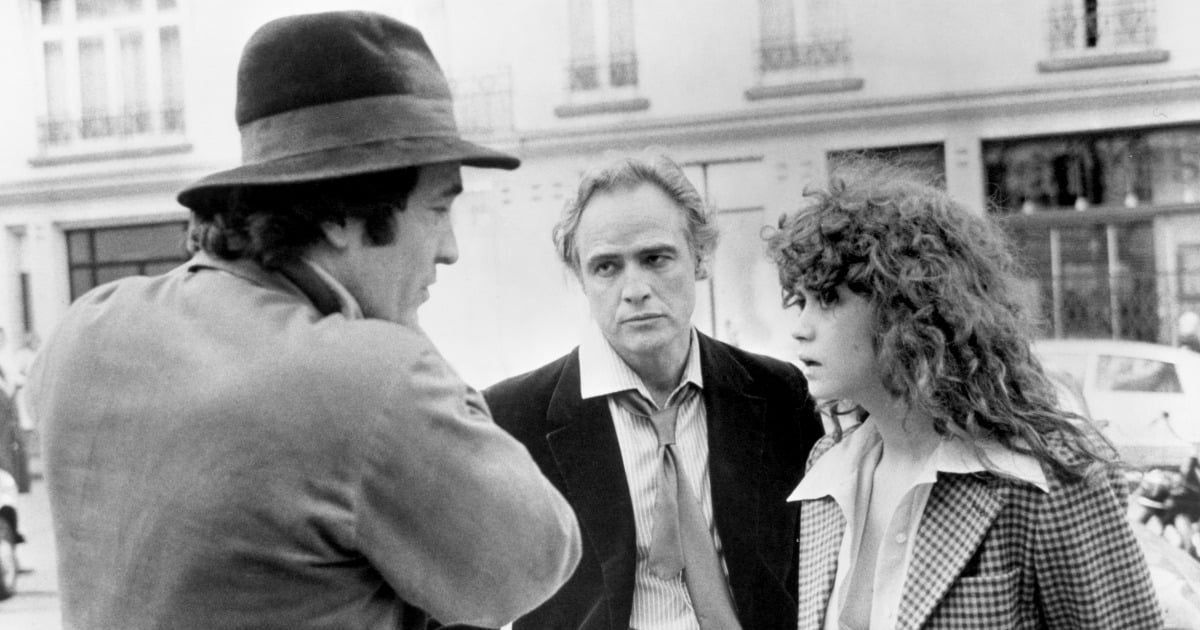 By César Albarrán Torres, Swinburne University of Technology and Dan Golding, Swinburne University of Technology
Bernardo Bertolucci's Last Tango in Paris has long been considered a classic film, a boundary-breaking meditation on 20th-century loneliness and sexual politics.
Released in 1972, it stars Maria Schneider (1952-2011) and Marlon Brando (1924-2004) as Jeanne and Paul, two strangers who begin a torrid sexual relationship.
Bertolucci shot the erotic scenes in vivid detail, a directorial choice that was equally lauded and vilified at the time. However, a recently resurfaced 2013 interview with him revealing an instance of sexual abuse in the making of the film invites us to reassess its value and consider how abusive masculinity permeates the movie industry.
Australian streaming service Stan has already removed the film from its catalogue in response. And film scholars – who have long regarded this film as part of the canon – must surely reassess this judgement now that we know the appalling means by which one of its key scenes was created.
It is now impossible to rewatch the movie without the air of a snuff piece about it. As viewers, we are witnessing actual abuse. It is difficult to imagine a way around that.
In the interview, Bertolucci reveals that a key scene in which Brando uses butter as a lubricant for sex was shot without Schneider's consent. Rather, Bertolucci and Brando conspired to get a "real" reaction from the actress, who repeatedly says "no" during the scene.
We now know that it was Maria the woman and not Jeanne the character who was fighting to get Brando's imposing figure off her back. What we see onscreen is not a simulated rape but an actual instance of sexual abuse. In the interview, Bertolucci says that he felt guilty but that he didn't regret having shot the scene in such a deceitful way.
First things first: there are potential legal ramifications stemming from this revelation. It may be that Stan's removal of Last Tango in Paris is only the first in a number of consequences for the film. For the film community, both the revelation and the response to it also raise several important questions.
Firstly, in a world where men dominate the film industry and perpetuate its status quo, film scholars must carefully consider the kinds of stories we tell about its history and achievements. Nor should women be left to critique the industry's gender politics alone – one reason why we, as two men, feel the need to write this article.
D.W. Griffith's film The Birth of a Nation (1915), for instance, was picketed at its release by the National Association for the Advancement of Colored People for its racism and is now widely thought to have spearheaded the resurgence of the Ku Klux Klan. However, it still holds a place in many film scholars' lists of the all-time greats for its technical and aesthetic achievements.