For those who haven't had the pleasure of watching Channel Nine's "groundbreaking" new reality show The Last Resort, there are a few things you need to know.
Flying five couples to a remote island in Fiji, away from family, friends, kids, jobs, and general life commitments, is an entirely legitimate and long-term way to repair a broken relationship.
Only white people's relationships are worthy of air time.
If you just combine a whole lot of other reality programs (e.g. Married at First Sight, Seven Year Switch, Survivor, Big Brother) you can actually come up with a completely new TV show.
Shows like The Last Resort are so watchable because they're so ridiculous, but after watching the first two episodes of the series, I found myself noticing something that wasn't so… comical.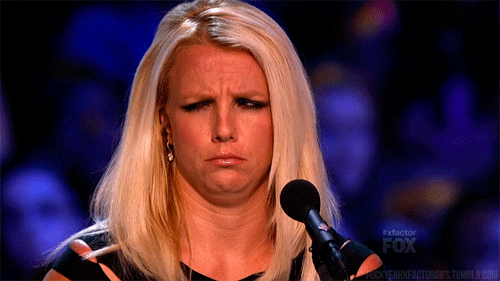 It's a trend I've witnessed my whole life. When my mum's friend was pregnant, and her husband walked out. When a mother of four boys was left alone, because her partner didn't think she was giving him enough 'attention'. When a 45-year-old man left his family to be with a 25-year-old woman, who didn't have children of her own.
Within my own social bubble, I've seen that men can do the unthinkable when women are focusing on the kids.