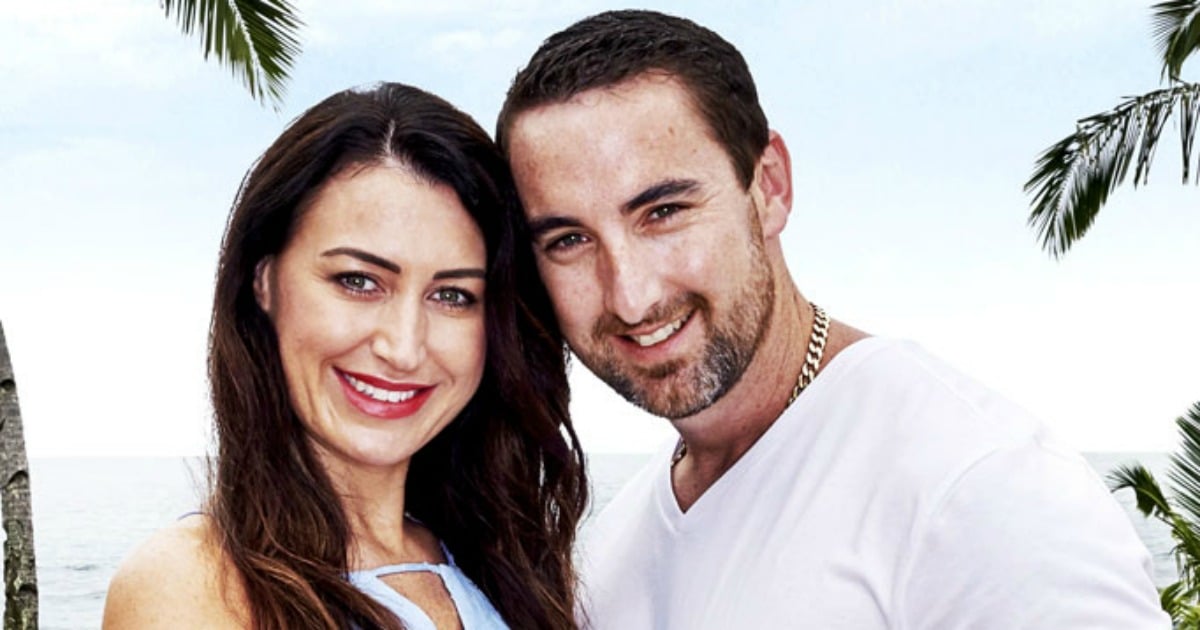 Since the dawn of married times, the question of what constitutes as cheating has been asked.
For some, the answer is clear cut. For others, though, a change in circumstances can mean a change in meaning. Which is exactly what The Last Resort contestant Carl says happened between he and wife Lucy in recent years.
"I felt like something had to happen," the personal trainer told The Fix this week ahead of the premiere of Channel 9's latest romance reality TV show, continuing, "once I'd gone outside the relationship, that was definitely an out."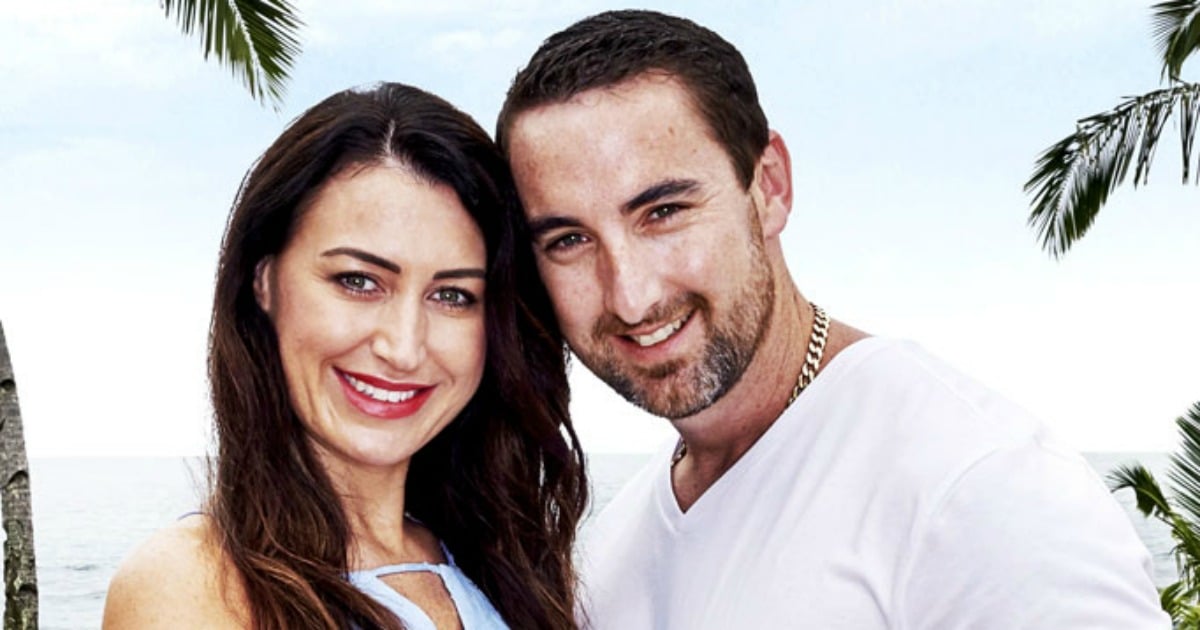 Having been together for 12 years, Carl says he and Lucy had "broken up a number of times over the years", adding that their relationship had always been a "very volatile" one. Their problems peaked, though, following the birth of their second child.