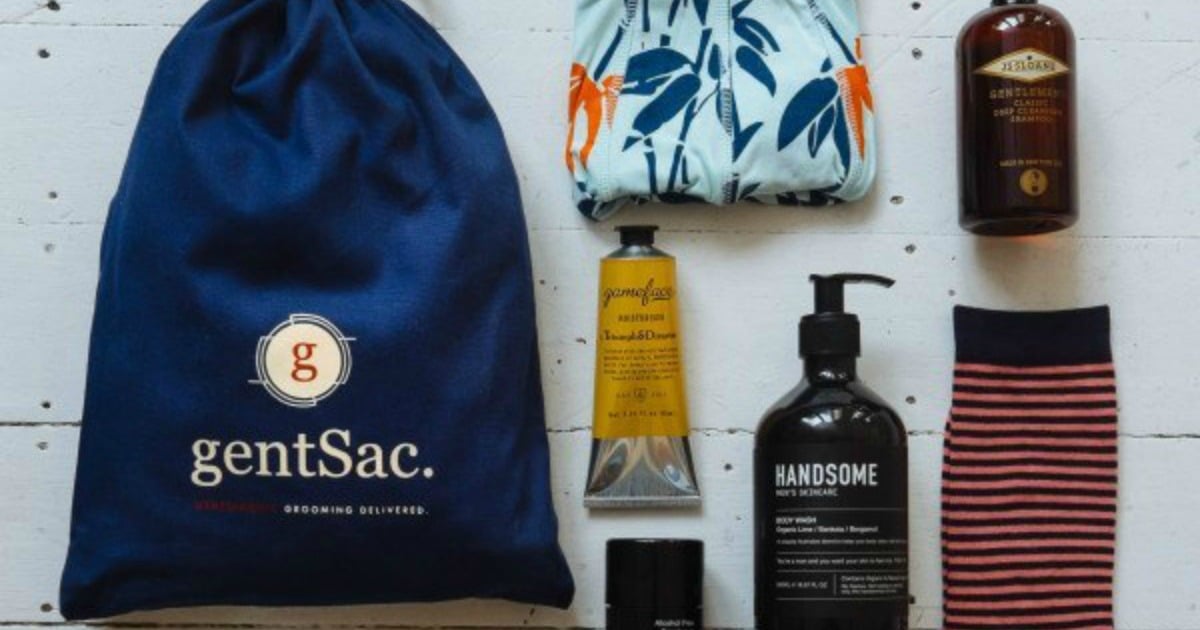 Want to save this for later? Pin it here.
It's Father's Day on Sunday. Yeah, don't worry – it crept up on us too.
But HE doesn't have to know that. We've rounded up the 15 best last-minute Father's Day gifts that are fun, thoughtful and useful. There are even some you can enjoy too.
1. Polo Blue Eau De Parfum, $139.
An updated take on the classic POLO BLUE scent, this combines bergamot, cardamom, vetiver and ambery woods to create a fresh, sophisticated and masculine scent that's present but not overpowering. It's designed for "the distinguished man who leads his comrades to a glorious victory" – which is what dad does every day, right?
2. Doughnut Time six pack delivery, $36.
The best part about this gift is he'll feel obliged to share them with you. Everyone loves doughnuts and you can choose from a whole range of delicious flavours. Our pick? The salted caramel-stuffed 'Veruca Salt'. *drools*
3. Bro-To Properly Clean Cleanser, $31.
The manly face wash for masculine, manly men! (Yes, it's exactly the same as the beloved 'women's' Go-To Cleanser but you don't need to tell him that.)
4. Gentsac, from $99.
Aside from the frankly very punny sounding name, Gentsac is a genius idea. Essentially a subscription sack for men, it contains a carefully curated range of products tailored to his lifestyle. Think snazzy socks, upcoming grooming brands and other cool design products. You can sign up for a subscription for a monthly selection or purchase individually.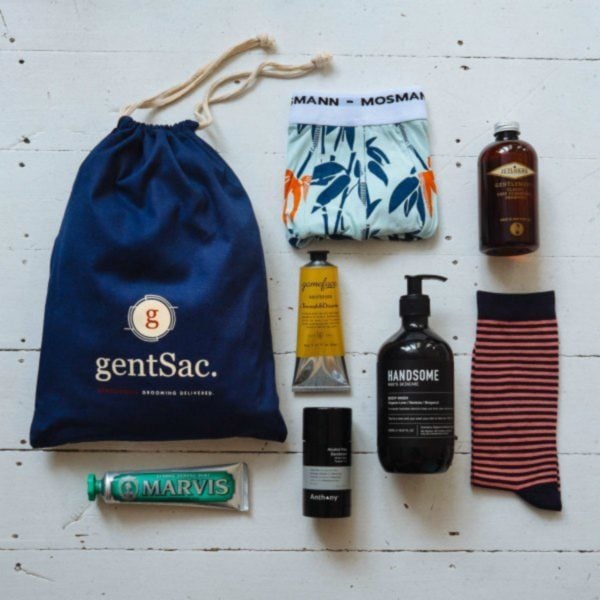 Image: Gentsac
5. The Game Wallet, $129.
Got a cricket lover on your hands? Forget tacky sports stuff - The Game's cricket ball-inspired wallet combines style and sport into a sleek design.
Designed in Australia, they come with a five year guarantee and the option of custom embossing for that personalised touch (oh, and express shipping). Even better, $5 from every purchase is donated to The McGrath Foundation to support breast cancer sufferers.
Image: Supplied
(Post continues in gallery.)
Last-minute Father's Day gifts.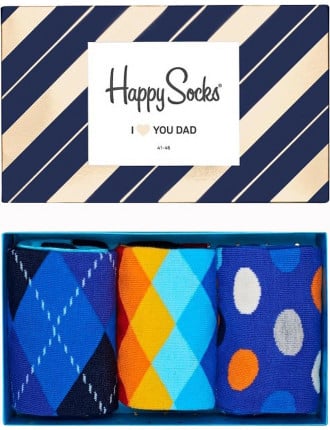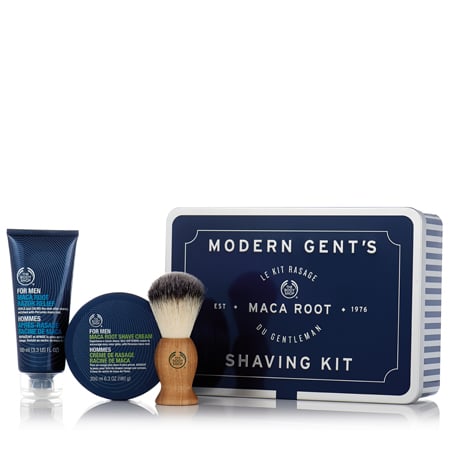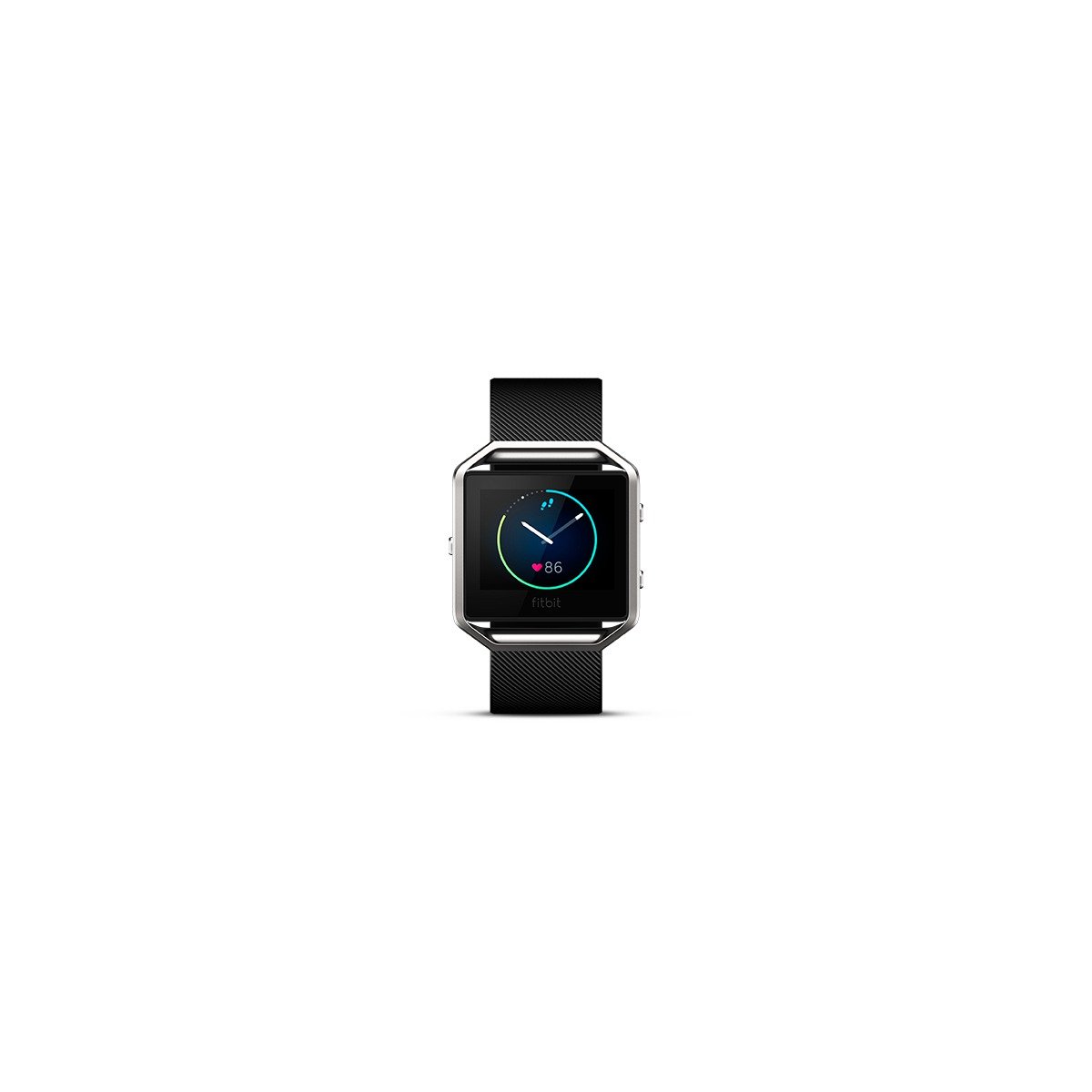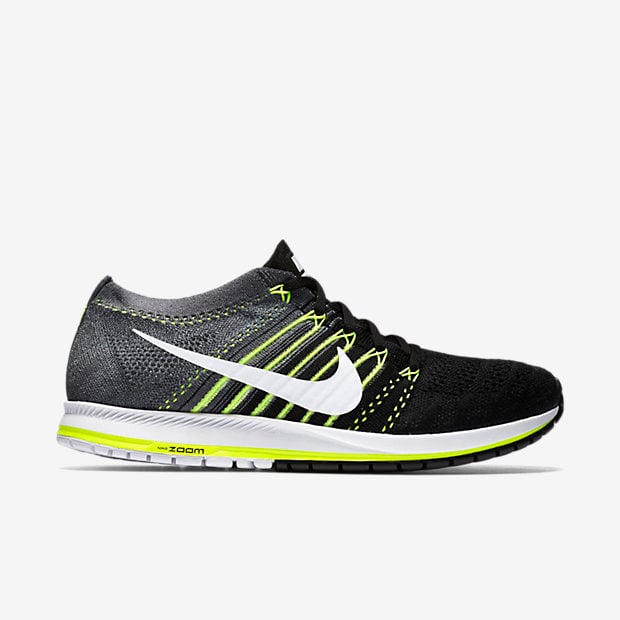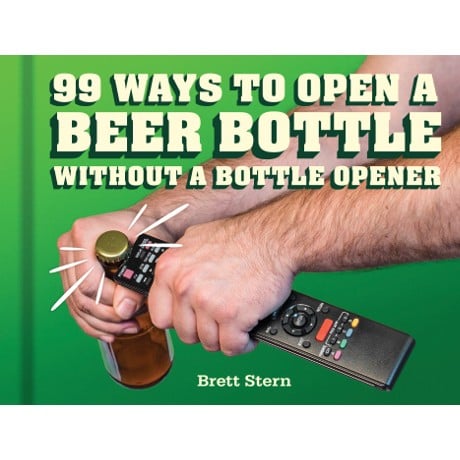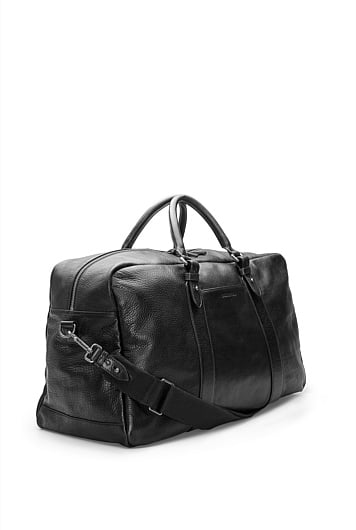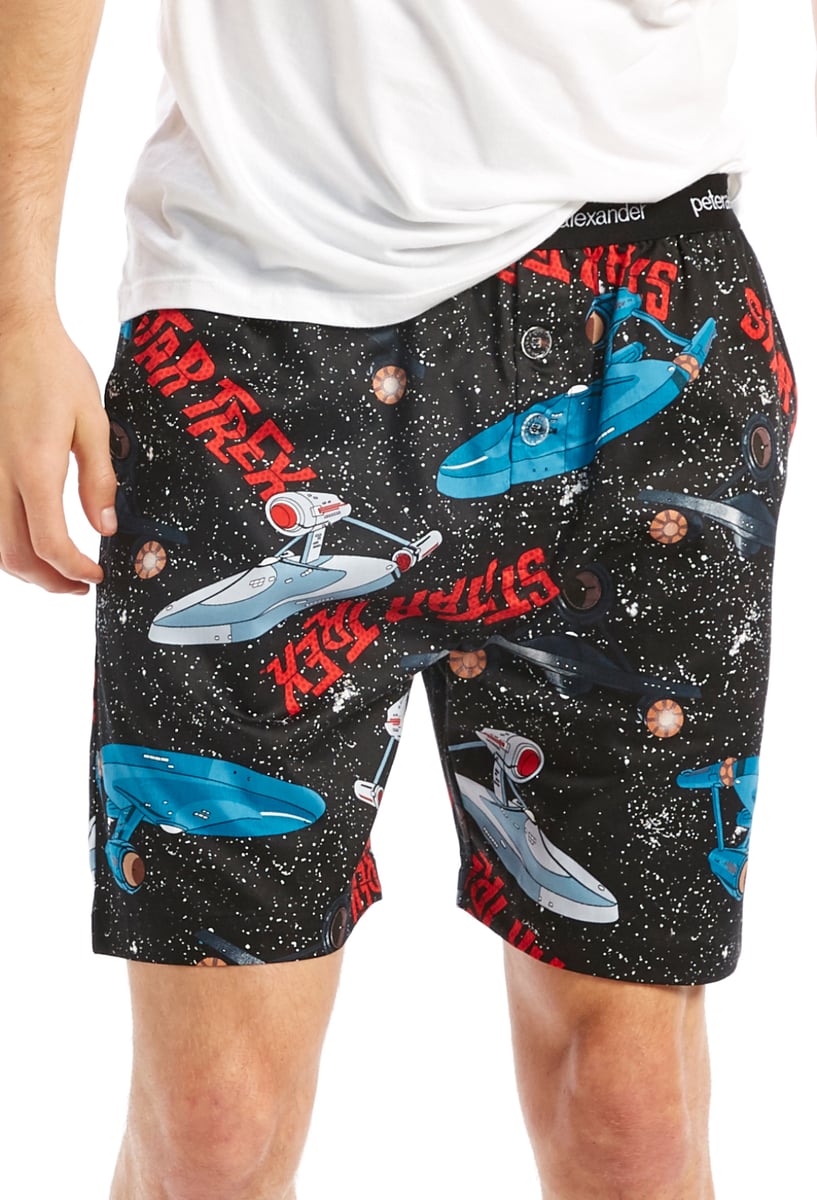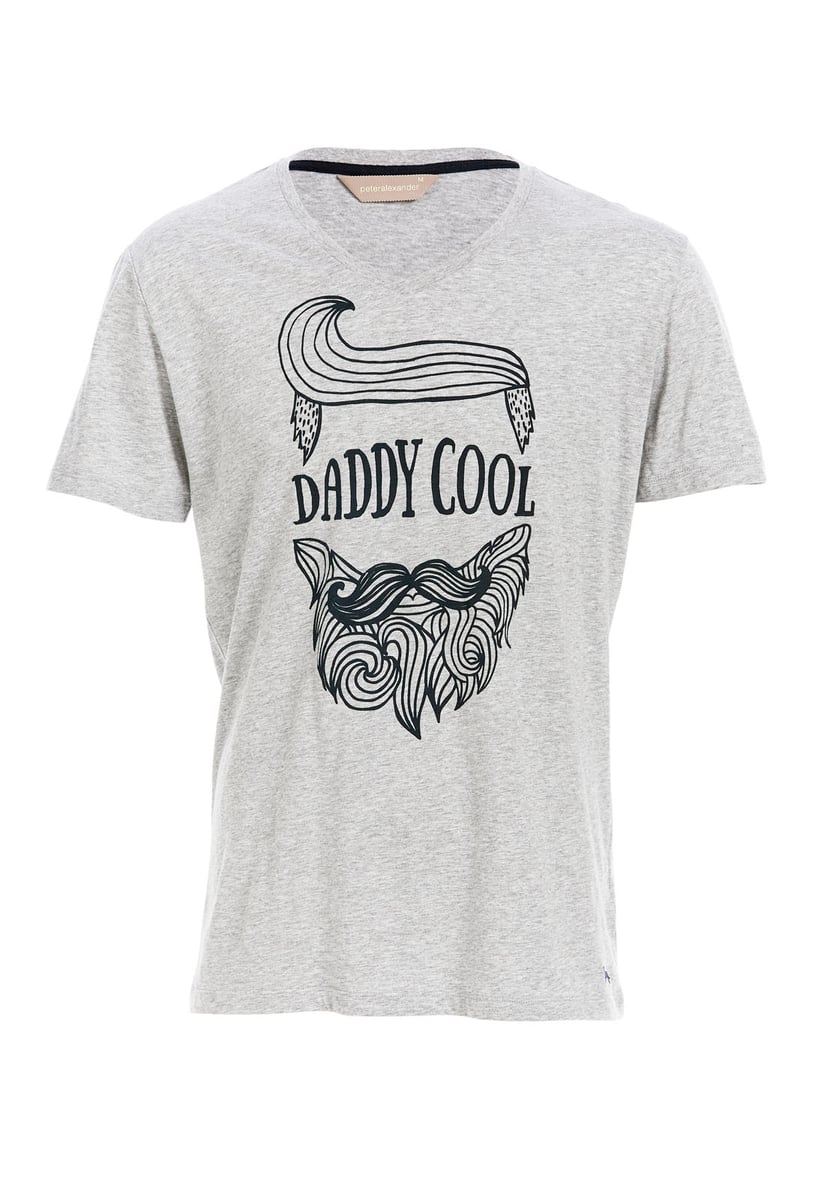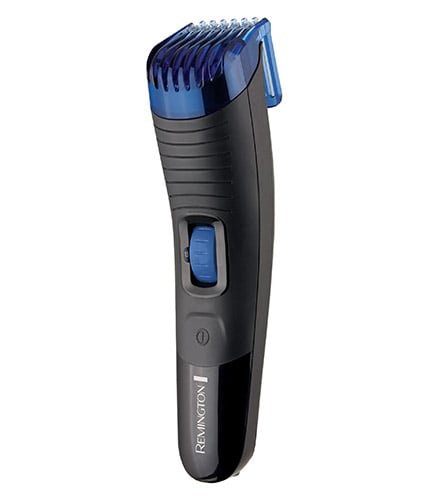 Image: Gentsac
What are you giving this Father's Day?