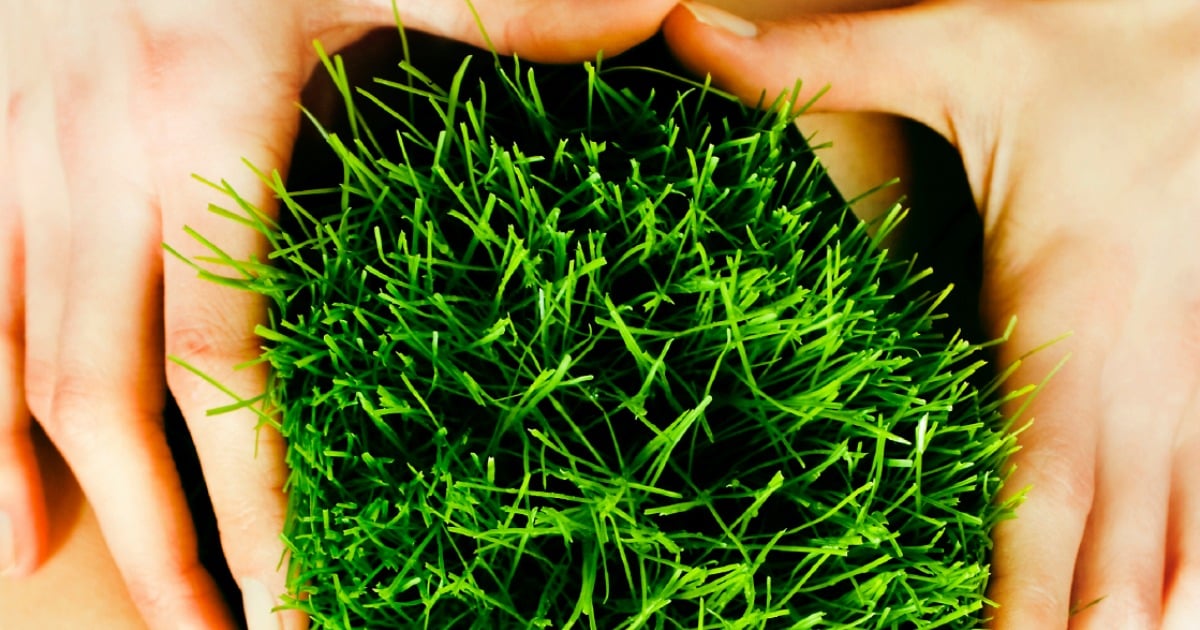 Trends come and go. Culottes. Flares. Belly-button rings. We've all engaged in some trends we would like to forget.
But what about our pubic hair? Surely even hair down there is not exempt from the temperamental rules of fashion?
In the 70s it was all about the bush. Pubic hair was au naturel, with maybe a bit of trimming here and there to keep those pesky strays inside the gusset of your denim cut-offs.
As we moved through the 80s and 90s, swimmers left less and less to the imagination, and many women began to opt for plucking, shaving, waxing, or epilating in order to keep their bikini lines in check.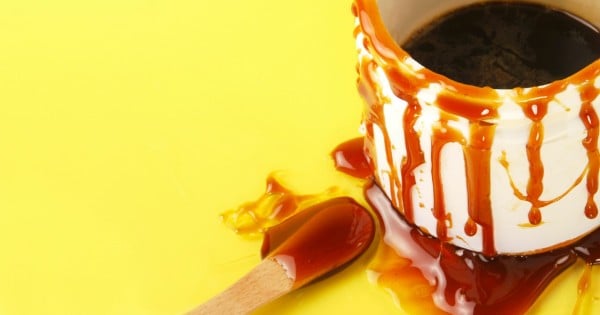 In more recent years, many of us have chosen to try out more permanent solutions. After all, all that upkeep is expensive and tiresome. The salon appointments, the embarrassment and those dastardly in-growns. Why not get it out of the way? Forever. Done.
Well, because once it's done, it's done. That is, unless your willing to try some pretty unconventional treatments.
You may or may not have heard of a vampire facial.
According to The Glow, a vampire facial is where blood is taken out of some other part of your body, like your arm. It undergoes a purifying medical treatment involving plasma and spinning, and is then injected back into your face. Lovely.
Cosmetically, the process is designed to improve the complexion, but apparently that's not all it does. Apparently, it can prompt hair growth in previously demolished follicles. Like the ones in your pants you had zapped with lasers five years ago.
As UK Beautician Victoria Smith, director of Absolute Aesthetics, told The Telegraph UK, many women have come to regret the perpetuity of their decisions and are seeking out the treatment to reverse their permanent hair removal. It appears we have a serious case of furry FOMO.
In certain countries such as Korea, where female pubic hair is seen as sign of sexual health and fertility, some women are even undergoing transplants. As Mamamia previously reported, that procedure involves a thin strip of scalp being taken from the patient's head and re-planted into the skin in the pubic area. Ouch.
What the existence of these treatments demonstrates is that we seriously need to pause for a minute. It's time to start thinking long and hard before we commit to converting our lady gardens into a lady deserts… forever.
In recent years, some of Hollywood's A-List have spoken out against permanent hair removal. In 2013, Gwyenth Paltrow, a former waxing advocate said she now "rock[s] a '70s vibe down there."
Cameron Diaz was on the Graham Norton show in 2014, warning women not to make a life-time decision based on a personal whim, or the whim of their partner for that matter. "You might change your mind," she said. "And the man who thinks it's sexy right now, you might change your mind about him too. Once it's gone, you can't get it back."
WATCH a clip of Cameron talking about and… um… to her pubic hair here (Courtesy of the Graham Norton Show). Post continues after video… 
Gabby Hoffman appeared naked and un-waxed on HBO's Girls. When asked whether she thought the 'bush was back', Hoffman was adamant that for her, pubic hair isn't about trends at all, but personal choice.
And who can forget, to the surprise (and delight) of many, Dakota Johnson had visible pubic hair in the highly criticised anticipated Fifty Shades of Grey.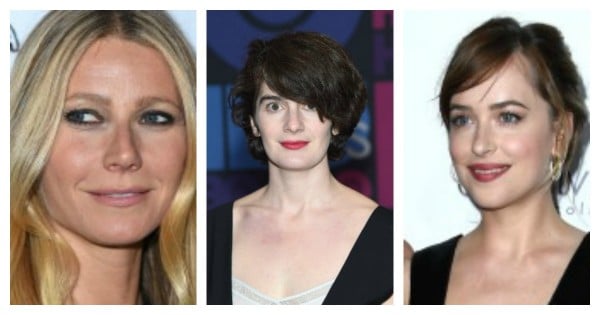 Whether or not a person has pubic hair, be that a landing strip, love heart or full bush is entirely their decision. But it's also important to remember, there's probably a fairly large chance we will change our own minds, once, twice, or a hundred times over the course of our lives.
So unless you fancy the sound of a downstairs vampire facial or scalp transplant, maybe it's best to leave your options open? And on second thoughts, probably best to avoid that Belieber tattoo as well. Who knows what your tastes will be in years to come.
Would you opt for laser hair removal? If you have, do you regret your decision?