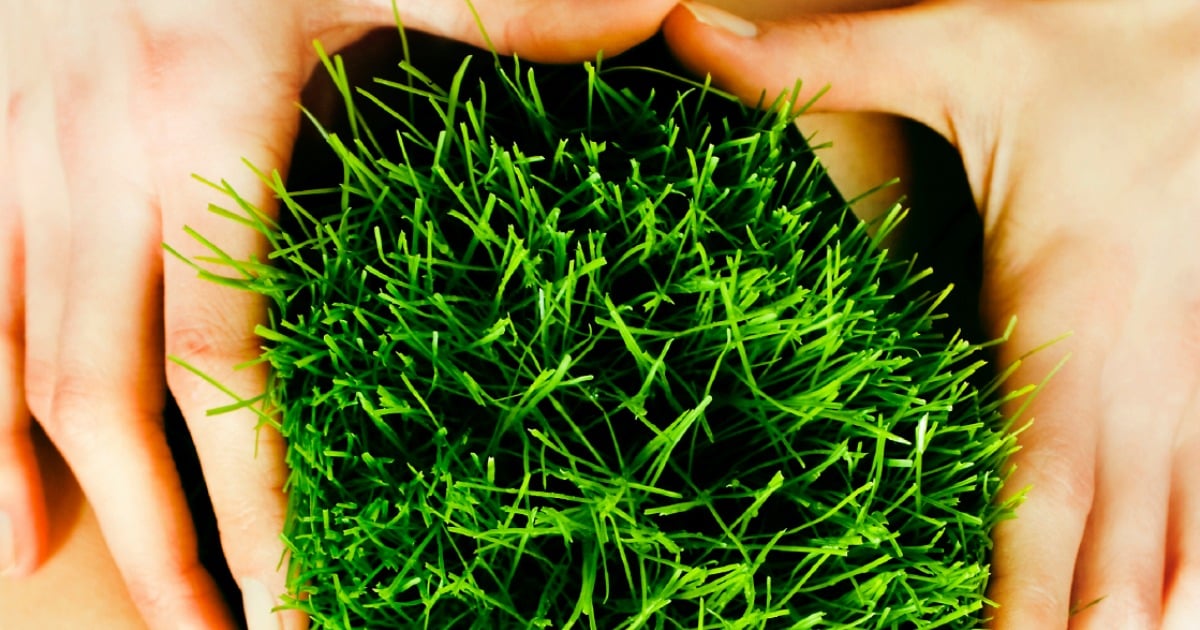 Trends come and go. Culottes. Flares. Belly-button rings. We've all engaged in some trends we would like to forget.
But what about our pubic hair? Surely even hair down there is not exempt from the temperamental rules of fashion?
In the 70s it was all about the bush. Pubic hair was au naturel, with maybe a bit of trimming here and there to keep those pesky strays inside the gusset of your denim cut-offs.
As we moved through the 80s and 90s, swimmers left less and less to the imagination, and many women began to opt for plucking, shaving, waxing, or epilating in order to keep their bikini lines in check.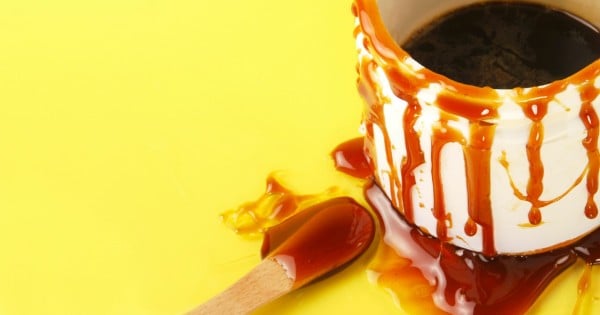 In more recent years, many of us have chosen to try out more permanent solutions. After all, all that upkeep is expensive and tiresome. The salon appointments, the embarrassment and those dastardly in-growns. Why not get it out of the way? Forever. Done.