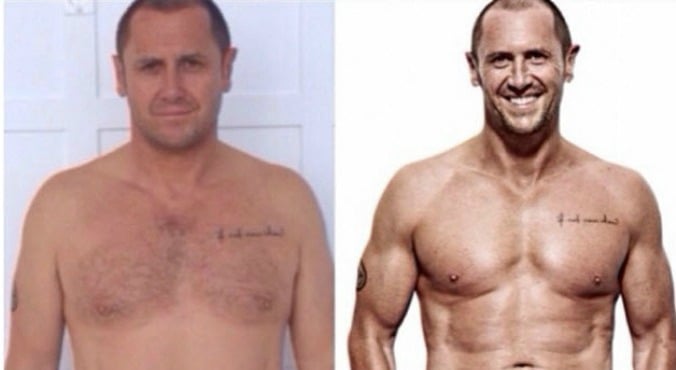 Image: Instagram
Michelle Bridges has long reigned over the '12-week health program' landscape, but there's an unlikely contender threatening to snatch her crown.
It's not Instagram star Kayla Istines. It's not even Beyonce, who's just launched her own 22-day vegan meal service. It's… Larry Emdur.
RELATED: Michelle Bridges shares 7 easy ways she stays healthy.
Yep, the man whose smile has been beaming out of Aussie TV screens for years is launching his very own 12-week program for men looking to overhaul their lifestyle.
The guide, called If Not Now When?, will impart nutrition and fitness advice for blokes aged between 35 and 60 to ultimately help them drop 10 kilograms. (Post continues after gallery.)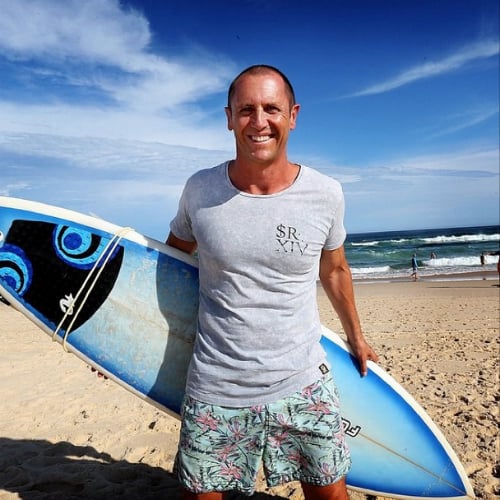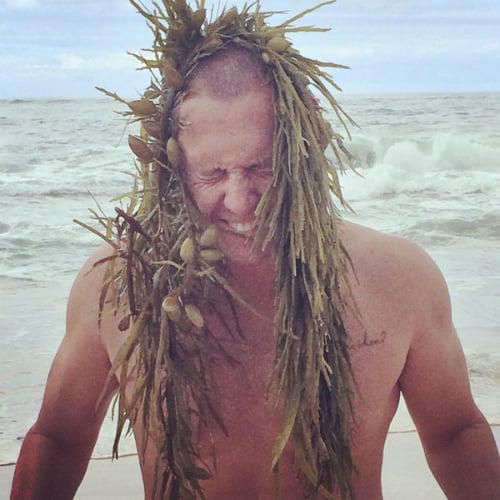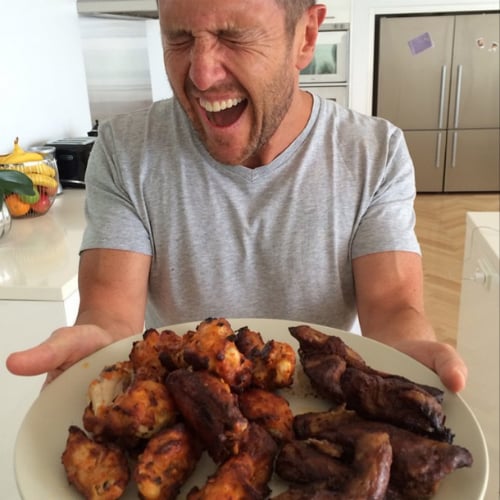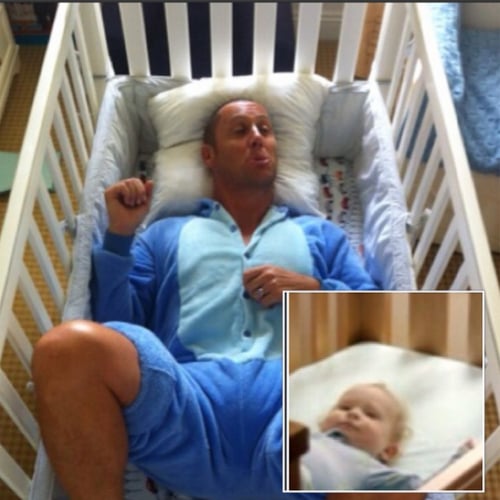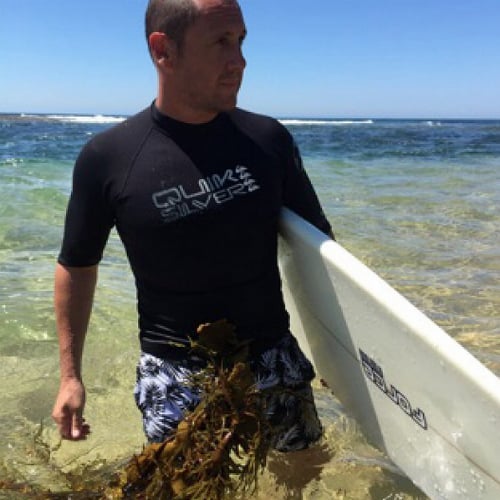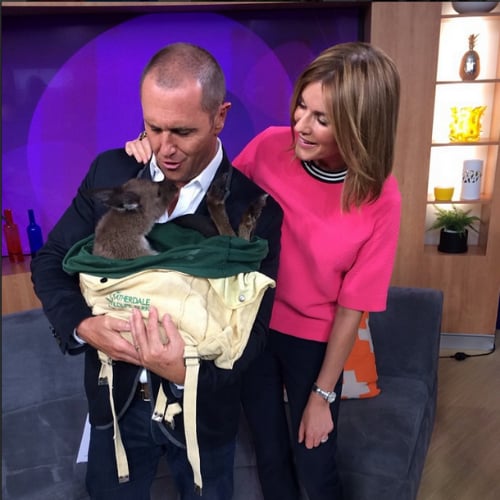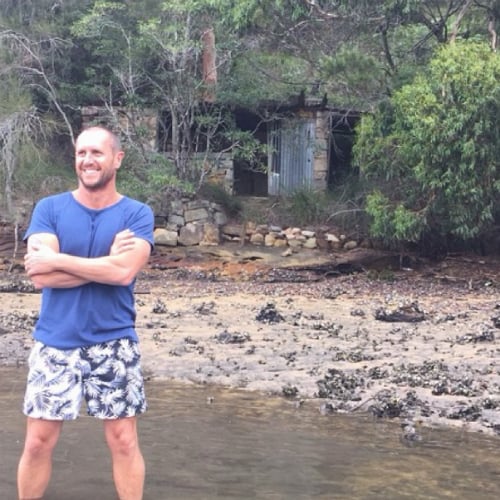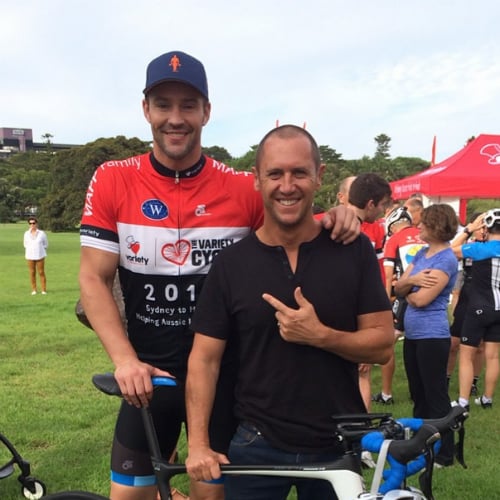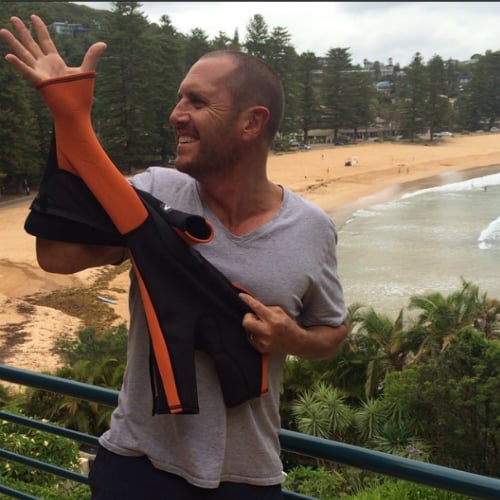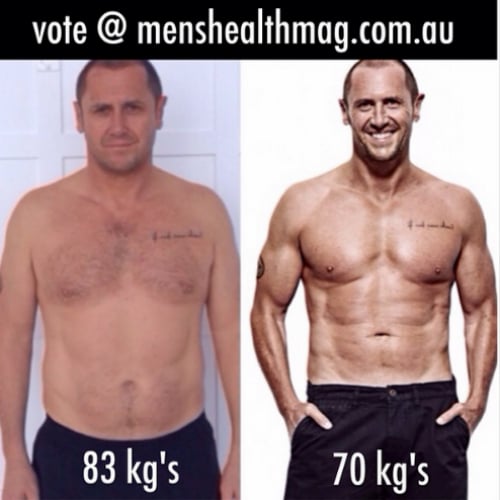 It's probably the last venture you'd expect from a morning television host, but Emdur knows a thing or two about getting in shape. Earlier this year, the 50-year-old featured on the front of Men's Health Australia magazine looking healthier and happier than ever.
By training five days a week and reducing his carb intake, the father of two had dropped 13kg over a 12-week period.
RELATED: The latest trend invading the fitness world is inspired by Vikings.
In an article for Mamamia, Emdur explains he changed his lifestyle to "give [wife] Sylvie back the young, healthy body she married two decades ago."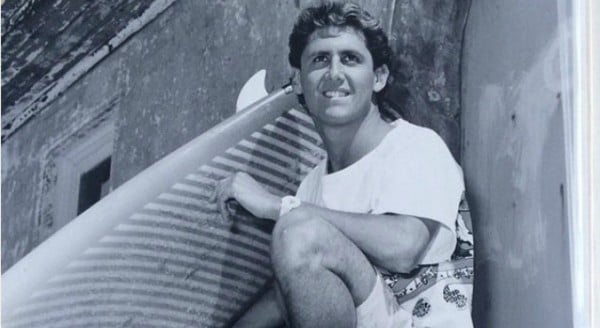 "Now my tummy doesn't wobble when I drive over a speed hump, my kids are really proud of me and now Sylvie get's to sleep with a Men's Health cover guy," the Morning Show co-host writes.
The huge public response to Emdur's body transformation inspired him to create a program, in conjunction with his trainer Cameron Byrnes, that was realistic.
RELATED: The 12 embarrassing gym moments everyone has experienced.
"I've lost count of the number of guys who now stop me and say I know what you were talking about — you just get comfortable and don't feel compelled to change," Emdur tells The Daily Telegraph.
"This is targeted at the average 35- to 60-year-old guy who is 10kg overweight but who still wants to have the odd pizza and a few beers with his mates but do all the good stuff the rest of the week."
Actually, that sounds pretty good to us. Are women allowed too?
RELATED: Britney Spears loves this unusual fitness trick - but experts don't recommend it.
The program's name is a nod to the philosophy that kept Emdur motivated throughout his own health kick.
"If I didn't do it then, when I was going to start? At 55 or 60? I doubt it ... When I started, I went to the gym and sprayed on the walls as big as I could: 'If not now, when?' That kept me going," he recalls.
Onya, Laz.
If Not Now When? is anticipated to launch next month.
Have you ever followed a 12-week program? What did you think of it?