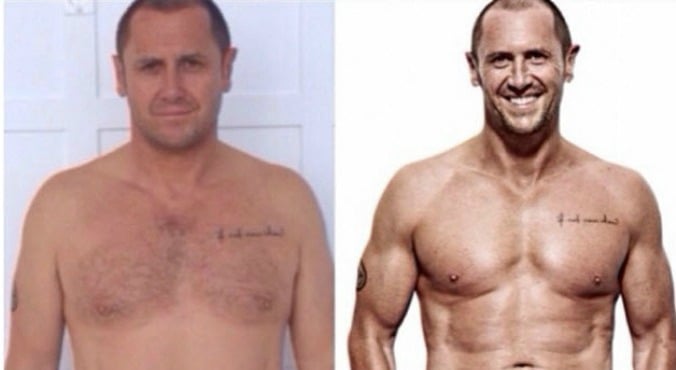 Image: Instagram
Michelle Bridges has long reigned over the '12-week health program' landscape, but there's an unlikely contender threatening to snatch her crown.
It's not Instagram star Kayla Istines. It's not even Beyonce, who's just launched her own 22-day vegan meal service. It's… Larry Emdur.
RELATED: Michelle Bridges shares 7 easy ways she stays healthy.
Yep, the man whose smile has been beaming out of Aussie TV screens for years is launching his very own 12-week program for men looking to overhaul their lifestyle.
The guide, called If Not Now When?, will impart nutrition and fitness advice for blokes aged between 35 and 60 to ultimately help them drop 10 kilograms. (Post continues after gallery.)