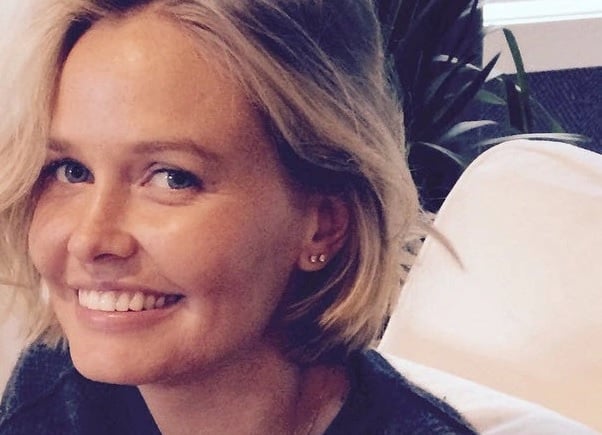 Has there been a lift on the social media ban?

In September last year, Lara Bingle famously removed all pictures of her partner Sam Worthington from her Instagram account and went very incognito on social media.
At the time, Bingle told Marie Claire, "My boyfriend isn't a fan of social media…he says to me, 'I don't understand Lara, who are you talking to, who are these people?'"
But today, the new mum has broken her Instagram code and shared a picture of herself with Worthington, in celebration of his 28th birthday.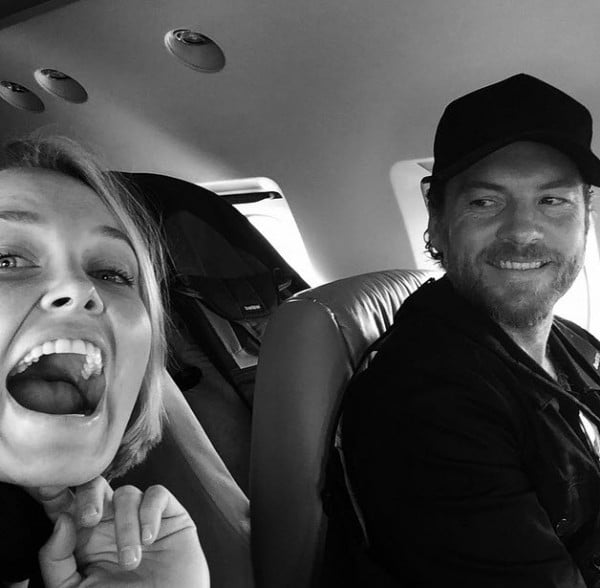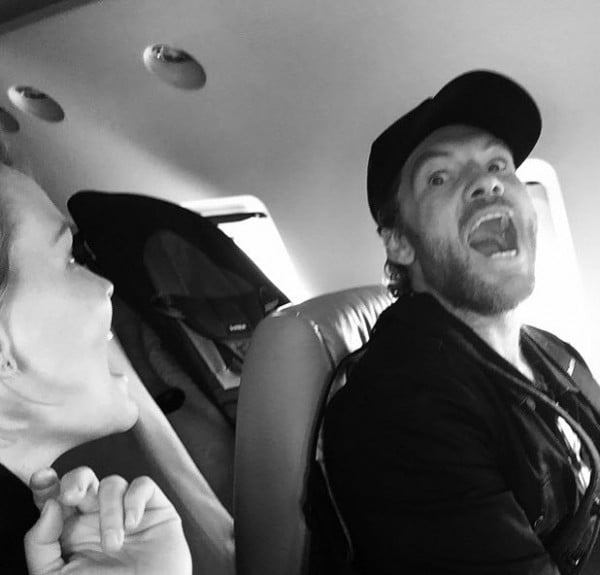 She captioned the photo with, "Happy Birthday! I'll use this as an excuse to make a cake."
But we won't be holding our breath for any more glimpse into the lives of the Worthingtons. After all, Bingle did previously say, "I think there's no mystery any more. Everyone knows everything . . . sometimes it's nice to not know things."
Given the world didn't even know the model was pregnant until she practically gave birth, she's doing pretty well at keeping things 'mysterious'.
Want more of Lara Bingle? CLICK THROUGH the gallery below...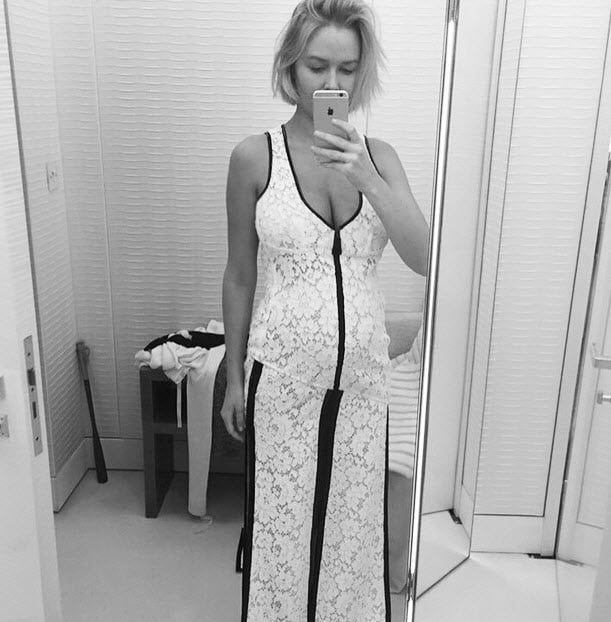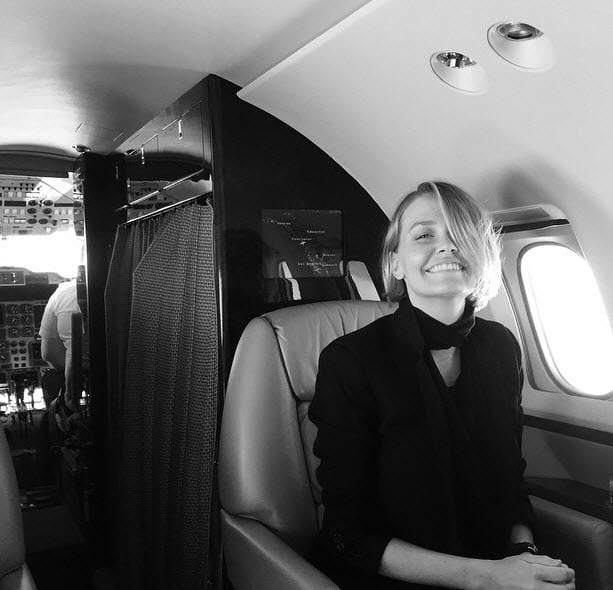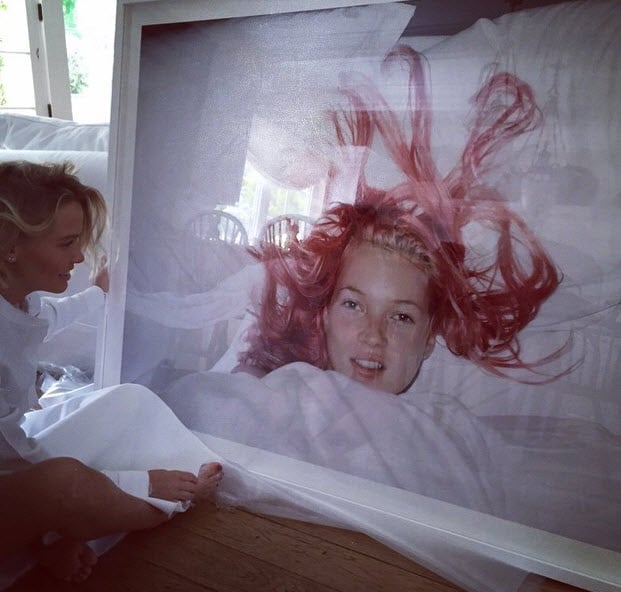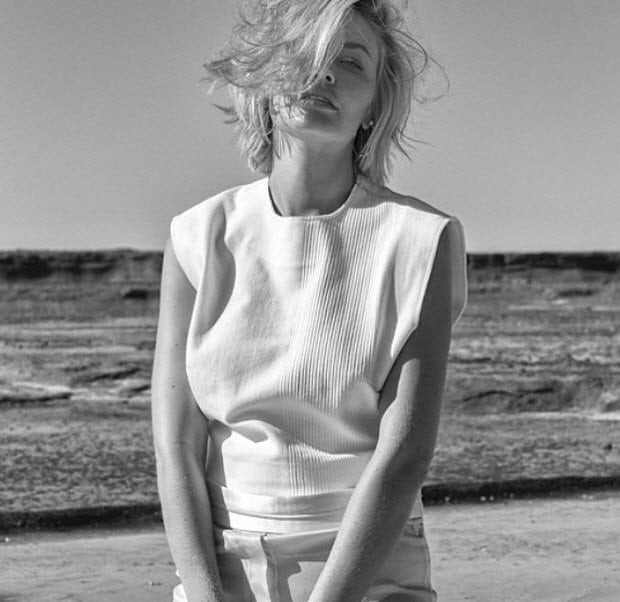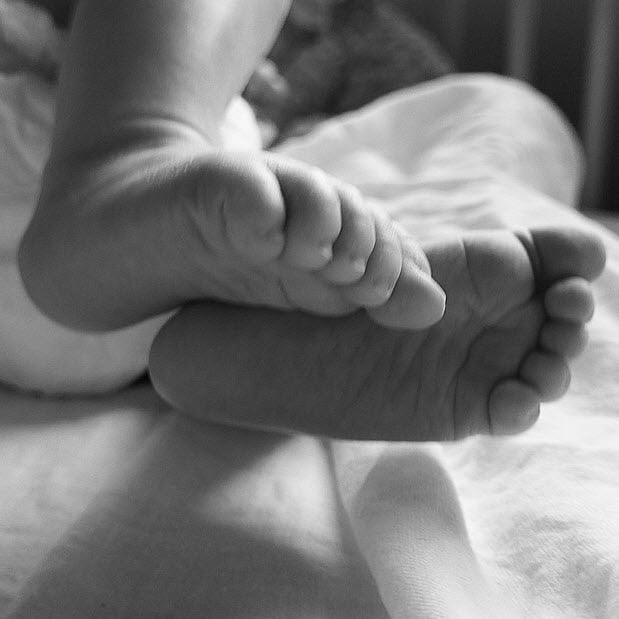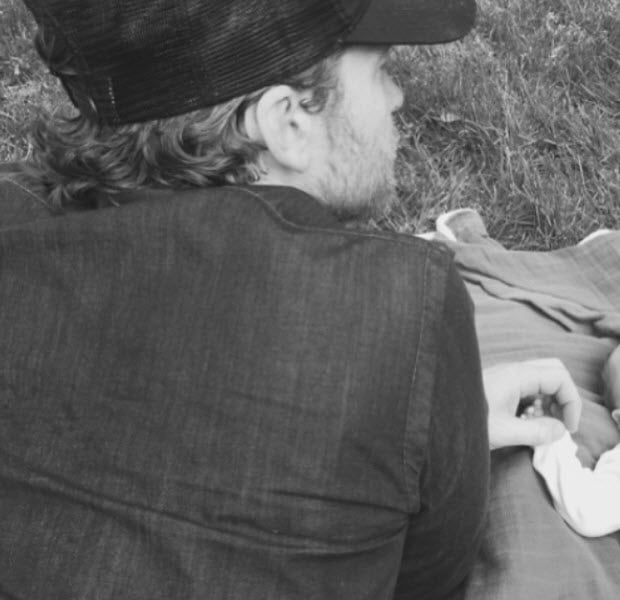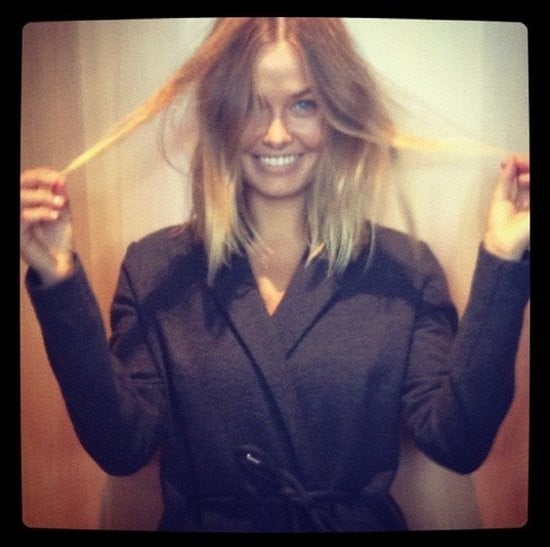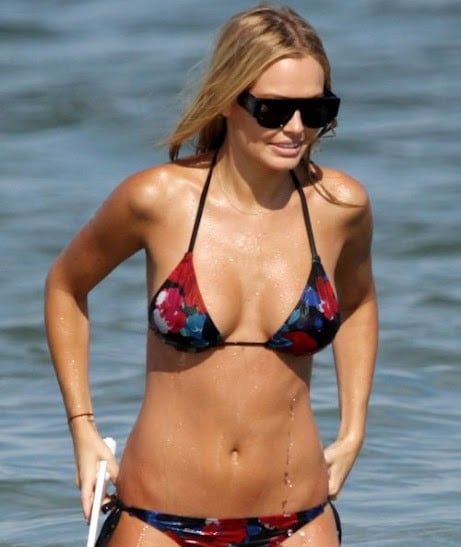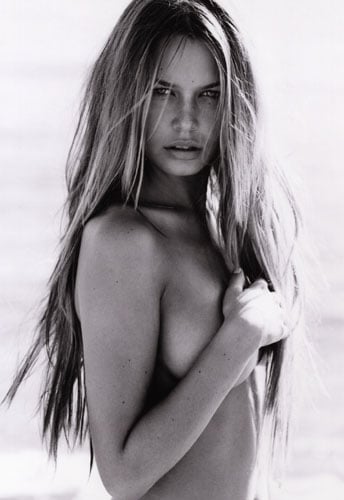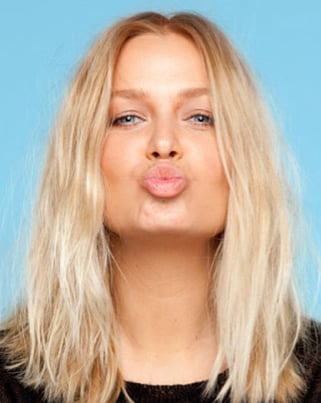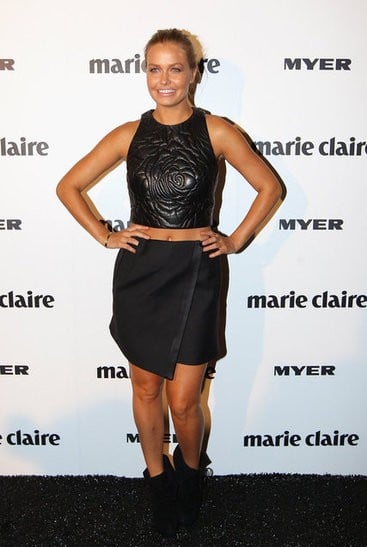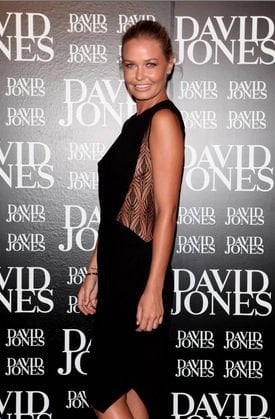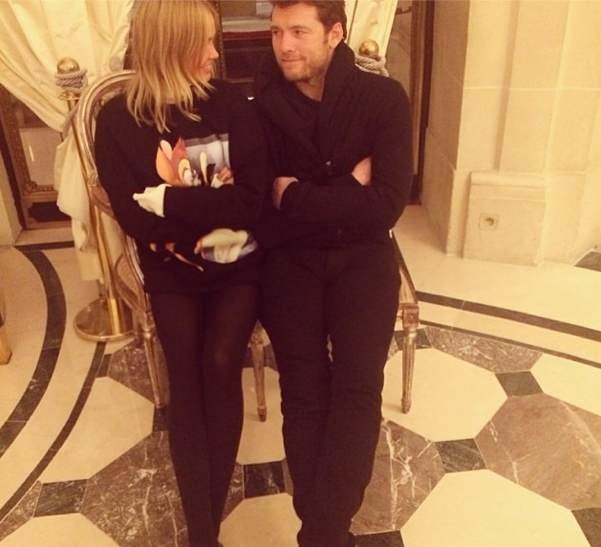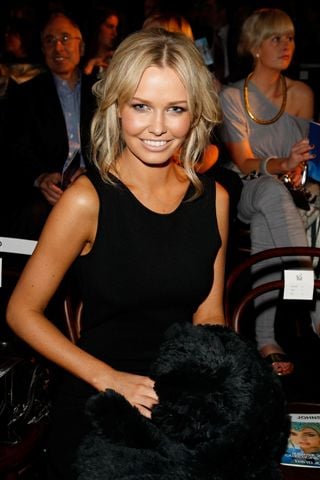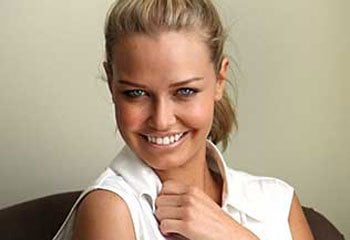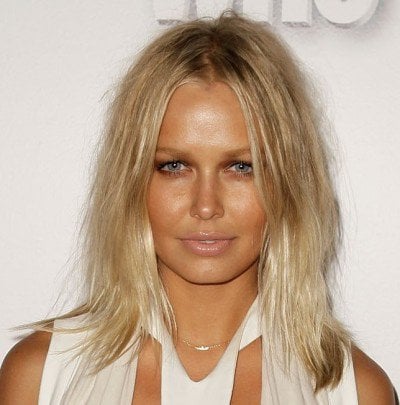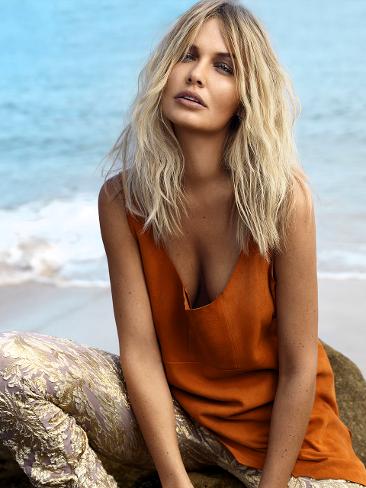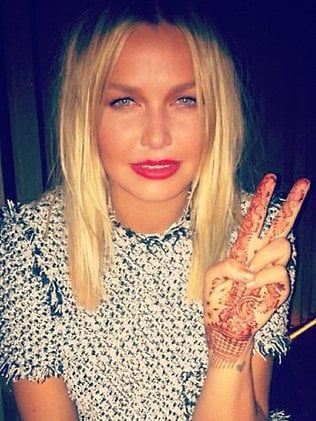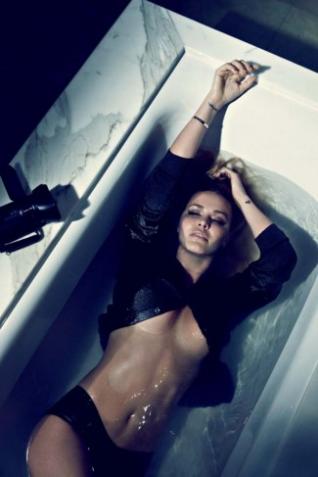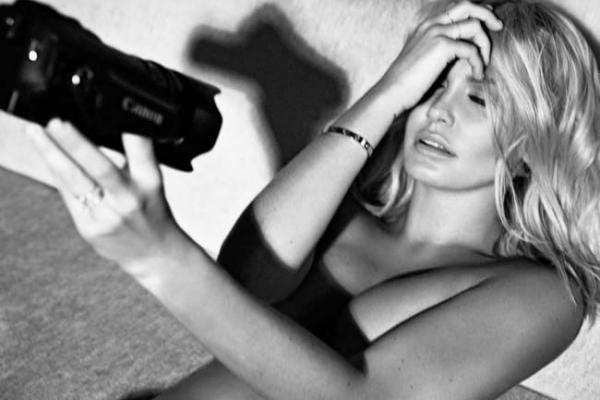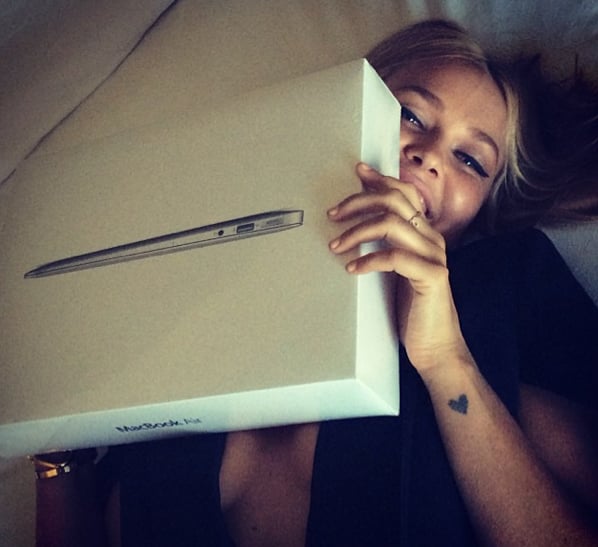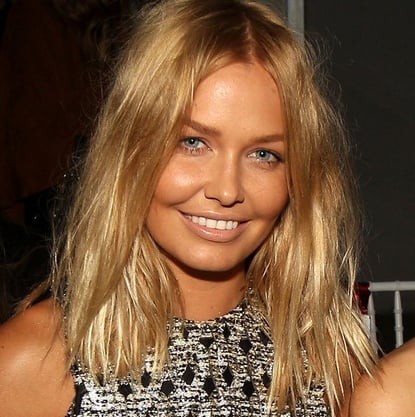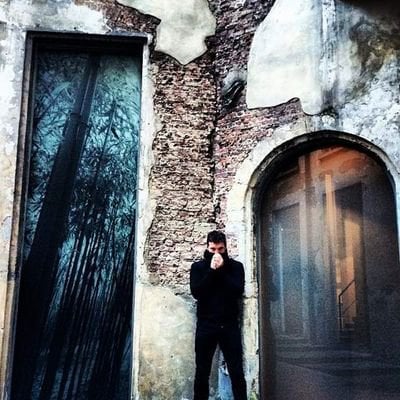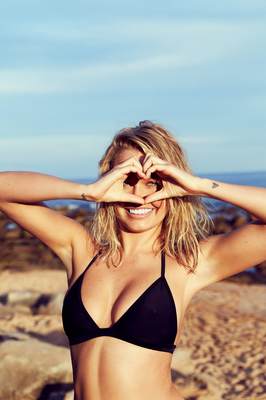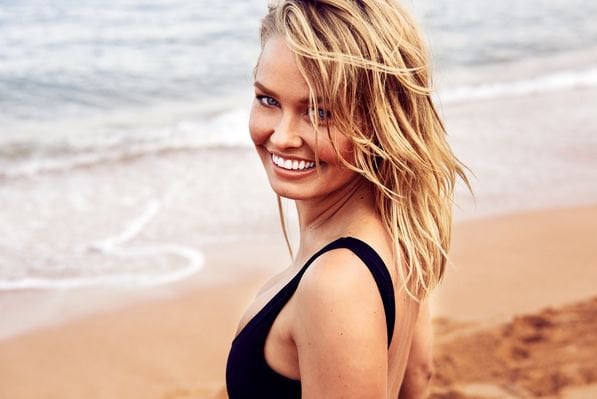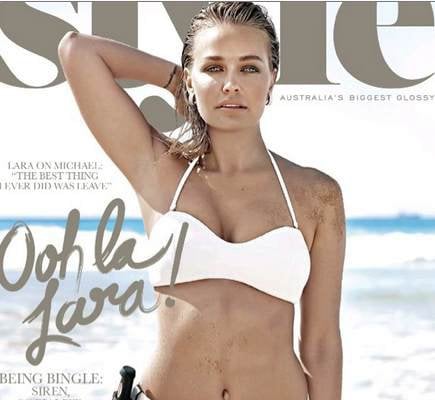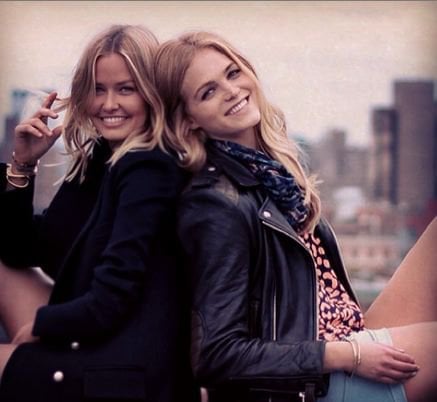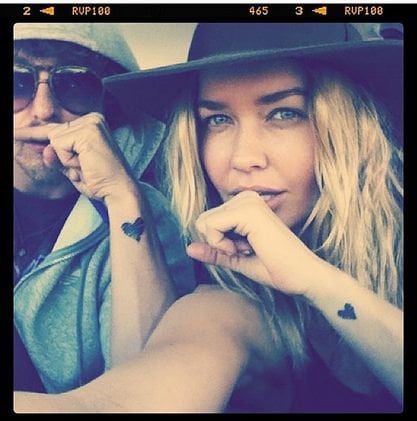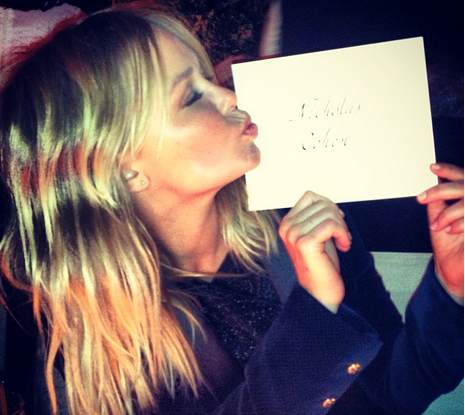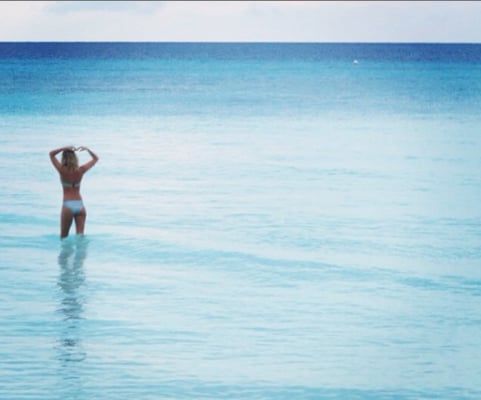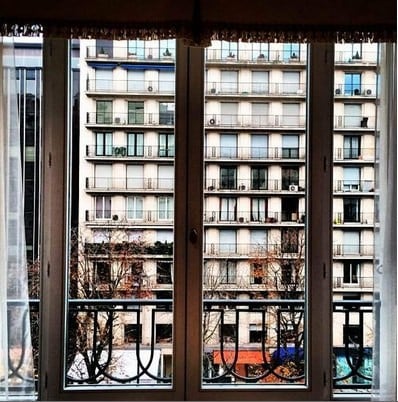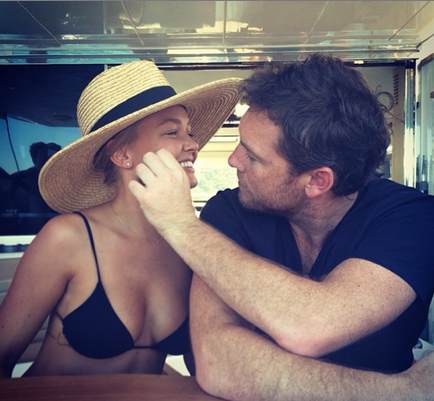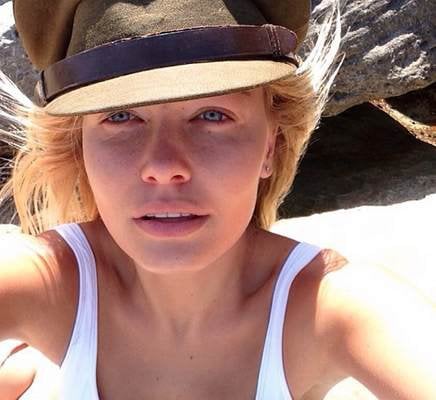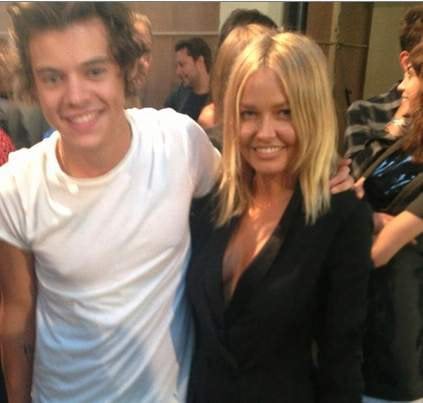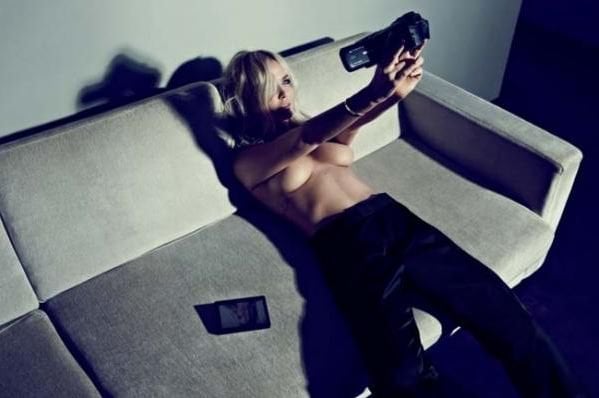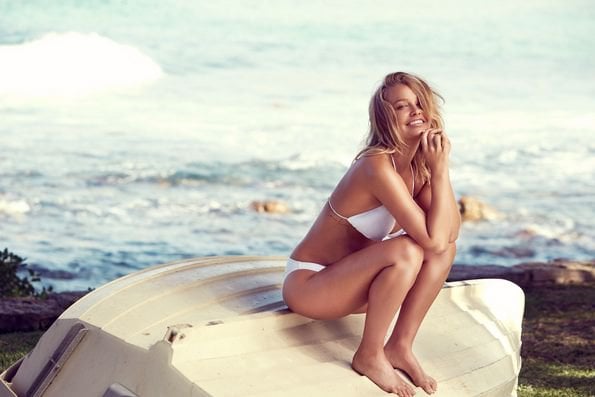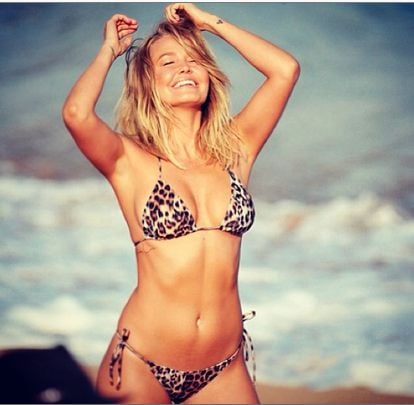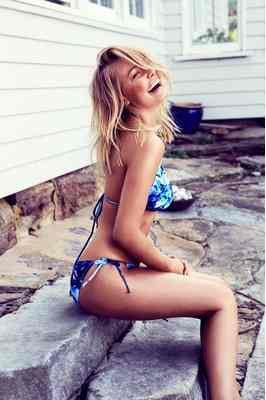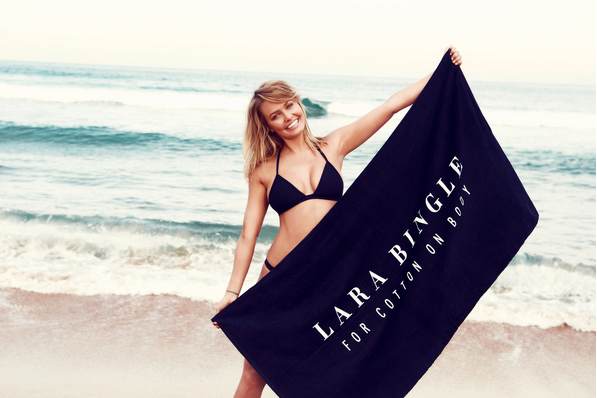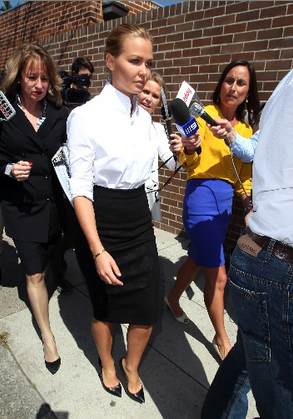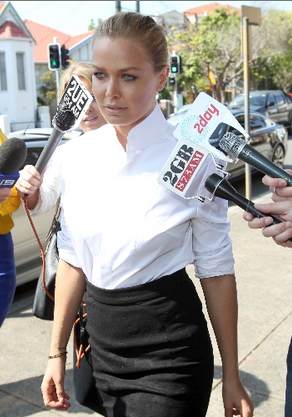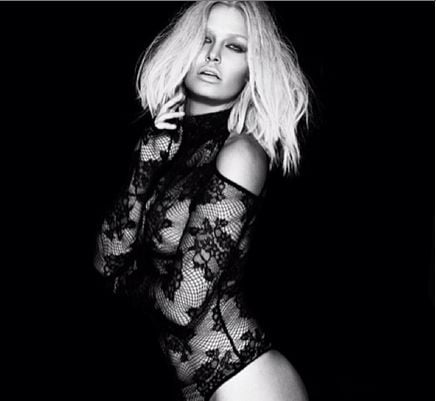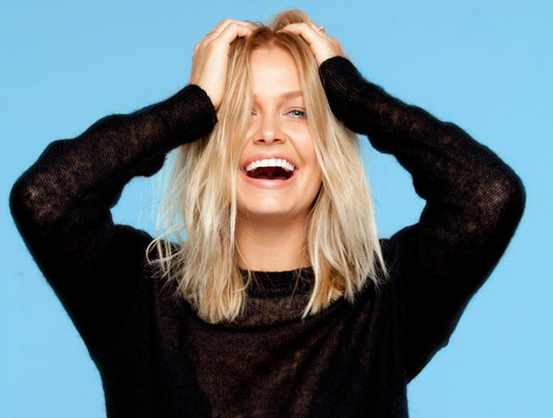 Like this? Try these:
Sam Worthington gives Lara Bingle a very expensive 'push present'.
Lara Bingle's mum shares a gorgeous tribute to her grandson.