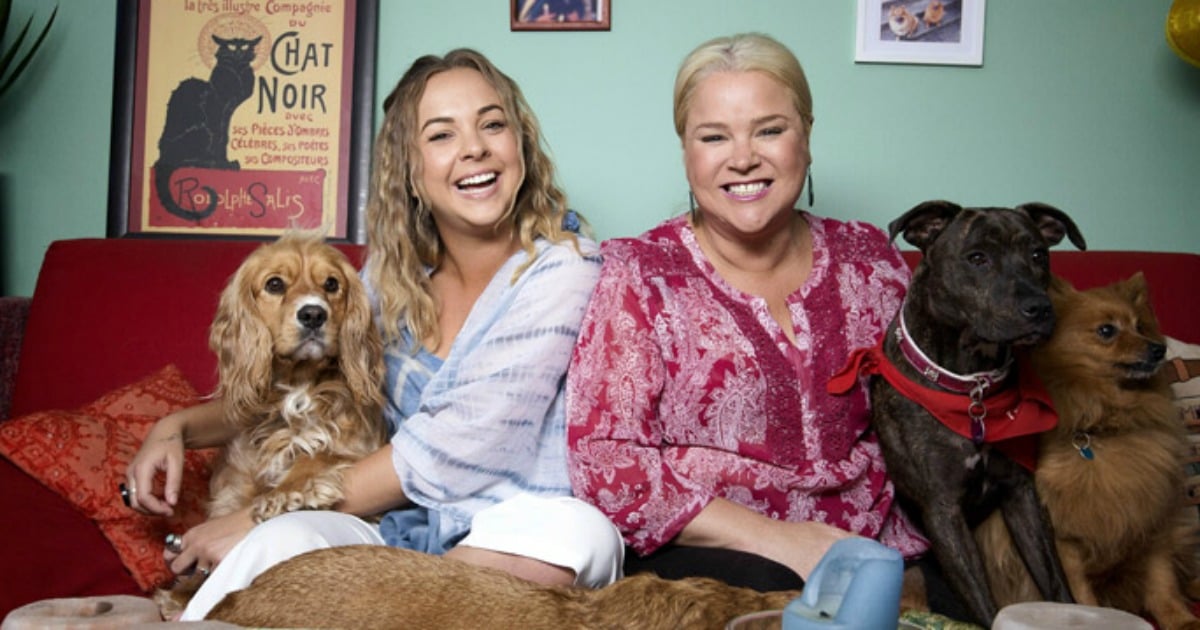 By Greg Dickson, The University of Queensland; Evan Kidd, Australian National University, and Josh Clothier, University of Melbourne
The premise of Gogglebox may sound shallow to many: a TV show where you watch people watching TV. Yet the Australian incarnation of the British-born series is now in its fifth season, with a cult following and a 2016 Logie award ahead of programs with arguably more sophisticated premises, such as the ABC's Australian Story and Who Do You Think You Are? on SBS.

Gogglebox's charm comes from its familiarity. Viewers have tuned in over five seasons to visit the same households each week as they react to the same programs across all channels and genres. Importantly, the series gives viewers a fascinating snapshot of Australians' diverse opinions.
Gogglebox is a kind of social-science-lite: a popcorn version of what real social scientists might investigate. For linguists like us it's a fascinating snapshot of English in Australia: a nuanced and vibrant view that goes beyond stereotypes that Australian English is only about "ocker" English.
Australian English ≠ Alf from Home And Away
The first thing many people think of when it comes to Australian English is the "ocker" stereotype – a predilection for vulgarity, colourful euphemisms like those used by Home And Away's Alf, and a love of shortening words.
Beyond "ockerisms", Australians often search for regional differences. The "Great Scallop War of 2014" is a perfect case in point, when Australians across the country argued about the best name for deep-fried potato snacks.
But Australian English is richer and more dynamic than stereotypes suggest, and the Gogglebox participants illustrate this perfectly. We do see minor accent differences linked to geography, but more interesting is the diversity of speech that can be linked (though not perfectly) to a host of factors, including ethnicity, class and sexuality.