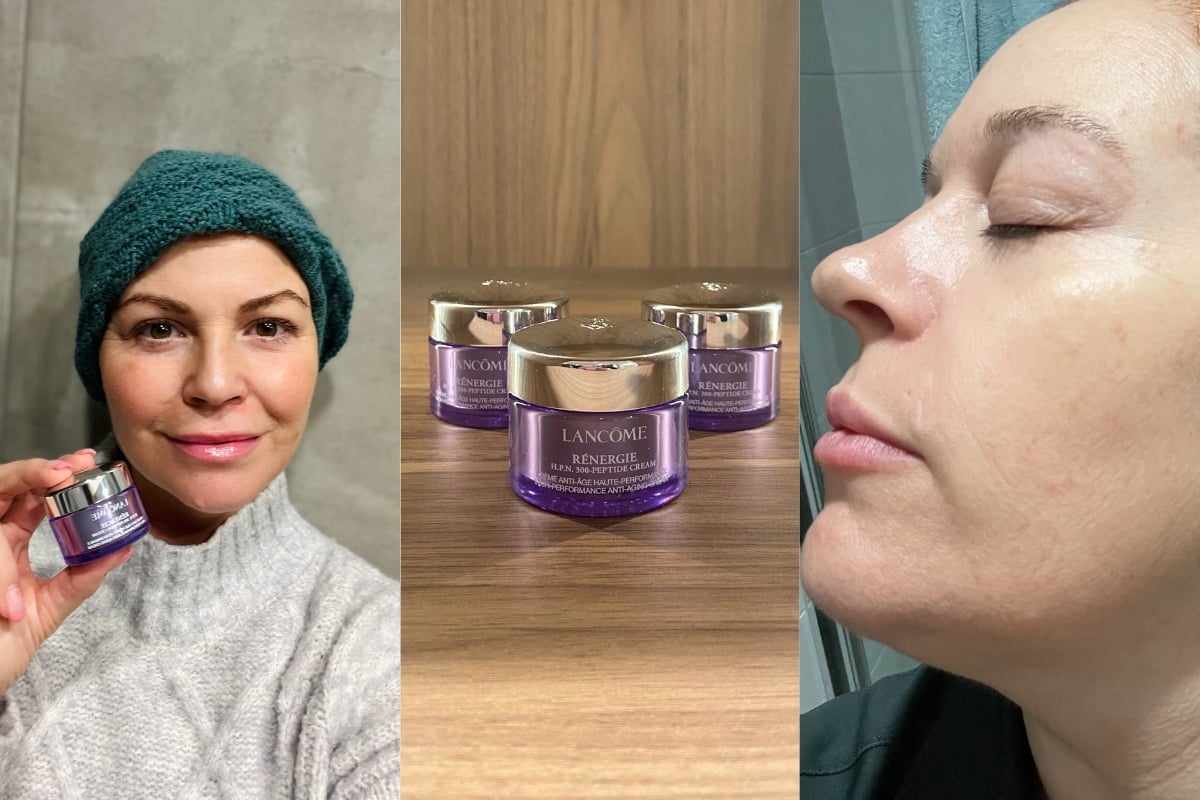 Whether a beauty enthusiast or a complete novice, the world of skincare can be an overwhelming place.
The list of ingredients that are good for our skin (and in what order again?) to deliver results often goes way beyond the average beauty user's comprehension.
We've all been guilty of stopping mid-aisle, panic-googling the difference between BHAs and AHAs.
There's been a recent wave in beauty circles online to simplify skincare, to make it more accessible and to find the best multitaskers in our routines to maximise results. Building your skincare routine has become a game of strategy than ever before, to achieve those skin goals with the smallest number of strong players possible.
Some products are making this easier on us, like Lancôme's Renergie H.P.N 300-Peptide Cream.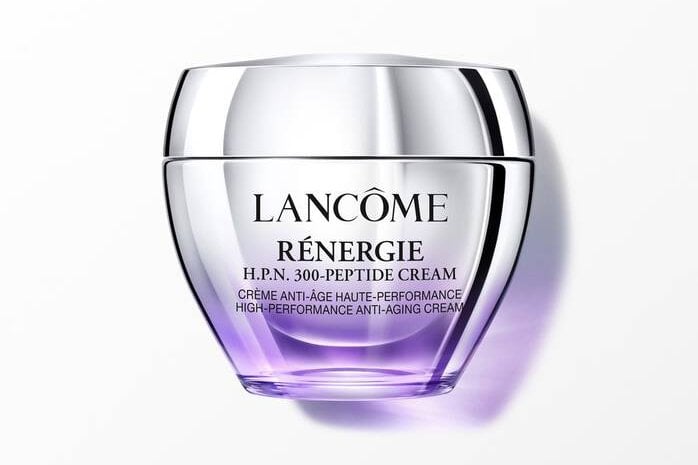 Image: Lancôme.