All your early 2000 dreams may have just evaporated into thin air.
Lance Bass, former 'N Sync singer, almost astronaut and author (yes, he actually is all three of those things) said Bye Bye Bye to single life over the weekend when he married his partner of four years.
We're guessing the night before his wedding went a little like this:
35-year-old Bass married partner Michael Turchin,27, at the Park Plaza Hotel in Los Angles on Saturday night.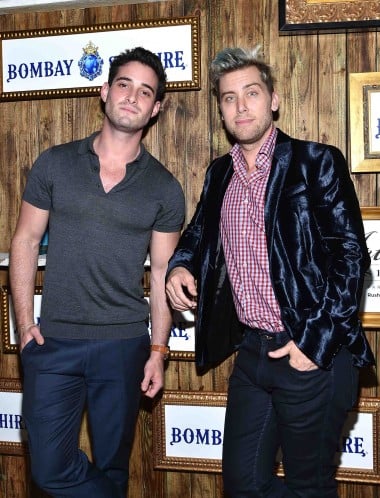 Turchin (left) and Lance Bass.
The pair were joined by over 300 guests, including Kristin Chenoweth, Kris Jenner and Lance's former bandmates Joey Fatone, JC Chasez, and Chris Kirkpatrick.