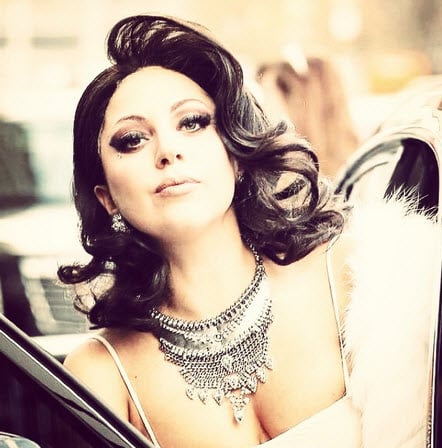 UPDATE: Mark Geragos, who is the lawyer representing popstar Kesha in her sexual assault claims against producer Lukasz "Dr Luke" Gottwald, has declared on Twitter that Dr Luke is also the producer who raped Lady Gaga (see story below). He encouraged his followers to 'name the pervert' in Gaga's case, and when someone put forward Dr Luke's name, he said '#bingo'.
However, Gaga and Dr Luke's reps have both denied the allegations, with Gaga's rep labelling Geragos' claims as "absolutely not true". We wish Kesha all the success with her lawsuit.
As Mamamia reported yesterday:
Lady Gaga has revealed in an interview that she was raped by a music producer when she was 19 years old.
On The Howard Stern Show, 28-year-old Gaga admitted to the host that a music producer – who was 20 years older than her – attacked her when she was first starting out in the music industry.
When asked by the radio host to elaborate, Gaga first responded with "'I don't…I don't want to… Happy times! Let's talk about happy things!".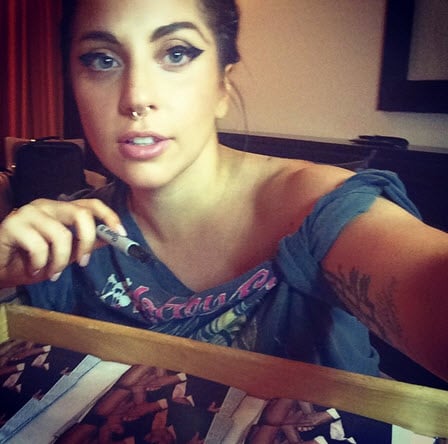 A dressed-down Gaga in a photo from her Instagram.
But she went on to say: "I went through some horrific things that I'm able to laugh at now, because I've gone through a lot of mental and physical therapy and emotional therapy to heal over the years."