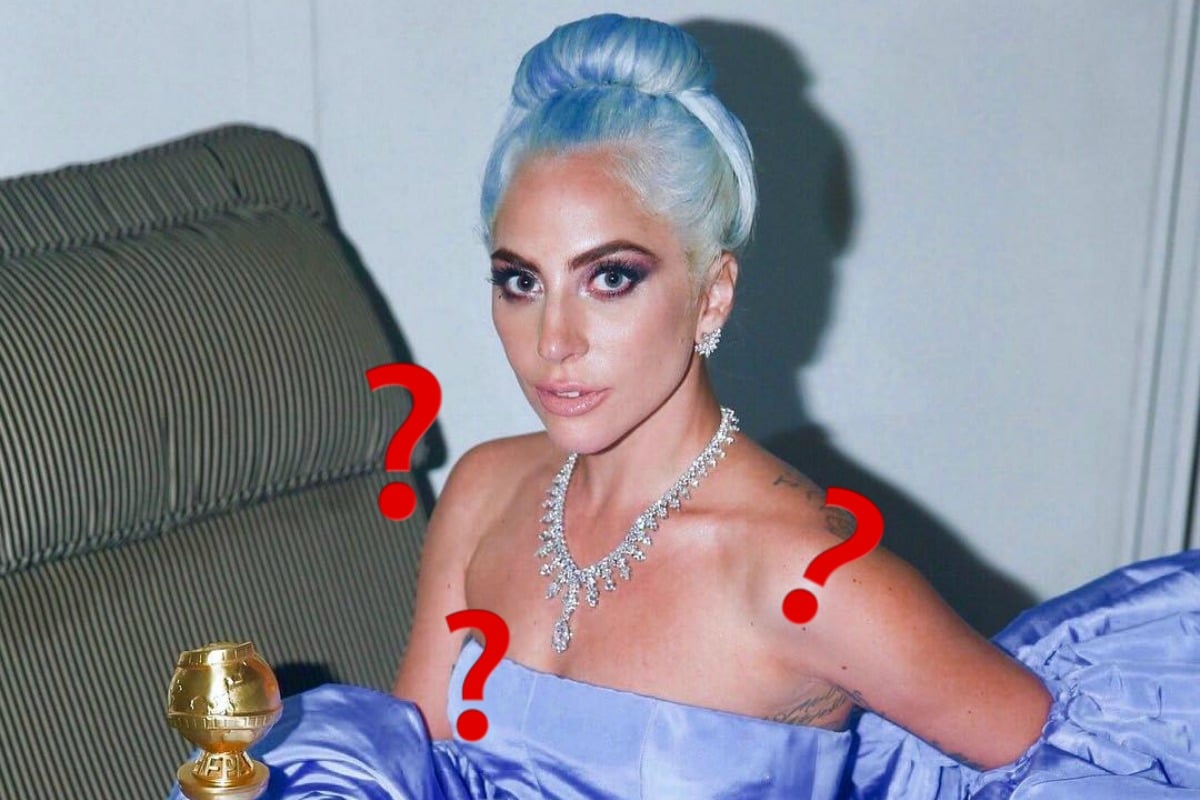 It always throws us for a loop when two worlds – seemingly so utterly distant from each other – collide in the celebrity universe.
Take, for example, the fact that our very own Ricki-Lee Coulter once wore the exact $10 million Tiffany & Co necklace Lady Gaga wore to the Golden Globes this week.
Yes, really – the same ridiculously expensive, shiny, breathtaking necklace touched both of their necks.
Mind. Certifiably. Blown.
This information had Ricki-Lee feelin' pretty damn spesh earlier this week (as it should), and she posted the coincidence to Instagram (as we would too):
Cool, right?
We thought so.
But then things got… weird, when Gaga herself took to Instagram, seemingly in response to Ricki-Lee's post, claiming the necklace was actually made for her "as an homage to A Star Is Born" by the esteemed jewellers.