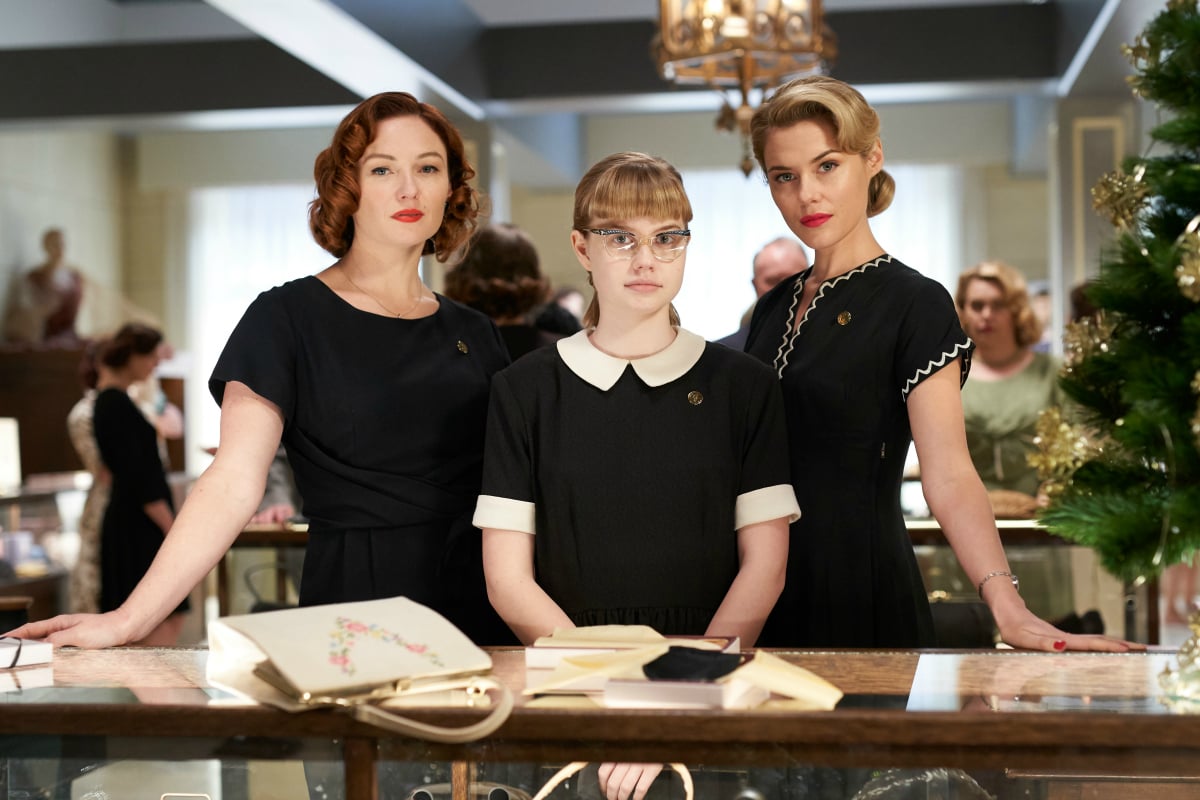 Do you have a family member you're still yet to buy for? Stuck for what to get the woman who has everything? Or just want something for yourself? Real talk, it's the holiday season and there is just so much to do.
For today only, Mamamia and our friends at The Viewing Lounge have 30 copies of the hit Australian film Ladies In Black to give away on DVD.
Based on the novel of the same name by John Bellairs, Ladies in Black is the beautifully made, heartfelt Australian comedy drama that's won over audiences and critics alike.
Set in Sydney during the summer of 1959, Ladies in Black is the coming-of-age story of a young woman working her first job at the biggest department store in the city. There she meets the ladies in black, who turn her life upside down and she begins her transformation into a glamorous, positive young woman.
Directed by Bruce Beresford, Ladies in Black is a gorgeous film with an all-star cast including Julia Ormond, Rachael Taylor, Ryan Corr and Noni Hazlehurst.
Watch the trailer: