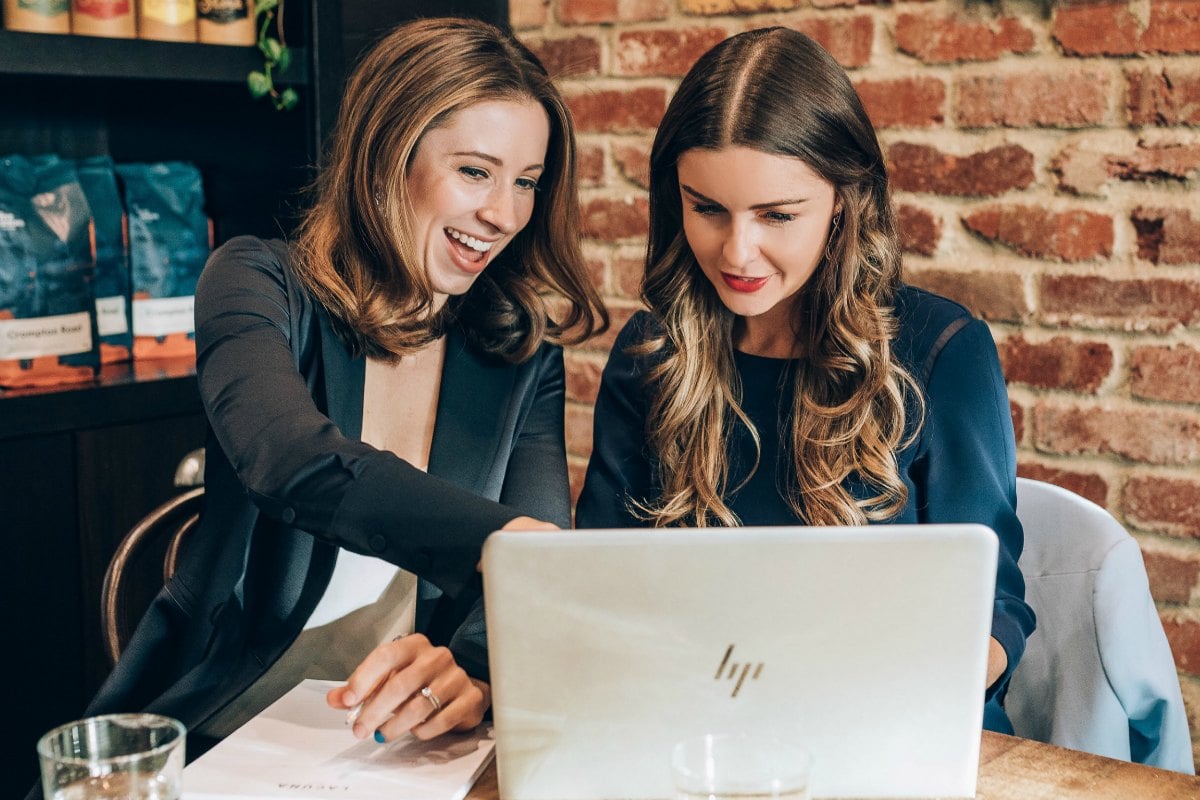 Together Natalie Kean and Alex Wright founded a media partnership and influencer marketing agency from the ground up, but it wasn't without its struggles.
Tell us a bit about Lacuna Agency?
Collectively, we felt that there was a void in the Australian market when it came to passion and understanding of the partnership landscape.
We absolutely recognise that there are a lot of great alignments between brands and various properties, but where Lacuna comes in is elevating those partnerships to the next level. We are all about creative thinking and leveraging opportunities beyond what's standard to ultimately deliver greater value back to our clients.
We define Lacuna Agency as a highly specialised partnership agency, offering brand partnerships, talent management, event management and content creation. Our bespoke solutions are always tailored to the clients' requirements and anchored to objectives – we absolutely love our research!
We're known for doing whatever it takes, which means not only embracing the big picture but also executing the finer details.
What were you doing before you went into business for yourself?
Natalie Kean: I had been at Carat (media agency) for 14 years with the last four of those heading up Carat Connect which was the partnership specialist division.
Alex Wright: I had a previous job at a well known Australian brand before joining Carat for a few short months.
What made you want to start your own business?
After establishing and working in a partnerships division at a media agency, it was very evident that there was a specialist gap in the market from not only a knowledge perspective but also passion.
We absolutely love what we do, our thinking is bold and a lot of the time unconventional which can sometimes be challenging and restricted at larger companies.
To put it simply, we wanted to be in charge of our own destiny and starting Lacuna allowed this.
How did you come up with the name?
We were sitting in a restaurant trying to come up with one word that summarised what we did. Impossible task to say the least. When we looked up from our table which was scattered with hundreds of post it notes, we realised we were the only people in the restaurant.
It started a different train of thought realising that just as we were filling a gap/blank space in the partnerships market, at the restaurant (albeit small) we were also filling a gap. GAP was obviously taken by a fairly significant clothing store so we commenced the search for words that represented the meaning.
Lacuna is the Spanish word for 'blank space', and something we genuinely believe the agency will remedy in the Australian market for partnership specialism. We asked a few people for their thoughts and days later we were designing a logo.