It was way back in 2003, I think. Or maybe 2004. Whatever the year, I slept for 15 hours straight. There was no big hoo-ha or celebration for this mighty feat. It just happened and then I got on with my life, refreshed to embrace the party life of a 20-something.
But that's the thing about sleep, it's a pretty bog standard part of being human. No different to say farting after too many veggies or closing our eyes when we sneeze. It happens without thought, weighted with little meaning.
That is until you don't get any. Then suddenly sleep is an obsession. It starts to feel like an object of desire that's just within grabbing distance. When you reach out, it cruelly darts away, mocking you for another day.
It's been 21-months since I've slept longer than a few hours in one stretch. Almost two years since I birthed my beautiful baby, igniting a love so fierce while equally extinguishing any hopes of ever repeating the Great Sleep of 2003. Or was it 2004?
At the start, the exhaustion was torturous. A hell I had never experienced before. A hell brought to me by a golden-haired baby that looked like an angel, no less. How ironic, huh?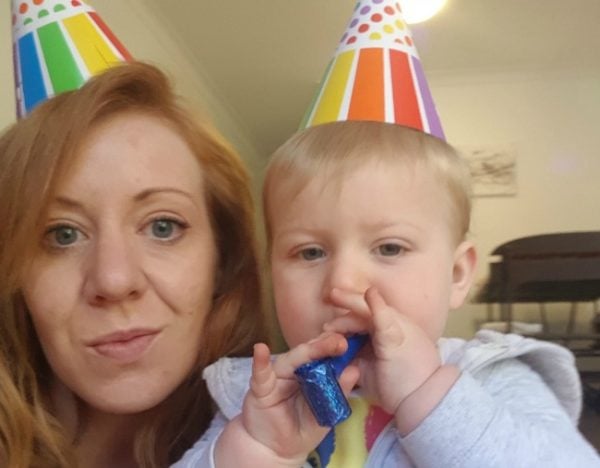 With sleeping, just like breathing, you don't realise how much you need it until it's restricted. It's like drowning on dry land. You gasp and thrash for a decent night's sleep, to feel human again, to feel restored and to clear those increasingly blurry lines between night and day.
Just last week, I was mindlessly scrolling through Twitter at 4am while I sat on the toilet. Not because I needed to go to the toilet, but because it's the nearest seat-like option near my son's bedroom. I was listening to see if he was going to stop crying and fall back to sleep by himself. Alas, he did not.