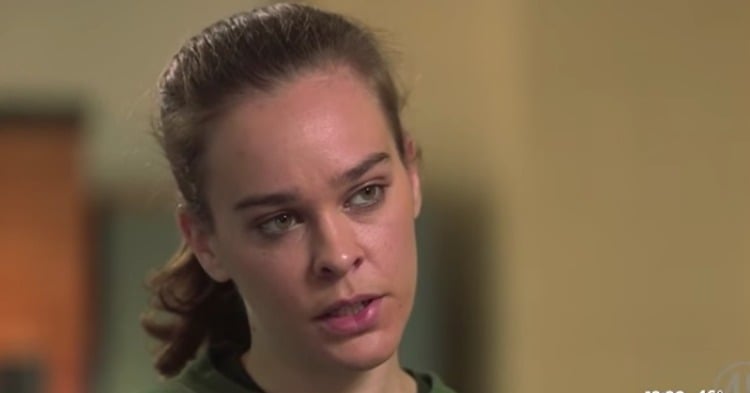 Last year, American "mummy blogger" Lacey Spears was found guilty of killing her own son by poisoning him with salt.
But now, Spears has given her first interview since the conviction – and she insists she never hurt the child.
In an interview with US network CBS, due to air this Saturday, the 27-year-old cries as she discusses the death of five-year-old Garnett-Paul Spears.
You can watch a clip from that interview here (Post continues after video):
Speaking from prison in the US, the Kentucky woman tells investigative reporter Troy Roberts she was always an "advocate" for her ill little boy.
"I didn't hurt him. I didn't kill my son," a sombre Spears says in a preview released by CBSthis week.
"I never poisoned him with salt," she insists.
"I didn't harm him in any way. I seeked help for him diligently because I was his advocate."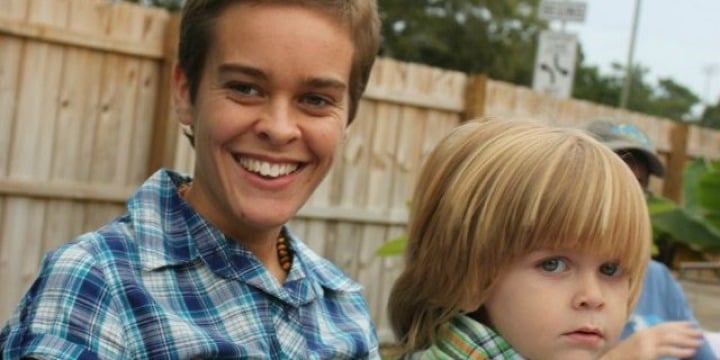 She also insists in the interview that she doesn't have Munchausen by proxy, a condition and form of child abuse in which a parent makes a child ill. There was no mention at the trial of the disorder, although some experts believe that disorder may fit Spears' actions.
"I do not have Munchausen by proxy," Spears claims in the CBS interview.
"I lost my 5-year-old son. He's not here today. I loved every part of who he was," she says.
"I'm very saddened that I'll never get to watch him grow up."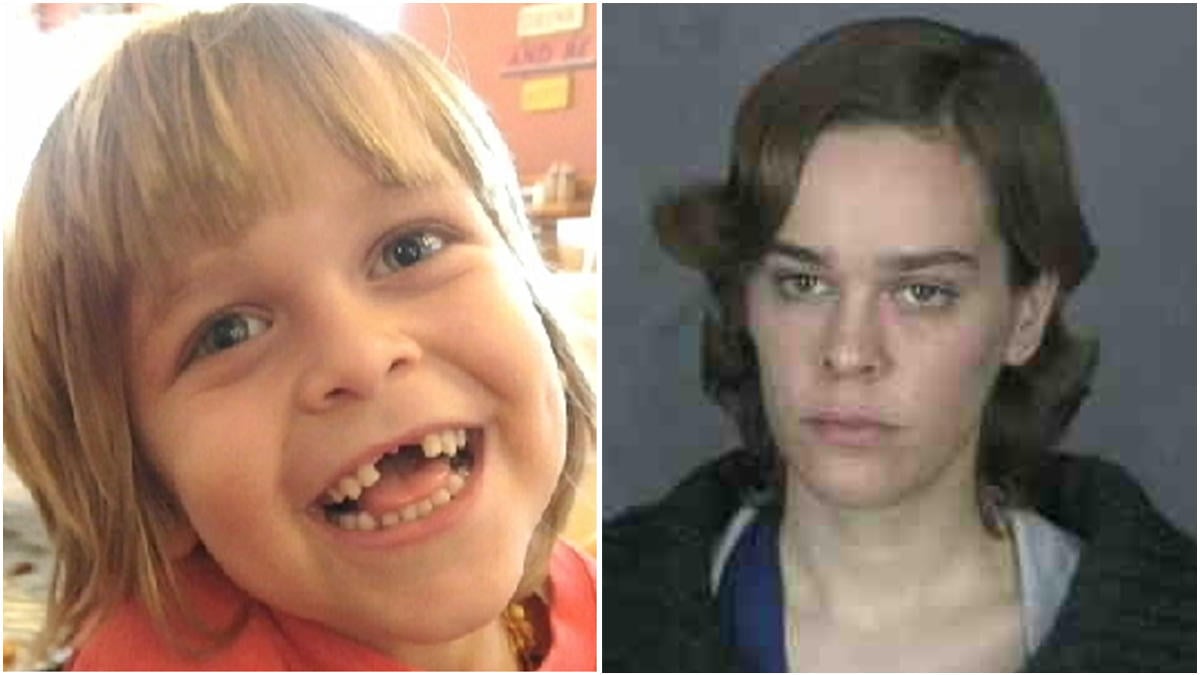 Garnett's mysterious, long-term illness was the subject of Spears' blog, as well as the Facebook and MySpace pages she regularly updated before his death.
Her Facebook page showed heartbreaking images of the little boy on life support. On her blog, she wrote that the illness appeared to be a stomach virus, but that he battled it bravely.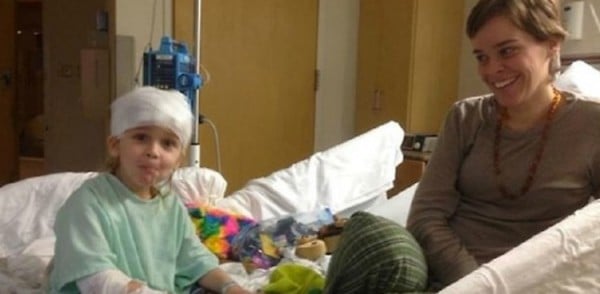 Tragically, the little boy suffered fatal brain swelling on January 23rd, 2014.
After his death, tedical experts traced the symptom to a massive level of sodium in his bloodstream. A US court later found that Spears had killed the boy by force-feeding heavy concentrations of sodium through a tube.
Spears was convicted 12 months ago of second-degree murder for the unthinkable crime. She is currently serving 20 years to life in prison.