Nothing says best friends forever like a matching butt tattoo, right?
Kylie Jenner certainly thinks so after posting a picture to Instagram depicting her and fellow famous teenager, Hailey Baldwin, daughter of Stephen Baldwin, with tattoos in matching spots on their upper thighs.
The picture of the two in bikinis show the small tattoos, Jenner's red and Baldwin's black, etched on to the uppermost parts of their thighs.
Jenner's tatt, \ˈsa-nə-tē\, the phonetic spelling of 'Sanity', was first revealed five months ago. The red ink matches her first tattoo, a small red heart on her right arm. Baldwin's says "gente" which means "people" in Portuguese.
At this point, we need to stop for a hot second and ask ourselves one question: is Kylie Jenner a secret linguist?
Perhaps, the youngest Kardashian sister has fooled us this entire time. Perhaps, her Instagram account, littered with cultivated selfies and belfies (butt selfies), is all just covering up the smart, young, lingual prodigy she really is.
Girls girls girls A photo posted by King Kylie (@kyliejenner) on May 30, 2016 at 3:24pm PDT
Here are the facts: Like older sister Kim, she has used her fame and every piece of tabloid gossip written about her to her advantage. She has created an empire of lip kits after she, still a teen, had had fillers put in. Jenner and elder sister Kendall have created a number of clothing ranges. And she makes a mint from companies wanting to use her 62 million strong Instagram account as a product placement haven.
Dumb? No. Jenner's entrepreneurial ways have secured her a $8 million AUD mansion and a net worth of approximately $14 million AUD.
You can click through pictures of Jenner below. Post continues after gallery.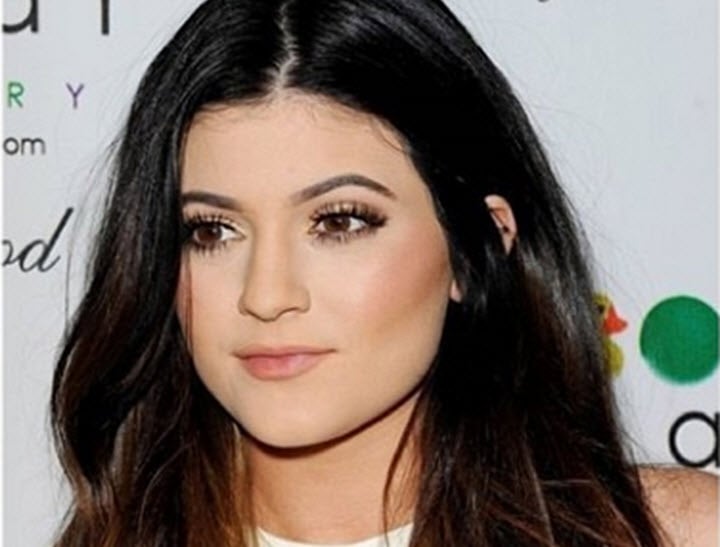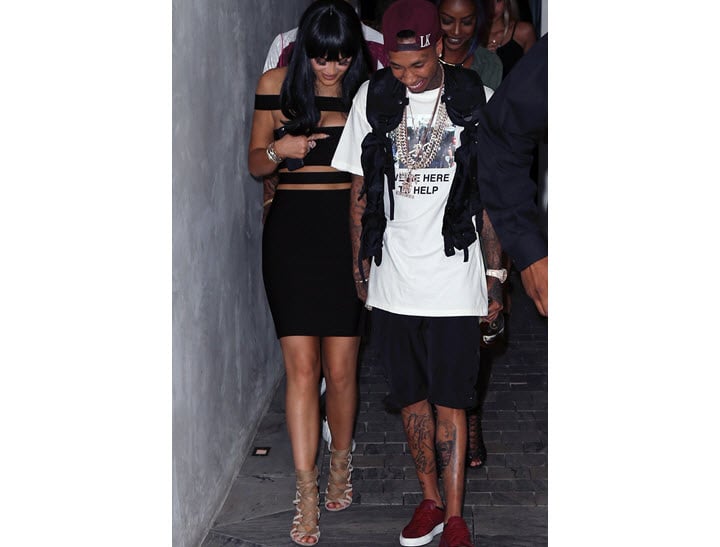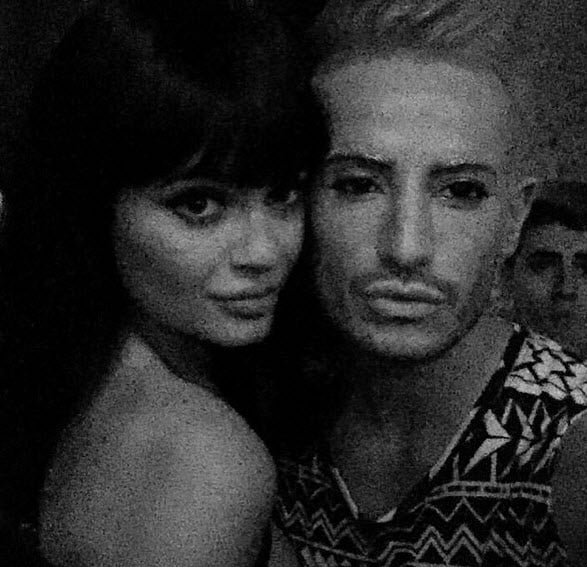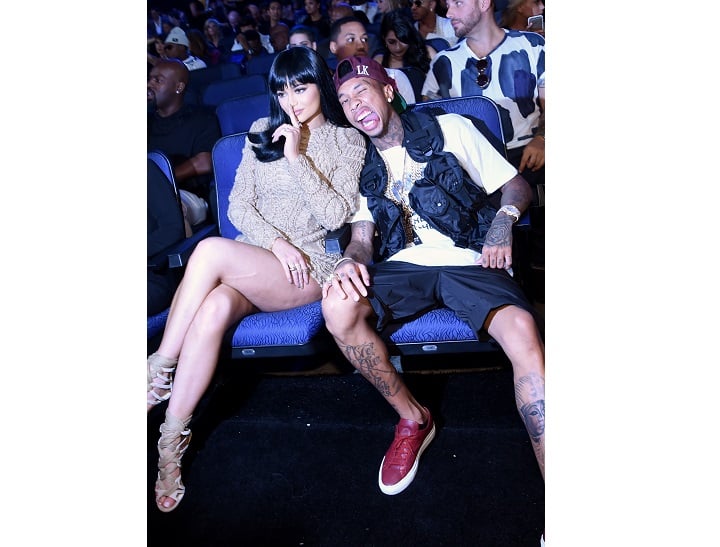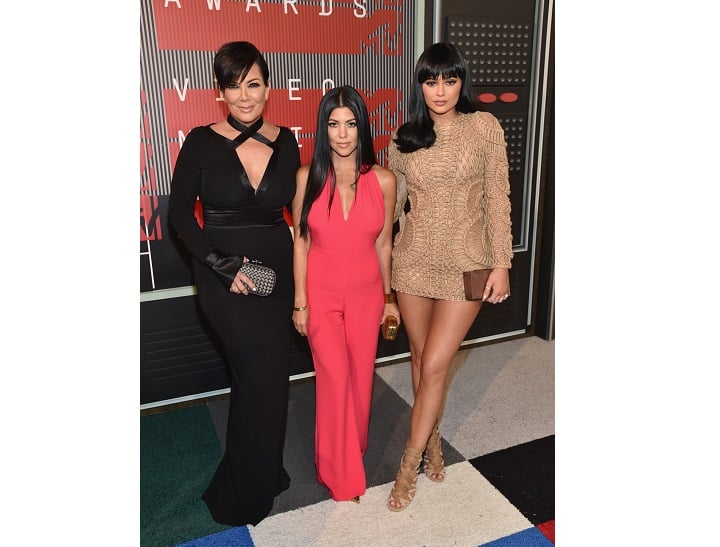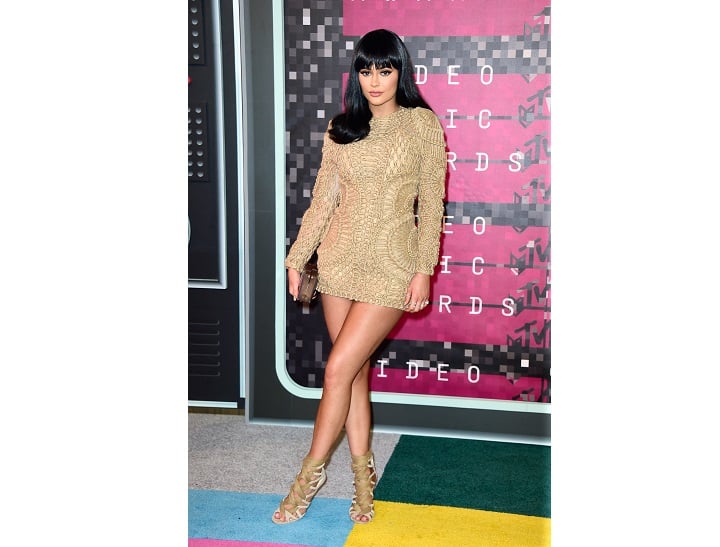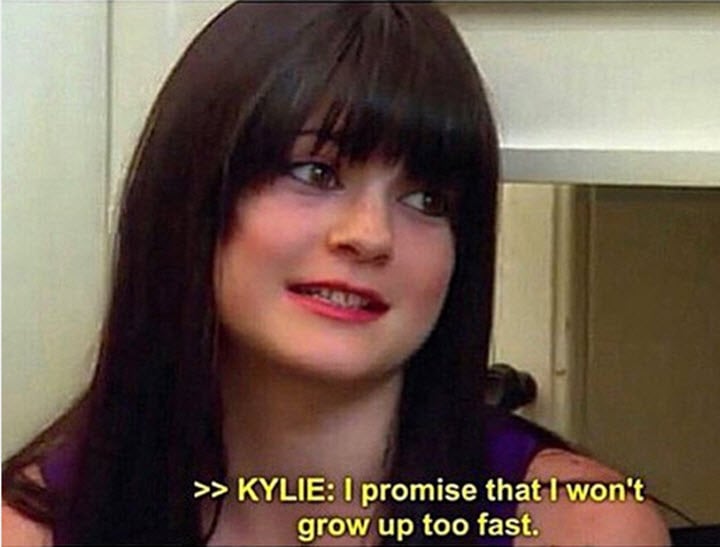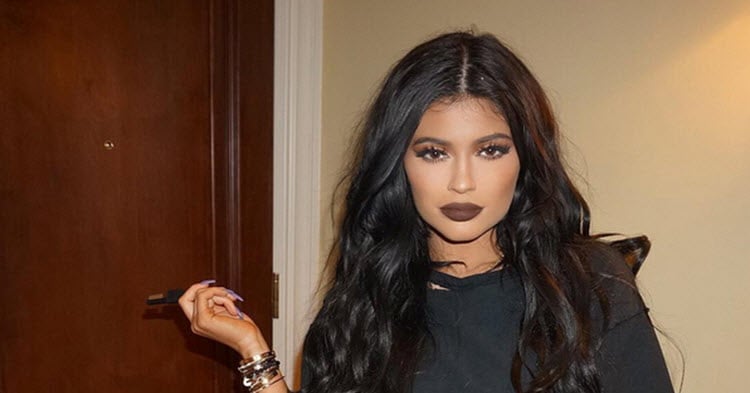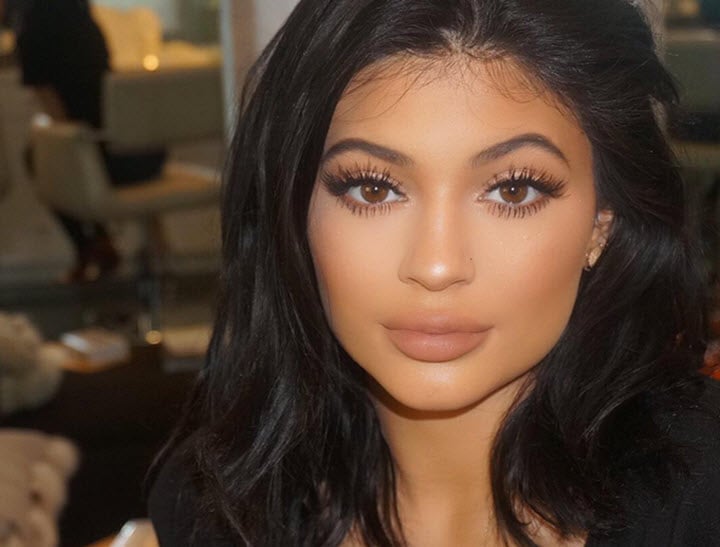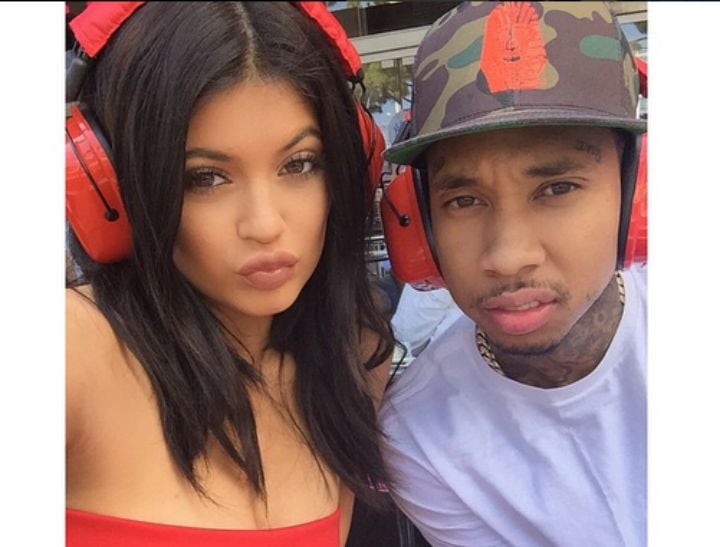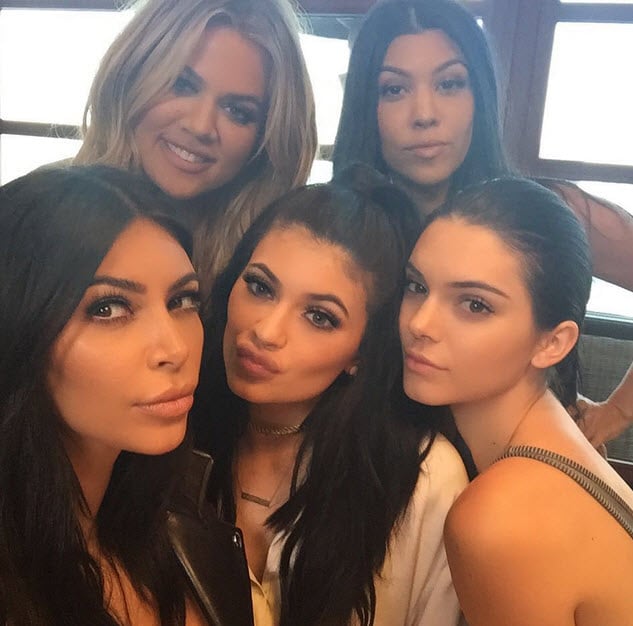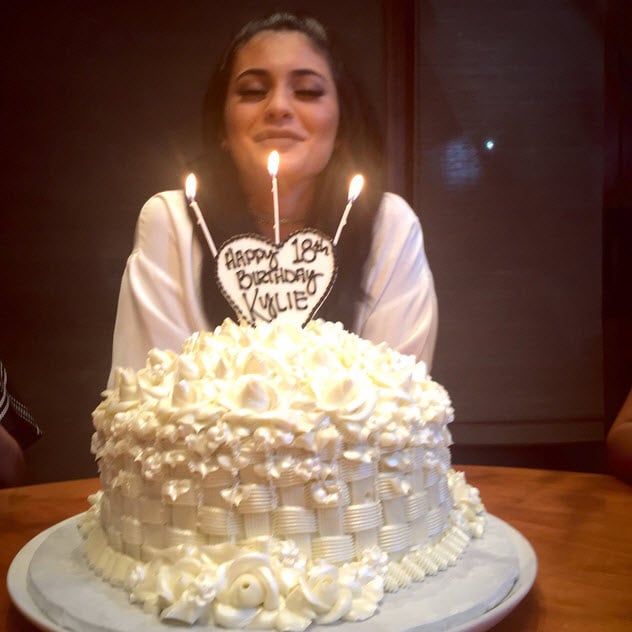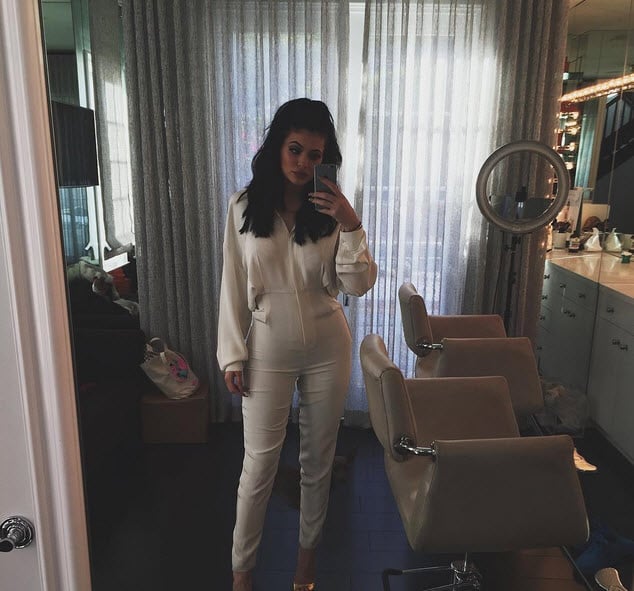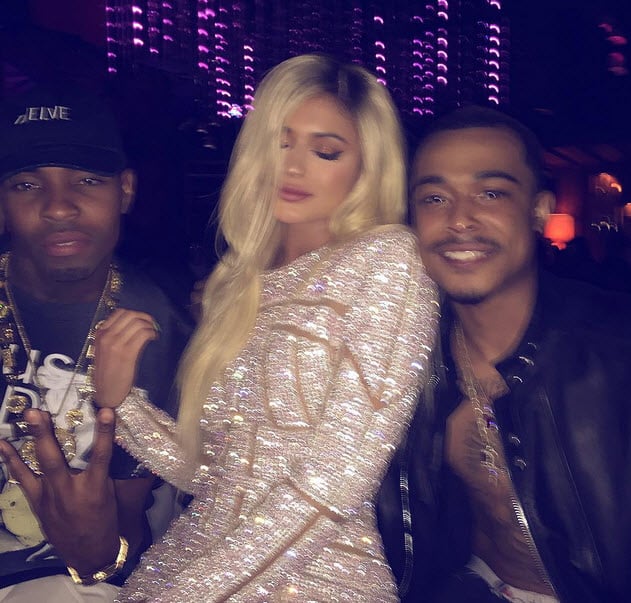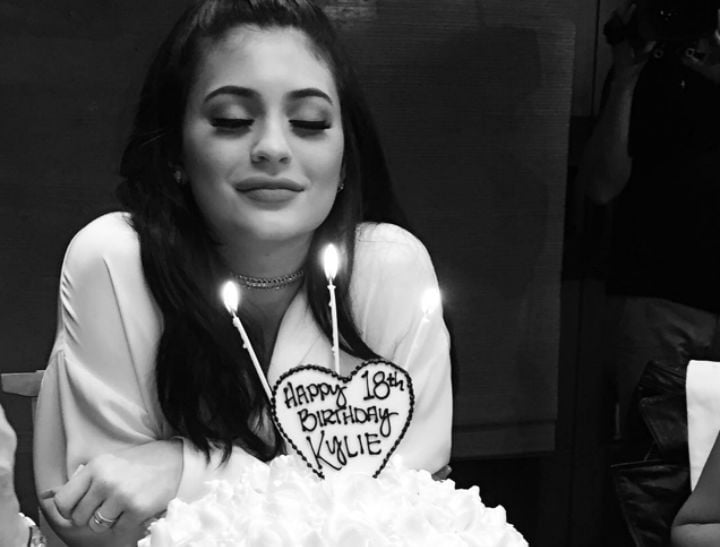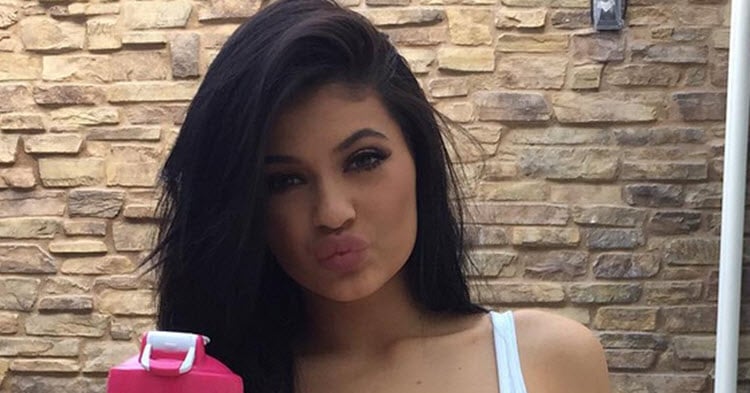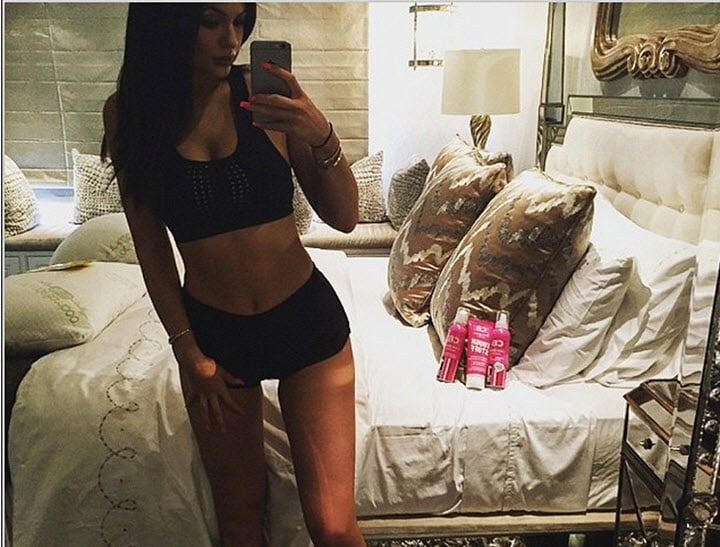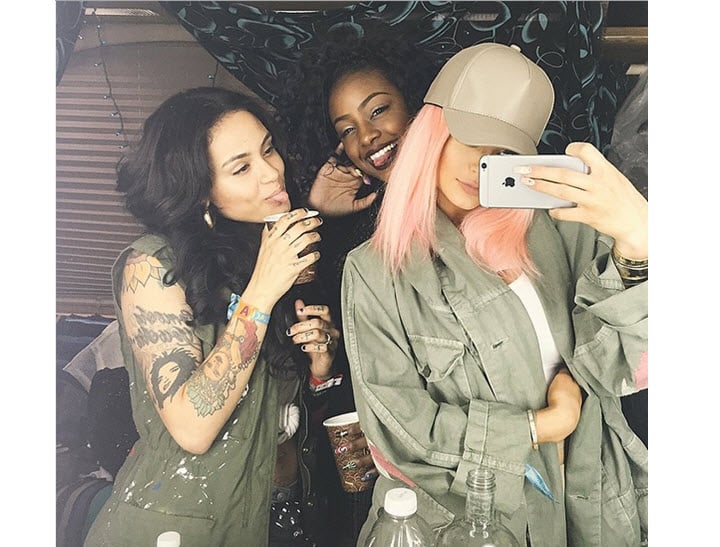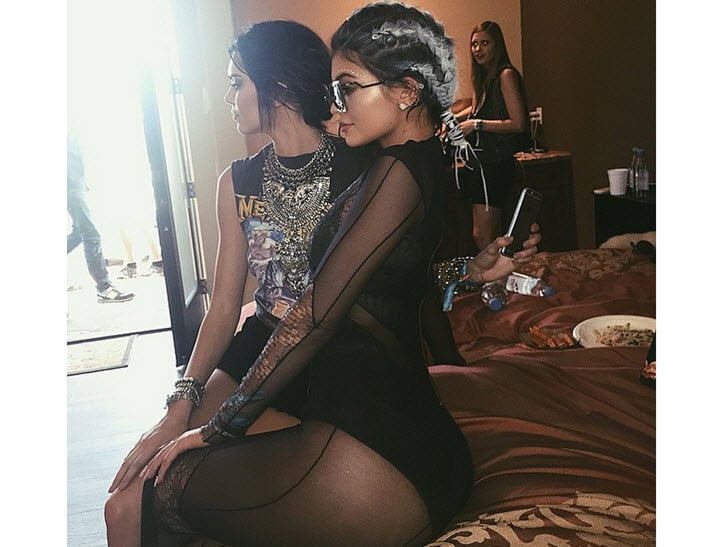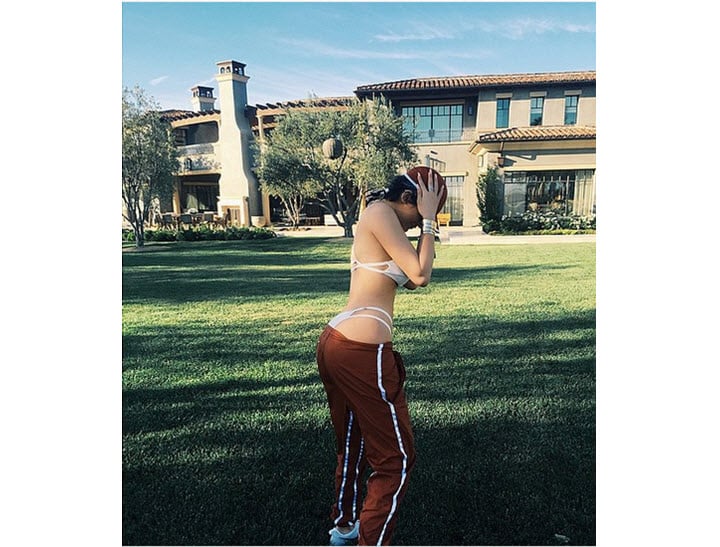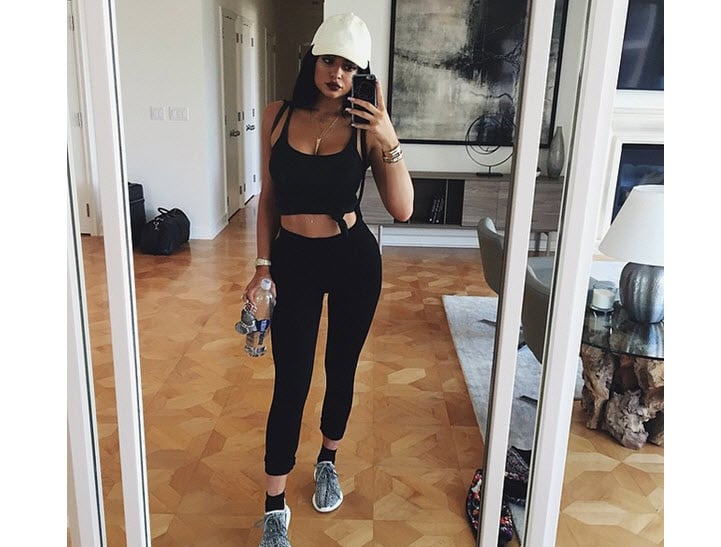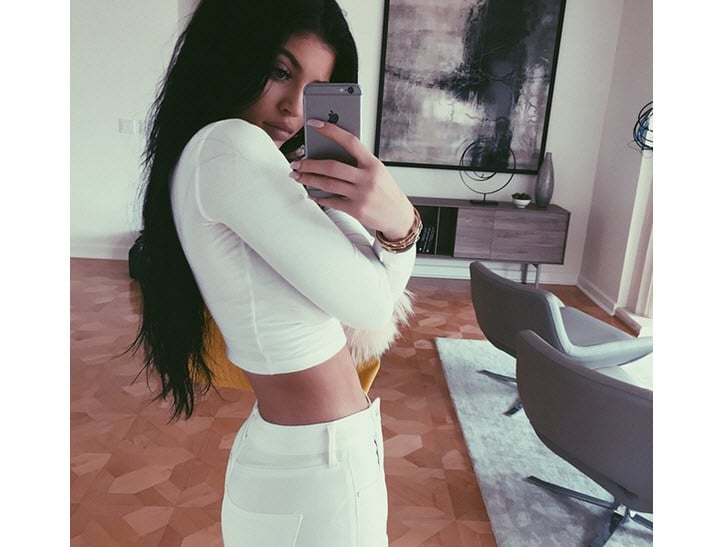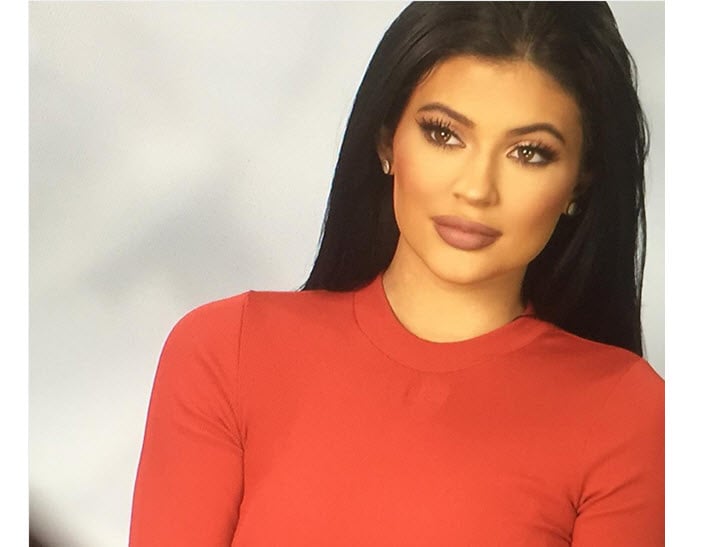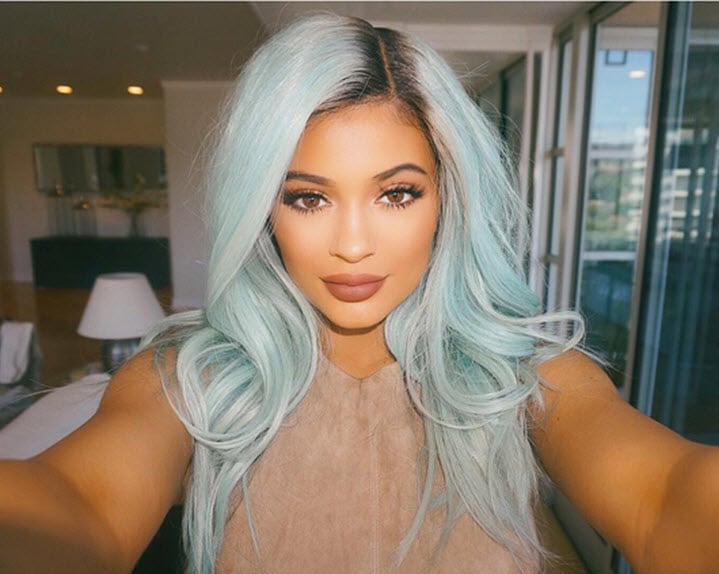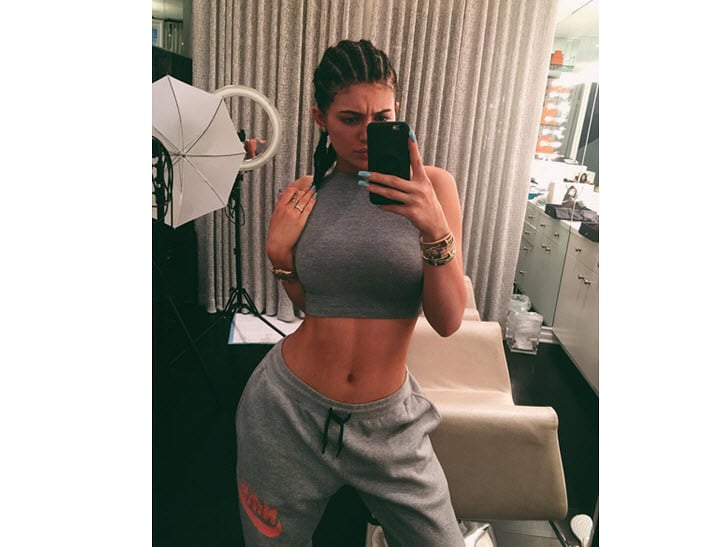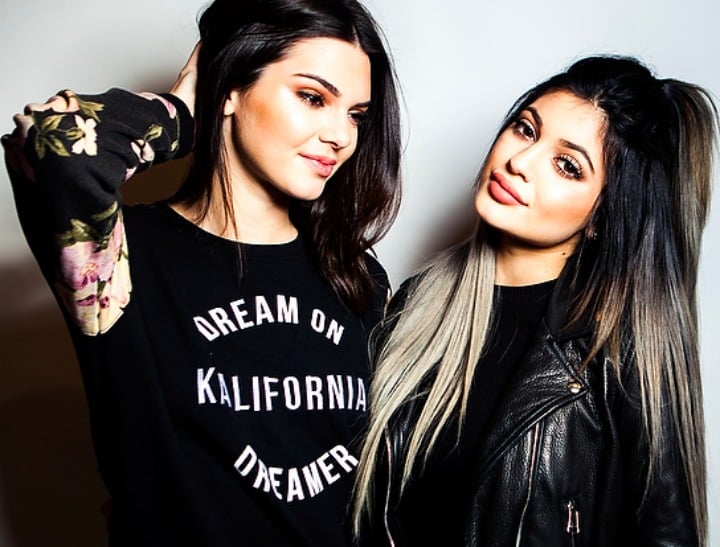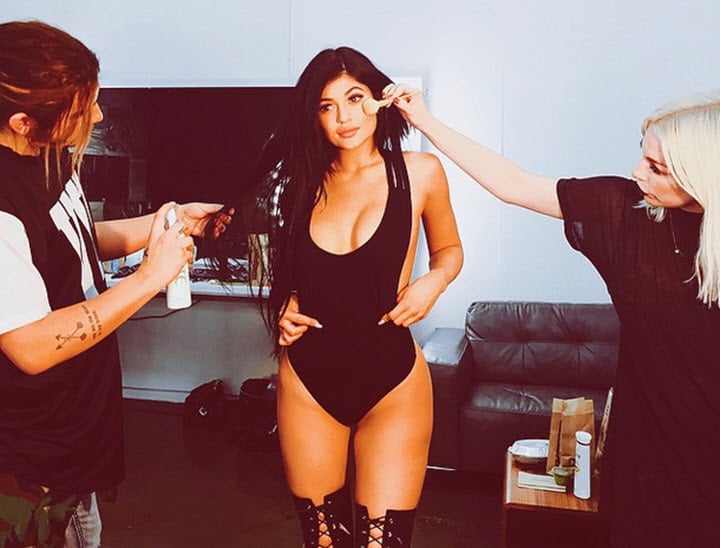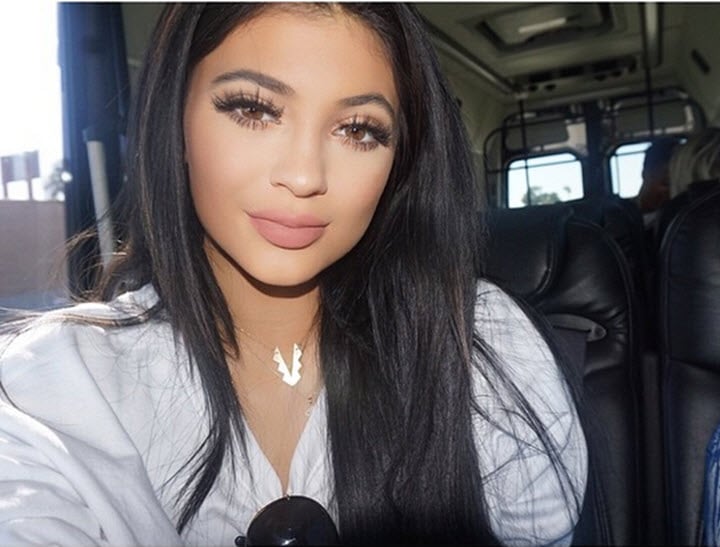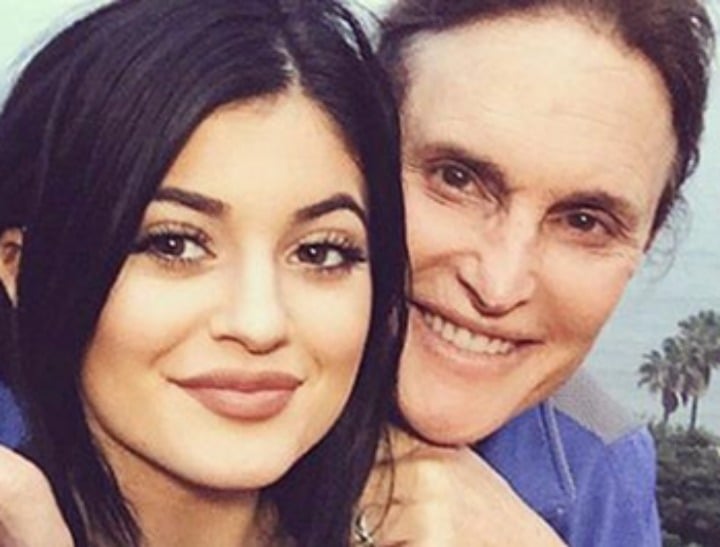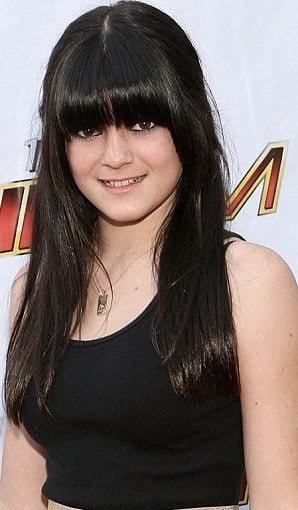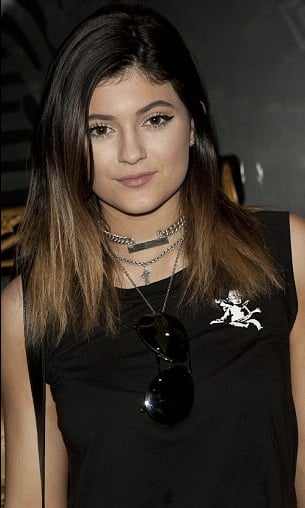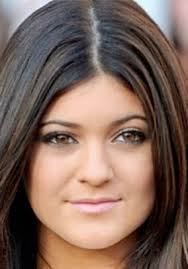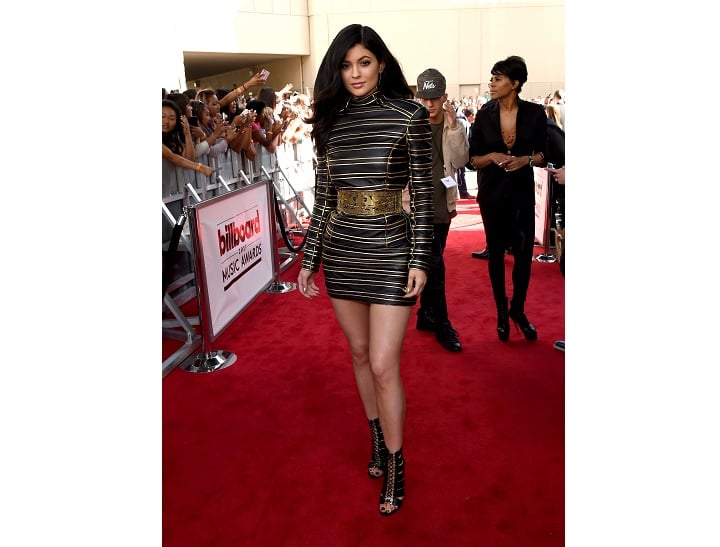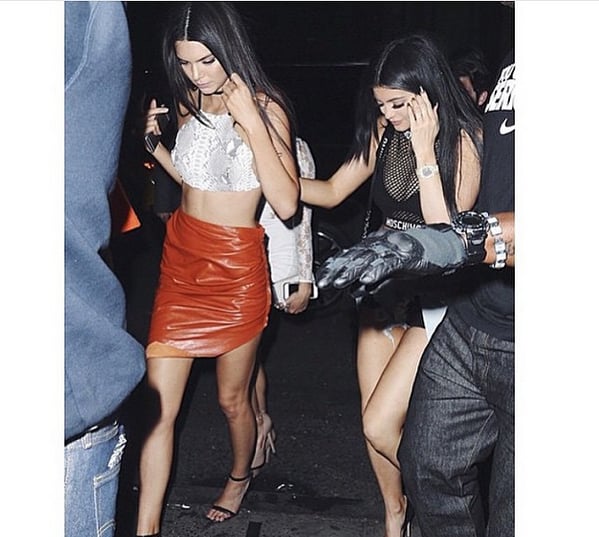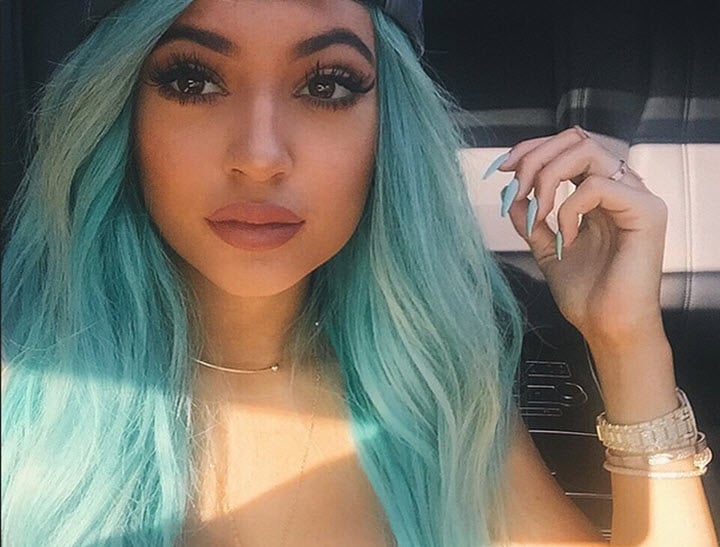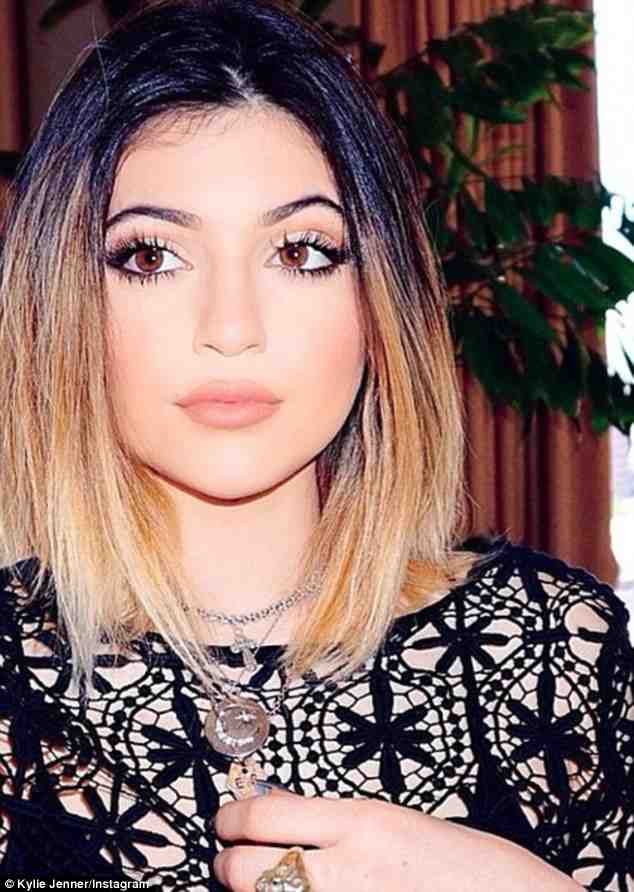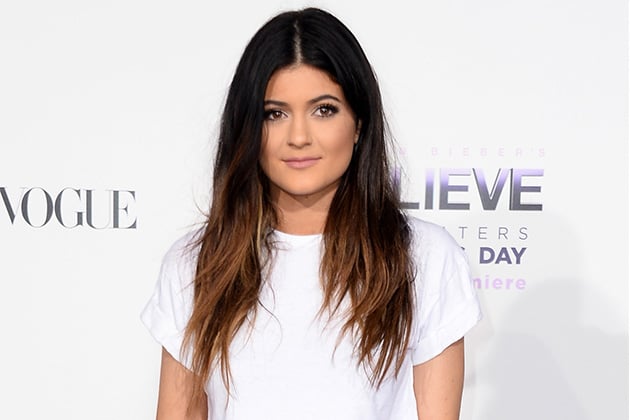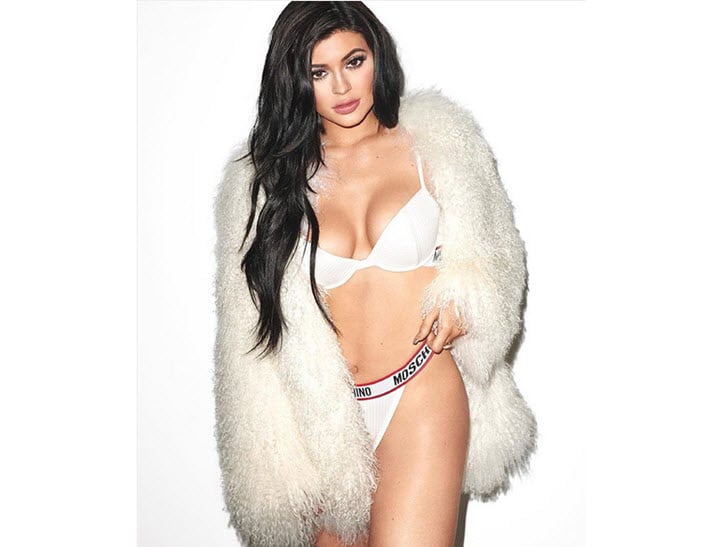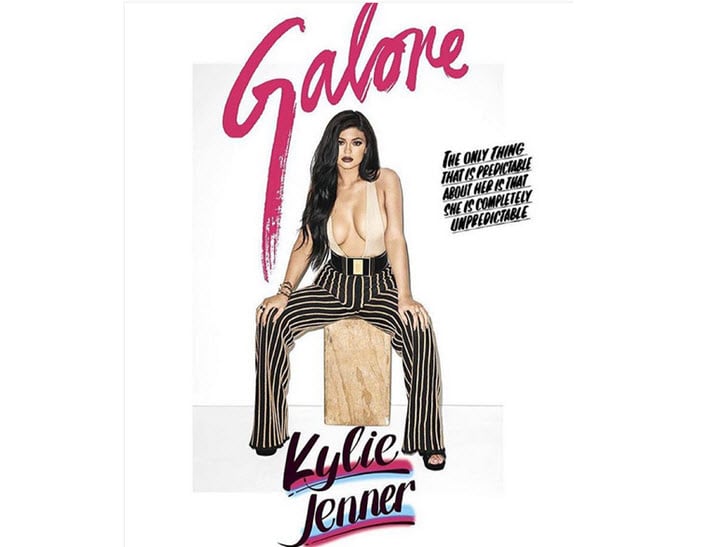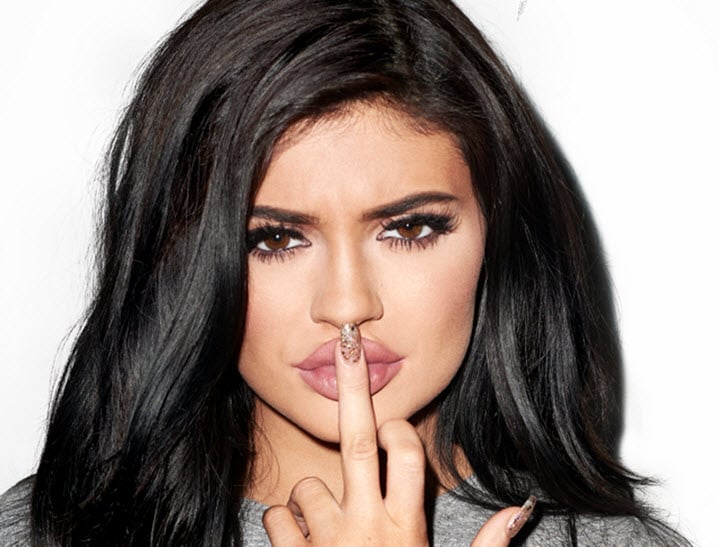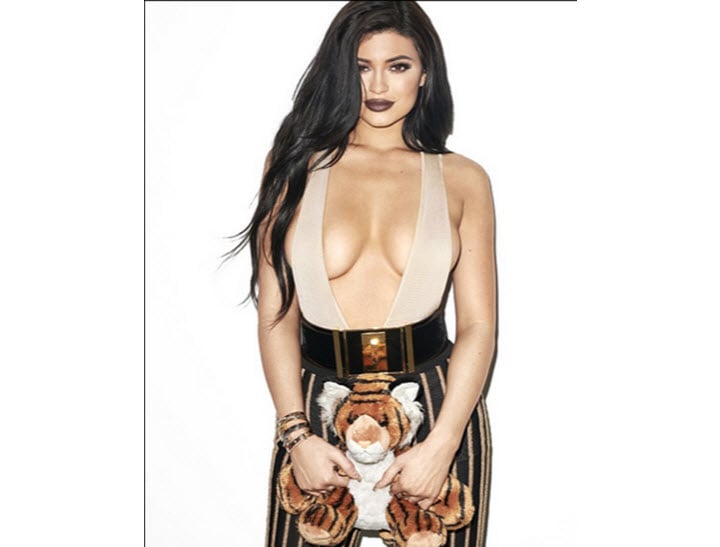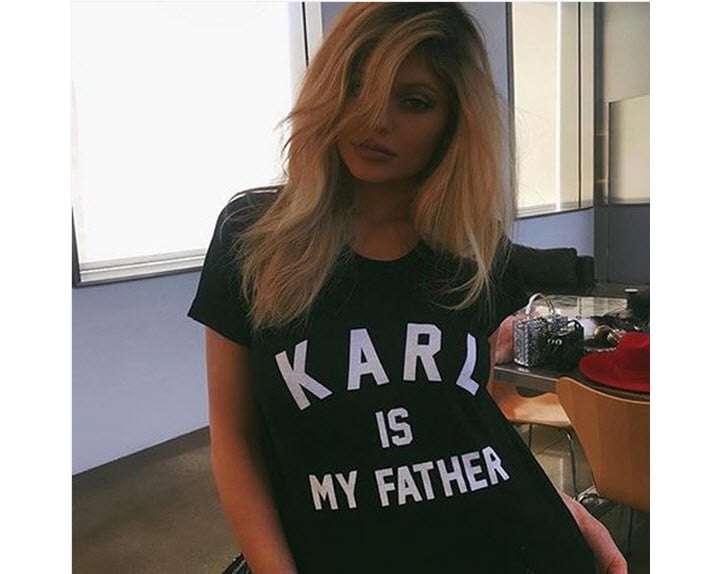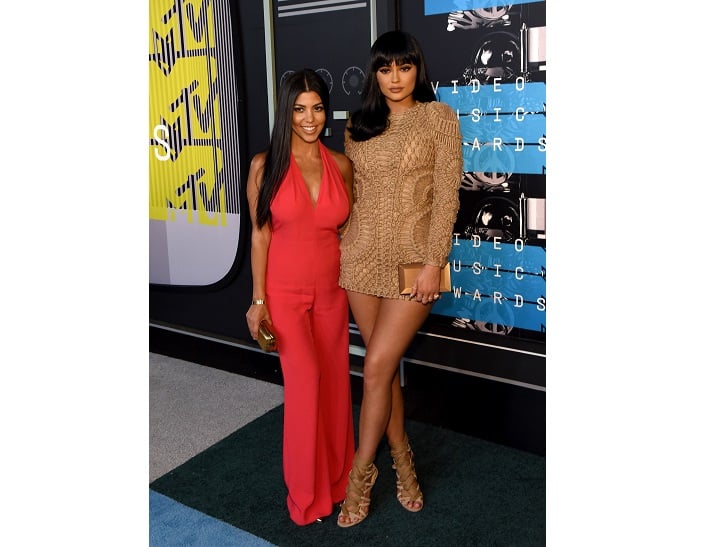 Perhaps, this tattoo is the gateway into the Kylie Jenner we always knew was underneath the barbie doll appearance. Or, perhaps, there is no meaning behind it at all and she just liked the way it looked in belfies.
ICYMI: Kim Kardashian and Kylie Jenner discuss walking in Kanye West's fashion show below.