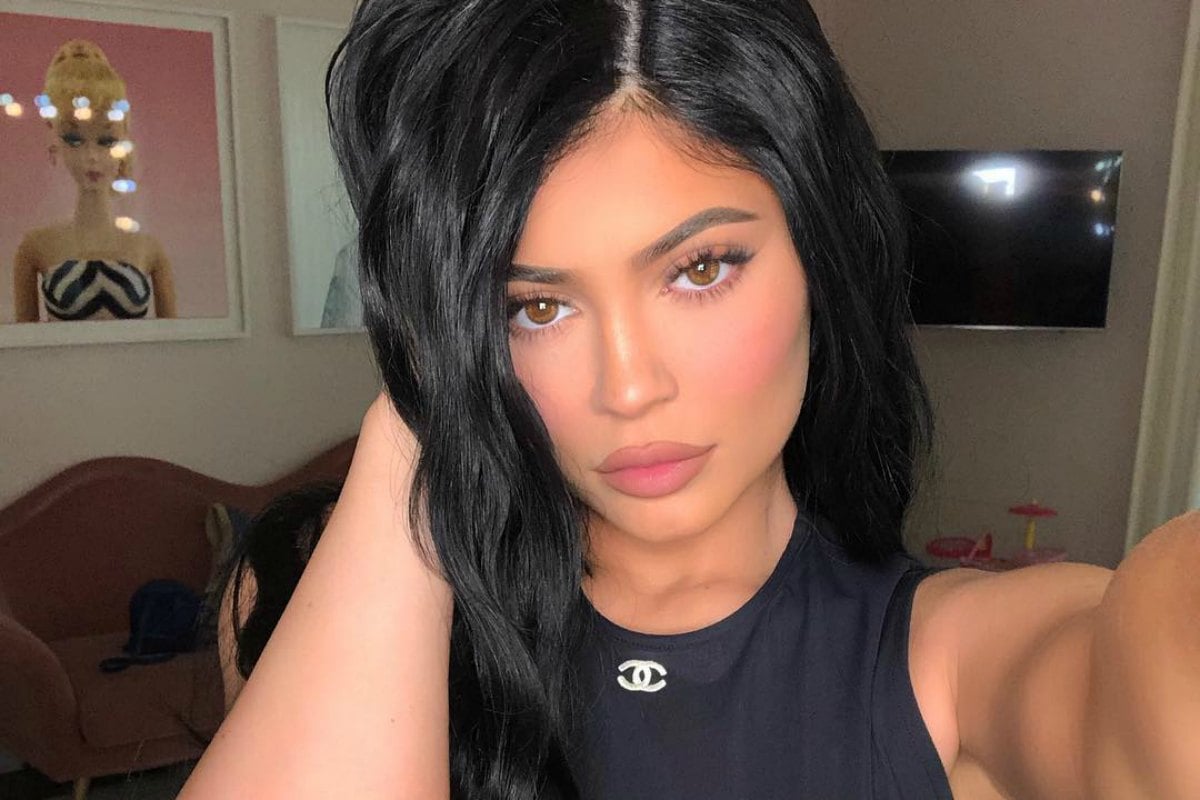 We have just been personally victimised by Kylie Jenner.
Earlier today, the 21-year-old shared a photo of her latest manicure which immediately had fans convinced that she is currently 'expecting'.
The mum-of-one posted a photo of her coffin-nail shaped acrylics with one hand painted with pink ombre tips and the other done with ombre blue tips.
Cue: Mass-induced fan hysteria over what looked like an undeniable and irrefutable pregnancy hint.
"Are we having another baby?" wrote one fan.
"All I see in this picture is that she's pregnant with a girl of boy???!!??" wrote another.
"Kylie is pregnant I said it first" shared one more, with thousands expressing the same sentiment.
View this post on Instagram