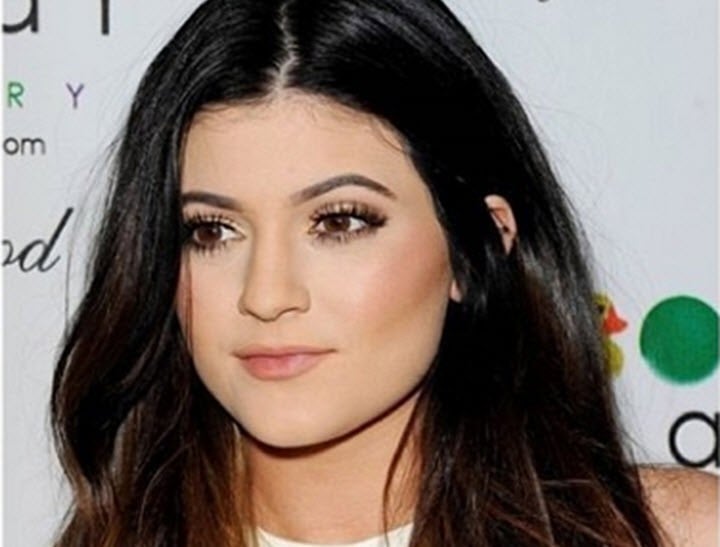 Why? WHY?
Much has been made of the ever-plumper lips of exploited teenager reality star Kylie Jenner, and now the teens of the internet are injuring themselves in an attempt to imitate her look and taking on the Kylie Jenner lip challenge.
Rumours of surgical enhancement have been rife as the formerly modest mouth of the 17-year-old has grown into a full pout over several months.
Jenner has denied plastic surgery and says her protruding kisser is merely make-up, but the Instagram generation has another theory: Jenner's beestung lips are achieved by sucking the lips into a shot glass or plastic bottle.
So of course, they all did it.
By placing a glass or bottle over the lips to create an airlock, then sucking out the air, challenge-takers are hoping to get dramatically fuller Kylie Jenner-style lips.
The swollen, bruised results have been posted to social media in huge numbers with the hashtag #kyliejennerchallenge. They are not for the fainthearted.
Countless pictures of teen girls and some boys with huge, bruised mouths surrounded by burst blood vessels and painful-looking marks on the lower half of their faces have appeared on Instagram and Twitter over the past day or two.
It's another manifestation of the strange and disproportionate-to-their-achievements fascination the Kardashian/Jenner family holds.
"How long are we gonna talk about this lip thing lmao," Jenner wrote on Twitter last year. "Let's get our lives together guys and talk about some important sh*t."
"Just talk about something new at least. I'm bored," she ended.