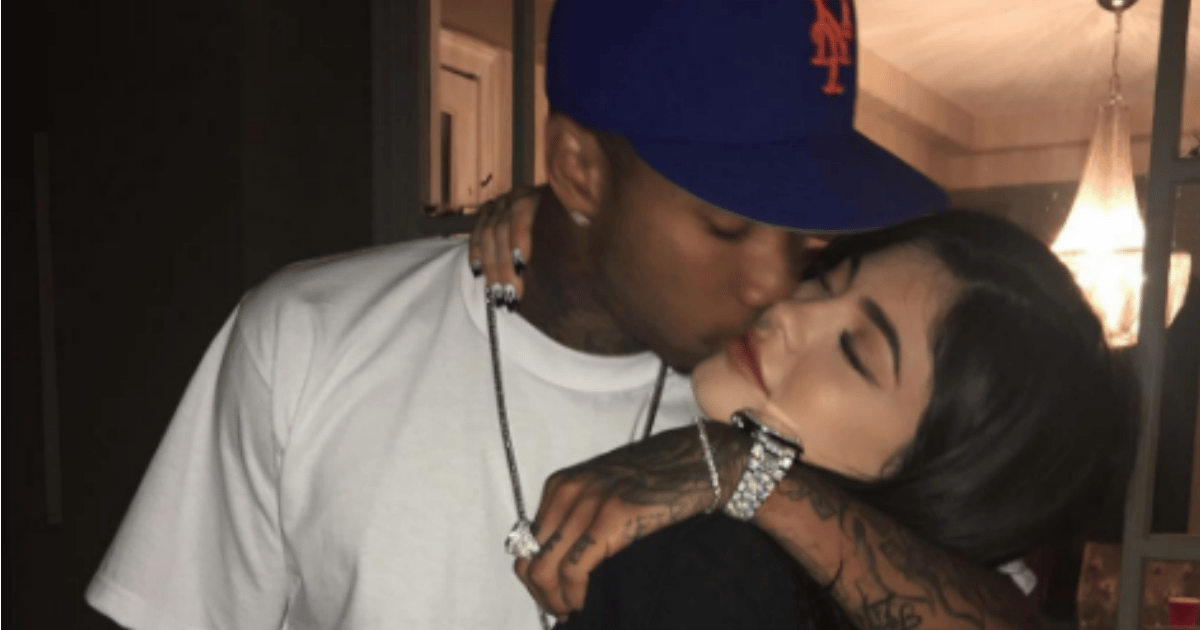 There's nothing more confusing than a celeb posting a mysterious image, potentially hinting that they're engaged.
And, that's exactly what Kylie Jenner has done.
The reality TV star has left fans in a world of speculation after posting this casual-but-not-so-casual photo of herself on Instagram:
Upon a brief look, you may just see Kylie looking chill against a car (with some rather fancy sunglasses).
But, then you zoom in and glance at her hands: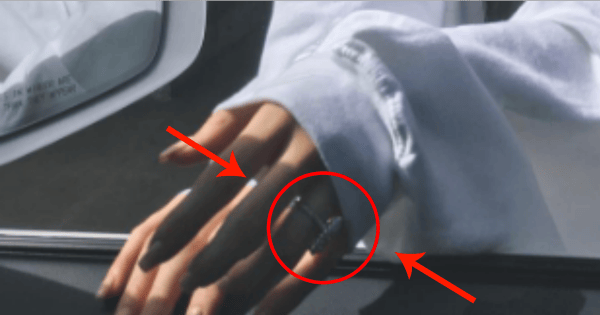 IT'S ALL IN THE HANDS.
Fans have been madly commenting on the photo, questioning whether Kylie's on-and-off boyfriend, Tyga, has popped the question.
One person commented, "She got a ring on that raaang finger...OMG," and another simply writing, "Engaged."
This isn't the first time Kylie has hinted at being married to Tyga. Earlier this week, she called him "my husband" on her Snapchat.
Check out Kylie Jenner over the years. They grow up fast, don't they? (Post continues after gallery.)