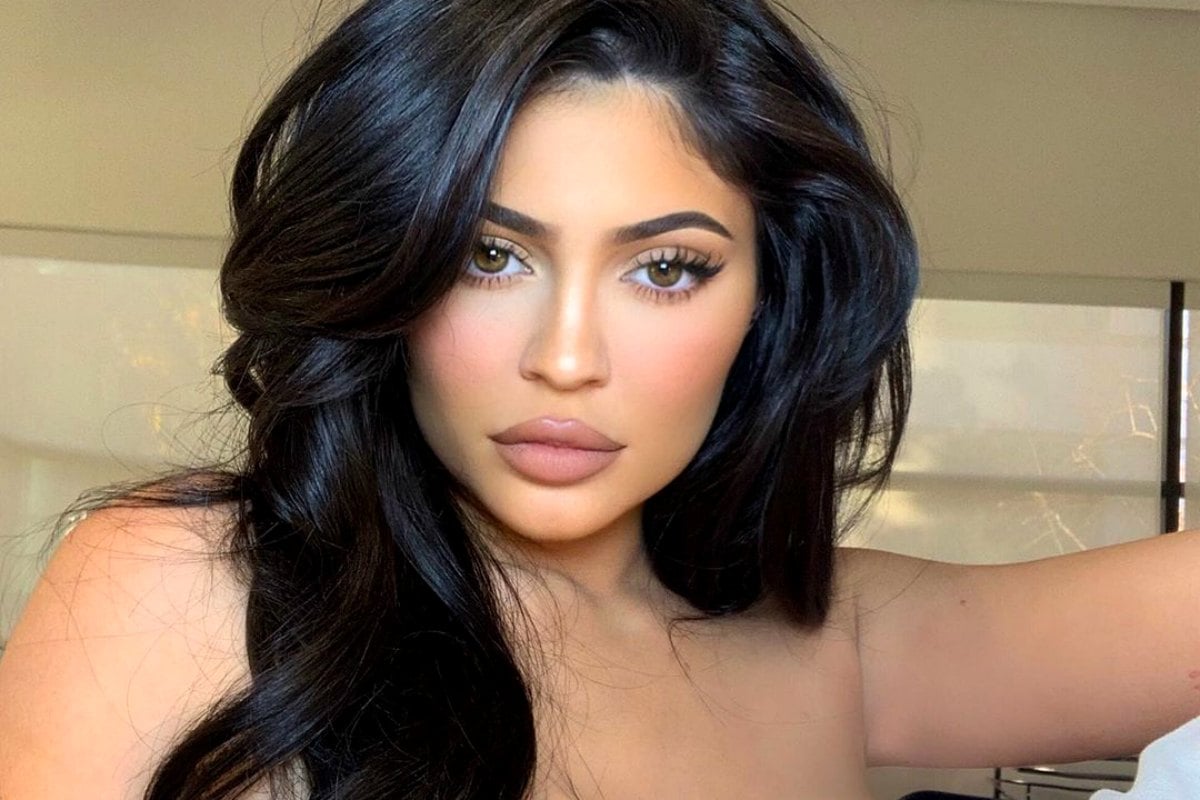 1. Erm, Kylie Jenner's "really simple" Christmas tree is her most extravagant yet.
Umm, we don't think our definition of 'simple' quite matches Kylie Jenner's…
Sharing her Christmas tree decorations in a Youtube video, the 22-year-old beauty entrepreneur used a rather confusing adjective to describe her set-up.
"This year I decided to go really simple, match with my furniture and my decor," she said.
"I did my trees super simple this year. I just wanted to do matte white ornaments to match my furniture, to match my vibe," she.
Instead, the camera panned to a two-story, fake snow-covered creation of magnificent proportions.