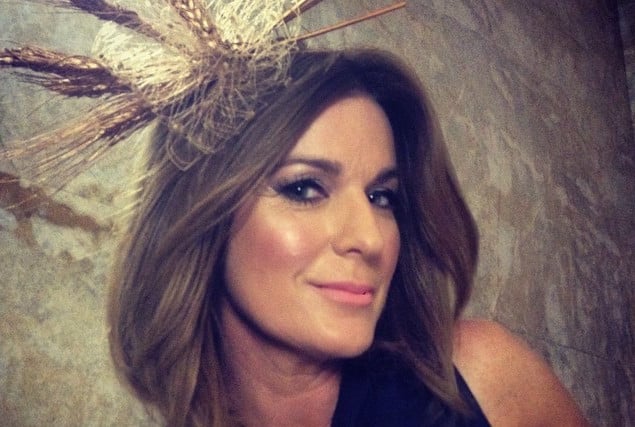 It happens so fast.
Kylie Gillies' son Gus graduated primary school yesterday and like any proud parent, the Morning Show host shared a sweet picture of the milestone moment.
She took to Instagram to share a split image of herself and Gus in a similar, smiling, pose, six years apart.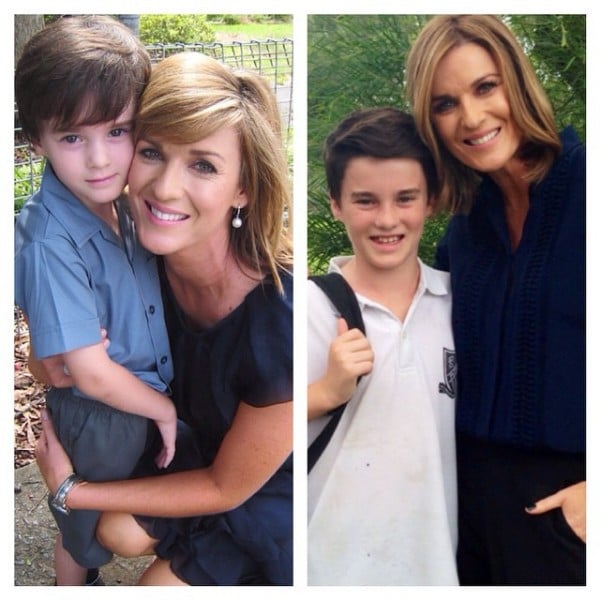 "2008...and today. Gus' first day at 'big school'. And his last day at Primary. The big one looks a bit more confident... Where do the years go? Each day is such a gift isn't it?" she captioned the picture.
Kylie goes from kneeling with her small son to standing arm-in-arm in the two different photos, so it's clear Gus has done some growing up. But 47-year-old Kylie looks almost the same. And gorgeous, might we add.
It was a beautiful moment for Kylie who just days earlier broke the news of the Sydney siege from Seven's Martin Place studios. Kyle and co-host Larry Emdur were listening to a live performance by X Factor winner Marlisa Punzalan when they were interrupted by police officers in the plaza behind them.