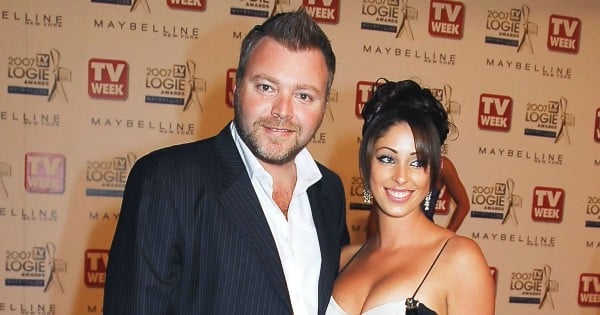 Kyle Sandiland's ex-wife Tamara Jaber now has nothing but kind words for the radio shock jock, despite having once described their two-year marriage as "miserable".
In fact Jaber, who you may recognise from reality-TV born Aussie pop group Scandal'us, seems to have totally changed her tune.
"I will always love Kyle – we spent 10 years together – but I'm not 'in love' with him" she confessed to Woman's Day.
"I've never regretted marrying Kyle, not in a million years. I know a lot of people might think I do but I don't regret it at all.
"People assume he's a pr*ck but he's kind of sensitive."
When the couple broke up in 2010, rather messily, Jaber moved to LA to recover from her heartbreak.