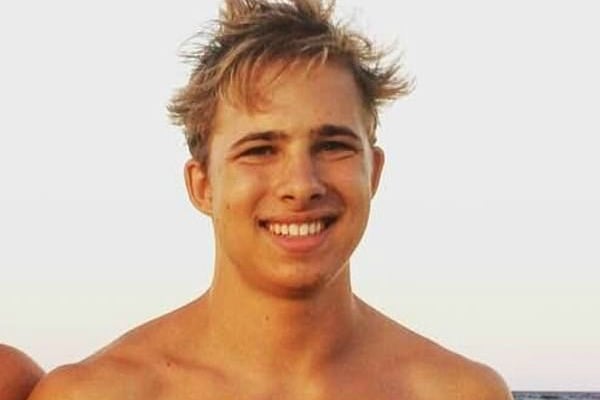 Warning: This article deals with alleged child sexual abuse.
In the weeks since a 20-year-old Sydney swimming instructor was first charged with sexual assault against two of his young students, further shocking details have emerged.
Kyle Daniels now faces 31 charges relating to the alleged sexual abuse of eight girls aged between the ages of six and 10. He has denied all charges.
Most unsettling is that parents reportedly made complaints about the Knox Grammar graduate more than six months before he was charged, and that many of these assaults allegedly occurred while Daniels was under supervision.
This is what we know so far about the young man's alleged crimes and how they were noticed, reported, but until recently, not acted on.
Kyle Daniels' 31 charges.
On Tuesday, March 12, Kyle Daniels was arrested and charged with assaulting two sisters, aged six and eight, who he taught at Mosman Swim Centre.
Police said the alleged offences took place during lessons at the swim centre in February. They allege that on February 2, Daniels sexually touched the six-year-old during class, and then on 14 February, he had sexual intercourse with the eight-year-old.
The girls then told their parents, who informed the police. Police then began gathering evidence for a month before formally charging Daniels with two counts of intentionally sexually touching a child under the age of 10 and having sexual intercourse with a child under 10.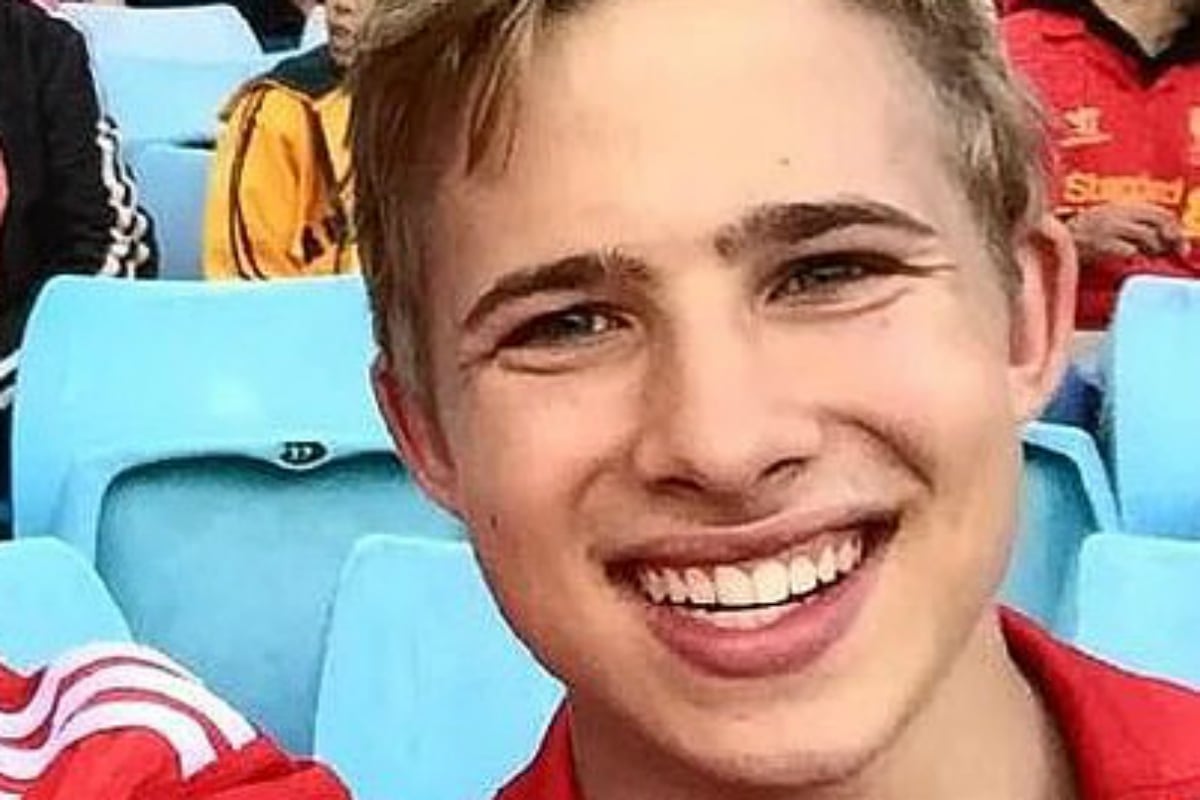 However, just a week after his arrest, police laid 28 additional charges on Daniels, the Manly Daily reported.
Police now allege that Daniels' offending dates back to June 2018, and that he sexually touched six other girls.
The charges include eight counts of sexual intercourse with a child under 10, six counts of intentionally sexually touching a child under 10 years and 14 counts of indecent assault of a person under 16 years of age.