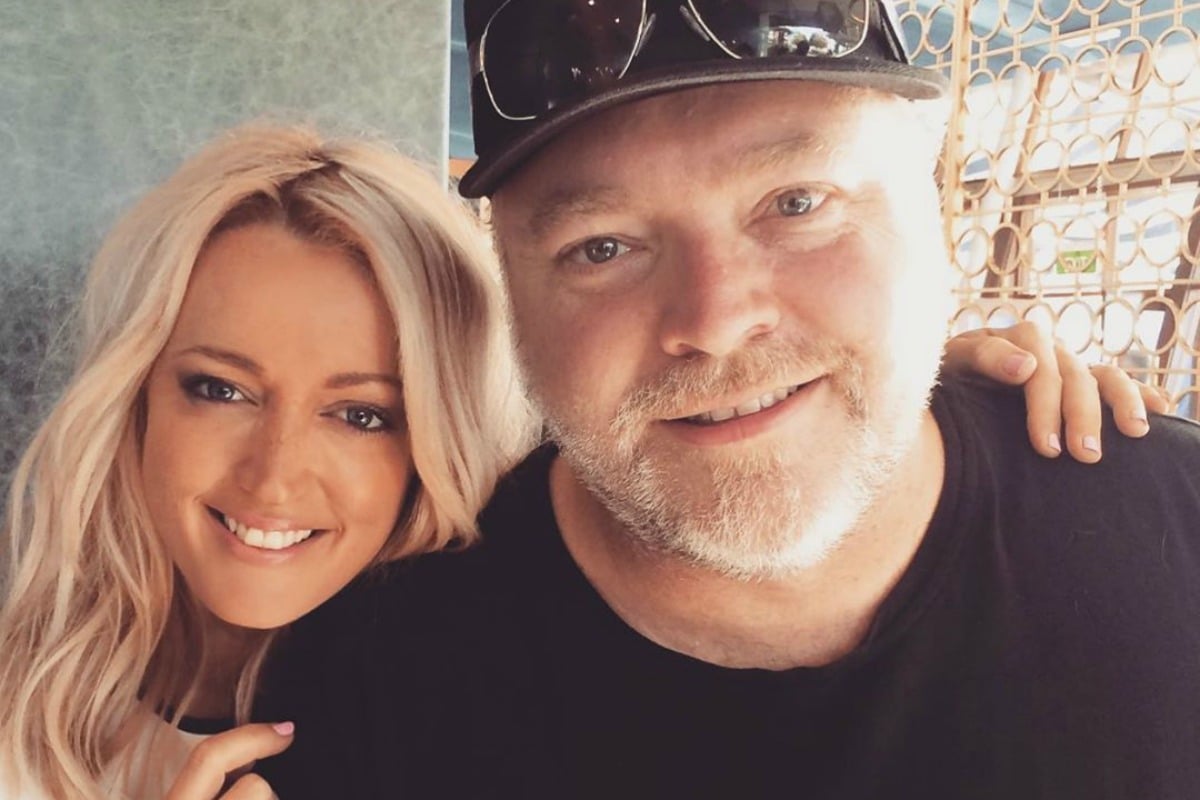 On Thursday, the Australian Radio Network (ARN) announced it had renewed the contracts of KIIS FM's Kyle Sandilands and Jackie 'O' Henderson, with The Daily Telegraph reporting the pair are set to earn a maximum of $50 million each over six years. An insider indicated their annual salaries could be as high as $7-8m, with incentive bonuses and revenue share on top. We're not very good at maths so we must thank news.com.au for this figure: "[Kyle and Jackie O] will be getting paid more than $39,000 each per three-and-a-half hour radio show." We imagined what Kyle and Jackie O's weekly money diary would look like.
Age: 48 and 44
Industry: Radio
Salary: $8,000,000 each
Housing:
Kyle: A $3m, 61 hectare farm
Jackie: Recently lost out on a $5.8m mansion :(
Assets: 14 cars, 12 pigs, 8 chickens, two horses 17 dogs and a cat between them
Regular expenses:
Netflix/Stan:
Kyle: $0, I use Imogen's accounts
Jackie: $30 for both
Rent:
Kyle: $5000 per week
Jackie: Pays rent in Masked Singer set secrets
Petrol: 
Kyle: Average $20,000 a week
Jackie: $200 a week
Sunday – Day One
Kyle: Imogen and I start the day with a stroll around our farm. She rides one of our horses as I travel behind in a horse-drawn carriage, drinking 4 instant coffees for breakfast ($0). For lunch, we drive my Ferrari into town and I have to fill up on gas ($12,000), before we grab a chicken sandwich each ($24) and another four coffees, barista-made this time ($18). We head home and I pack my bag for the week. I drive to Sydney in my Lamborghini because it's much more fuel efficient and grab some cheeky Wicked Wings from KFC for dinner ($10). I'm tired from the drive so avoid all emails and responsibility and head straight to bed.
Jackie: I've been feeling deflated by the state of the Eastern Suburbs housing market lately, so I wallow in bed for a bit this morning. I really understand why those first home buyer millennials keep complaining. To ease my pain I walk to my favourite Vaucluse cafe and order a coffee and smashed avocado on toast for brunch ($57), then I head home and get ready for a beach day with Kitty. We pack sparkling grape juice and truffles from the cupboard to have as a picnic on the sand ($0). After a couple of hours enjoying the weather I treat her to an iceblock ($7) for the wander home. Later on I scroll Instagram and email Kyle a few content ideas for this weeks show, then gather leftovers for an easy dinner ($0). I don't get to watch me and my bestie Lindsay on TV tonight, which is a shame, so I decide to have an early night.