Kim's horrifying Parisian robbery left fans the world over with a lot of questions: how did it happen? Who is behind it? Is Kim doing okay?
But there was another question reality television fans were asking after Kim's social media accounts were radio silent: what is going to happen to Keeping Up With The Kardashians?
Listen: What will happen to our favourite reality TV show now?
In the wake of the robbery, rumours swirled that Kim – and her entire famous family – were seriously reconsidering how much of their private lives they were willing to share with the public, despite the fact they were already in the middle of filming a new series of their popular show.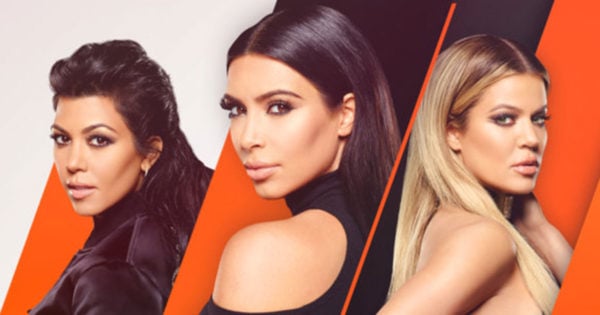 After the attack, a spokesperson for the show revealed that filming had been put on hold "indefinitely" until Kim felt ready to return to work.