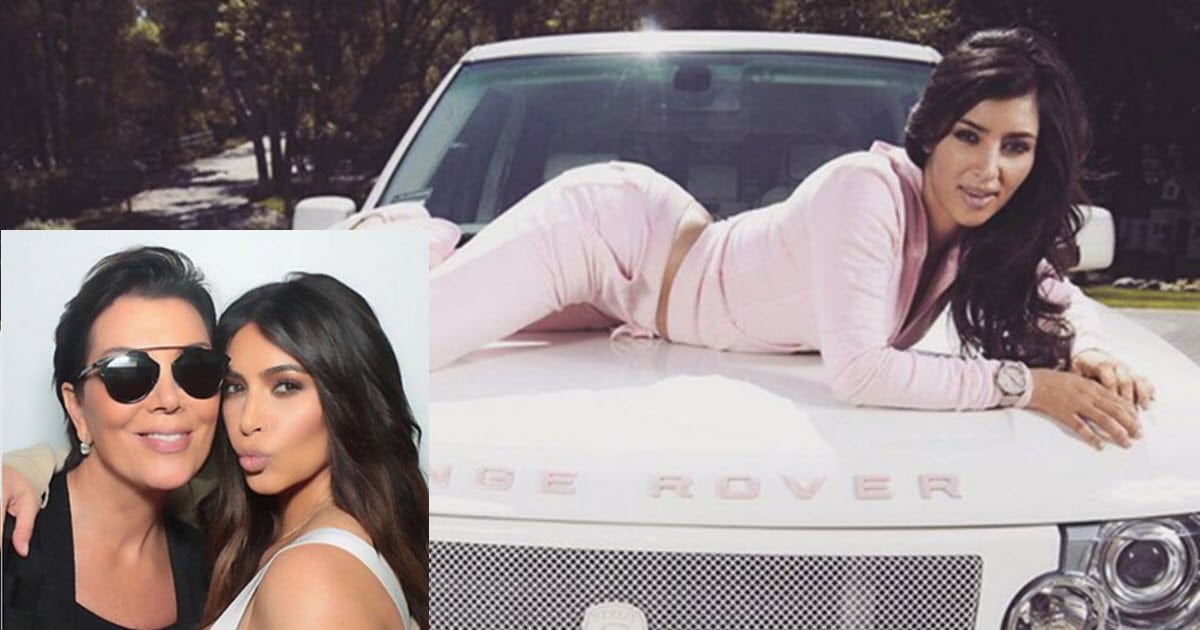 Y'know that whole Kim Kardashian sex tape business? The tape which catapulted the pneumatic brunette into the public consciousness forever and ever? Well, a new book claims her mother Kris Jenner was responsible for it.
This is a longstanding rumour: ruthless momager Kris Jenner, 60, exploited her own daughter's sex appeal to gain fame and fortune for her whole family. EVIL MOMAGER!
Page Six reports that Hollywood writer and salacious gossip mongerer Ian Halperin quotes various insiders in his new book Kardashian Dynasty, who say Jenner orchestrated a deal with Vivid Entertainment to release the tape of Kardashian, 35, having sex with her then-boyfriend Ray J.
Halperin claims the deal came about through a source, who ShowBizSpy reports was true ally to women everywhere Joe Francis, aka Girls Gone Wild founder.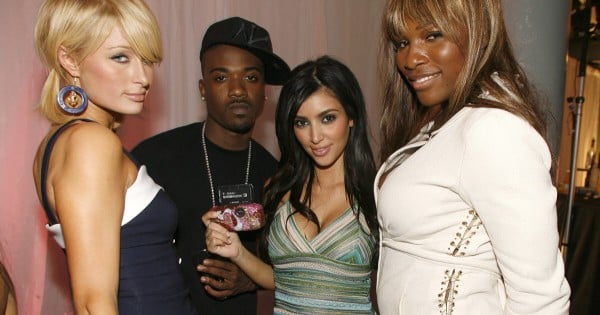 The "source" told Halperin: "A mutual friend of Kim Kardashian and Paris Hilton had advised her that if she wanted to achieve massive fame, a sex tape would be the way to go and that Kim had discussed the idea of producing a tape with her family beforehand after watching how successful it was with her at the time best friend Paris Hilton."
Frustrated with her daughter's inability to break into the big-time like her friend Paris Hilton, despite going to all the right places, having an extensive wardrobe of Juicy Couture tracksuits, and perfecting her vocal fry, Jenner allegedly felt the sex tape was the only way her daughter could gain the fame she so deserved.
Here's Kim Kardashian getting deep about the future… Post continues after video.
Kim Kardashian threatened to sue Vivid Entertainment prior to the film's release and was paid a reported $5 million settlement. The film, called Kim Kardashian: Superstar was still released.
Halperin writes that another source told him, "It was Kim's mother Kris who engineered the entire deal behind the scenes and was responsible for the tape seeing the light of day."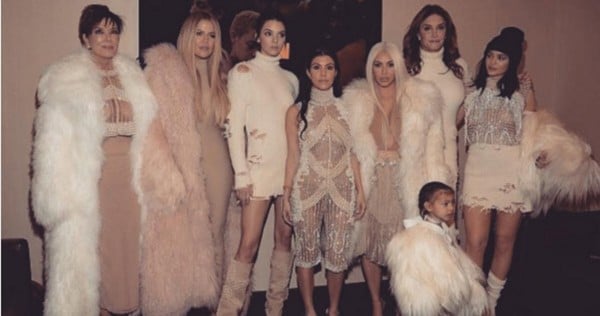 The author also went undercover as someone in possession of a celebrity sex tape. He claims to have been told by Vivid, "When it comes to… selling a sex tape, both parties need to sign off."
The tape was released in 2007. Keeping Up With the Kardashians premiered in October that year.