Kris Jenner has said she is extremely "disappointed" over the contents of Caitlyn Jenner's tell-all memoir, The Secrets of My Life, which is due for release on April 25.
In a preview for this week's episode of Keeping Up With The Kardashians, Kris tells daughters Kim and Khloe that she had received an advanced copy and was confused by what her ex-partner had written.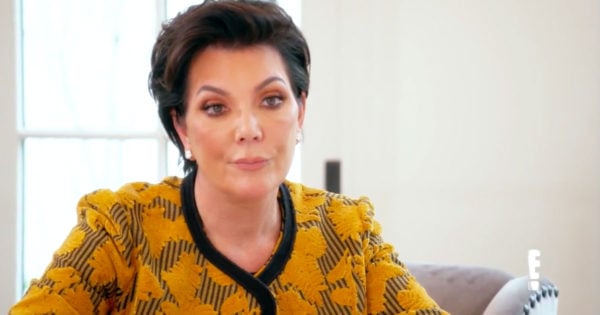 "I read it and basically the only nice thing she had to say was that I was great socially at a party one time," 61-year-old Kris tells her daughters in the clip.
"None of it makes sense. Everything she says is all made up."
Yesterday, it was revealed that Caitlyn wrote about being "uncomfortable" when she slept with her former wife during their 24-year marriage.
"Kris and I have good and frequent sex at the beginning," Caitlyn wrote in the book.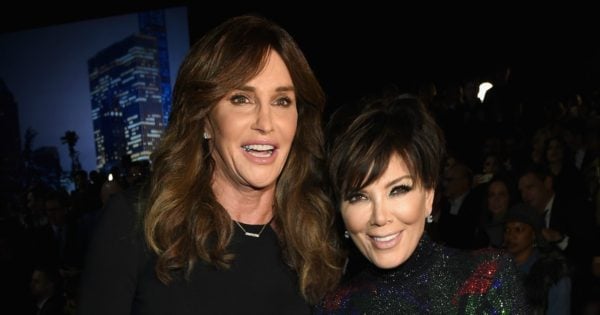 "I tell Kris about my gender issues before I make love to her. This will always be a subject of dispute between us.
"She insists that she was taken by surprise by my ultimate transition to Caitlyn, which obviously means in her mind that she did not know enough."
It's this statement that has angered Kris the most.