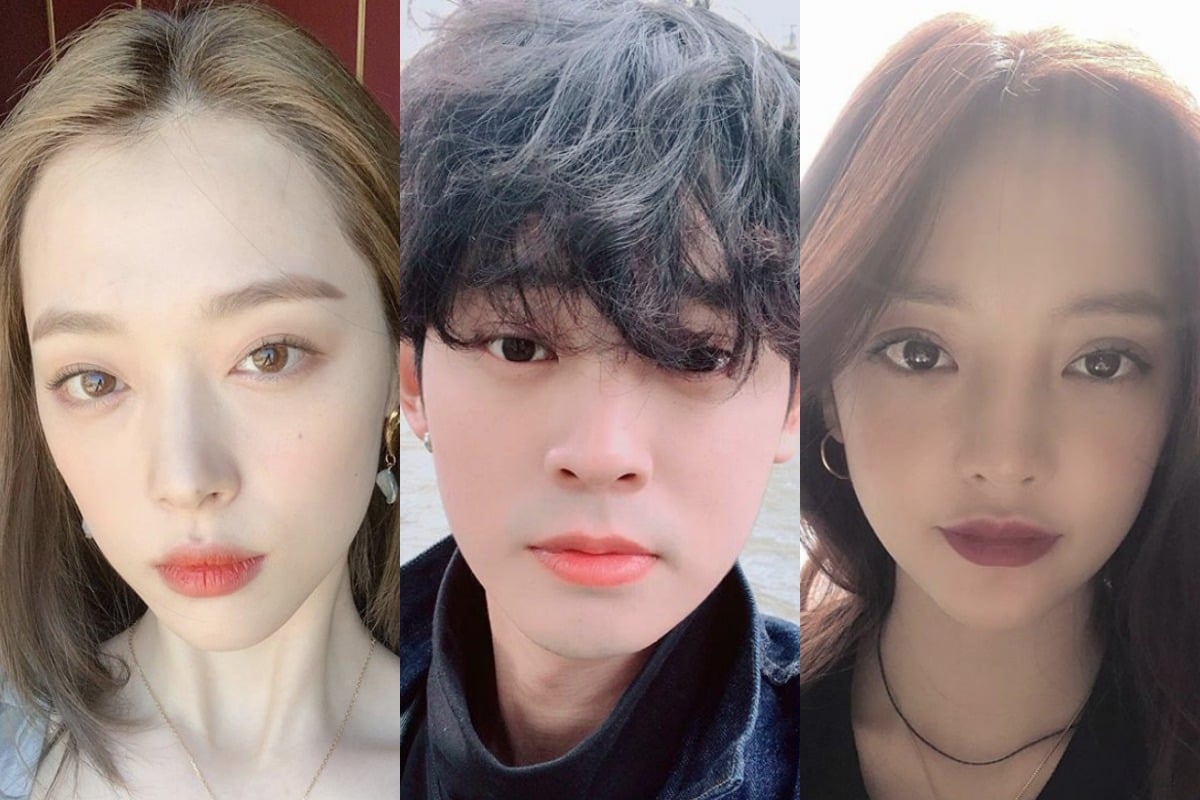 Content note: This post deals with suicide and rape and might be triggering for some readers.
For such a light, poppy type of music, K-pop has attracted attention recently for far more serious reasons.
The recent apparent suicides of two female K-pop stars, Sulli and Goo Hara, as well as the jailing of two male K-pop stars, Jung Joon-young and Choi Jong-hoon, for rape, have shone a light on the industry. But the shocking stories go back many years.
K-pop is an industry where young, starry-eyed performers are exploited, and girls and women are particularly harshly treated. On top of that, fans – or "anti-fans", as some of them are known – can be brutal.
Listen: Years of gruelling training, insane beauty standards, invasive fans and cyber hate… just the average day for a K-pop idol.

"Some female idol members have gotten ostracised for not smiling in a television show and reading a book about feminism that contradicts male-dominated patriarchal South Korean society," K-pop journalist Park Hee-A told the Associated Press.
Young performers sign contracts that bind them to their agencies for a decade or more. There are harsh financial penalties for those who try to end the contracts – and some have even been blackmailed.
Back in 2000, singer Baek Ji-young sued her former producer, accusing him of releasing a sex tape of her. It took years for her career to recover from the scandal.
"Strangely enough, more women than men criticise me," she said in an interview in 2006. "It's like people who were beaten when they grew up tend to beat their own children."
Stories of sexual exploitation are common. In 2012, agency head Jang Seok-woo was sentenced to six years' jail for sexually assaulting his trainees, two of them minors.
Many young performers are pressured into having multiple plastic surgeries to achieve the "right" look. There are also frequent stories of performers going on dangerous diets.
Sojung, from girl group Ladies Code, said in 2016 it was "shocking" to see how she looked when she appeared on TV for the first time, weighing 49kg. She dieted till she weighed just 38kg and her periods stopped.
"My hormone levels were those of a menopausal woman," she said.
Devoted fans can quickly turn on their idols. In 2009, Park Jaebum left the band 2PM, following controversy over comments he'd made on MySpace years earlier. A petition entitled "Jaebum should commit suicide" was signed by 3000 people, with comments such as "I'm disgusted by you". Other petitions called for his deportation.
Meanwhile, in 2014, Yunho, from TVXQ, was poisoned by an "anti-fan" who came up to him and handed him a drink.
"I passed out, but I heard someone say that blood was dripping," he said. "Later on, I found out that there was a strong adhesive chemical in there."