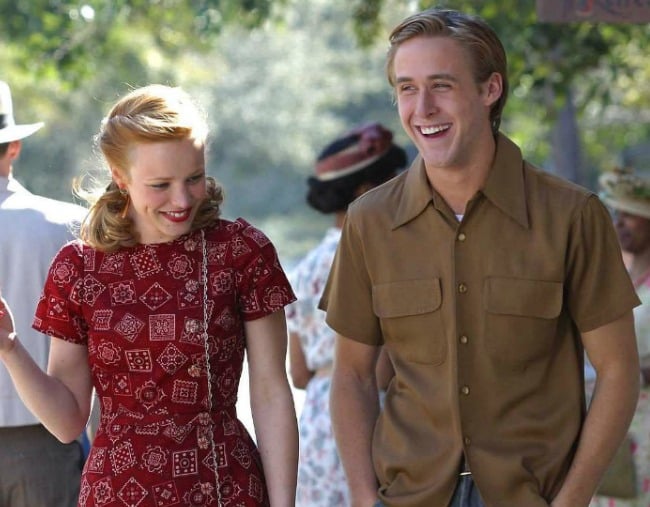 It's a question as old as time – how do you know if you really love the person you're with?
Redditors attempted to answer this tricky lil' question with some hilarious results.
While one person said they felt it was "as if they had dreamt each other into existence", another believes it all has to do with who you want to send memes to.
Also, apparently you know you're in love if they get a really bad haircut and you still want to stick around.
So there you have it, lovers.
Watch the video below to find out how people explained how they know they were in love.