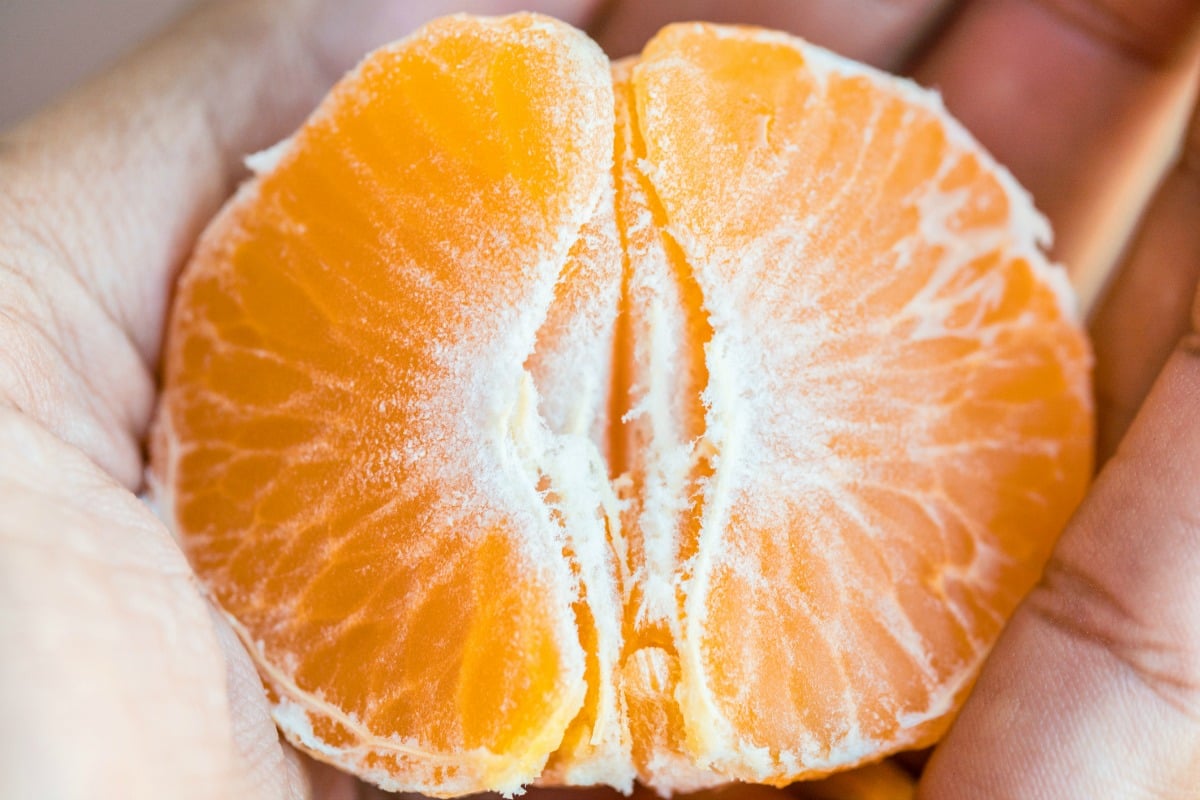 Um.
Hi.
We need to talk about a man named Kev.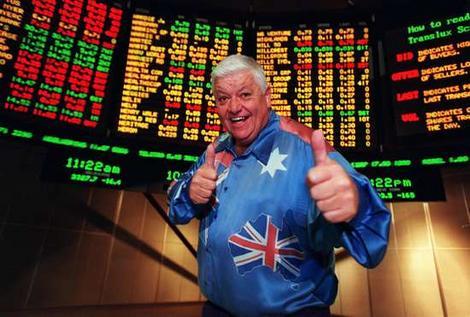 Except, well, it's actually not a man, it's a new oral sex technique, and it's not actually called Kev, it's called Kivin (like Kevin in a Kiwi accent).
(But now you'll never be able to dissociate Big Kev from oral sex and we think that's hilarious.)
We actually have no idea why it's named so, but that's BESIDE THE POINT.
Kivin's popping by with a box of Cadbury favourites to help you orgasm, nay, climax, within three minutes.
It's real and it's science.
Here's what you need to O:
(...I'll show myself out.)
Just like the perfect Instagram selfie, it's all about angles.
And what better way to describe how to achieve this magic sexy angle than using a taco?
A tasty, tasty taco.