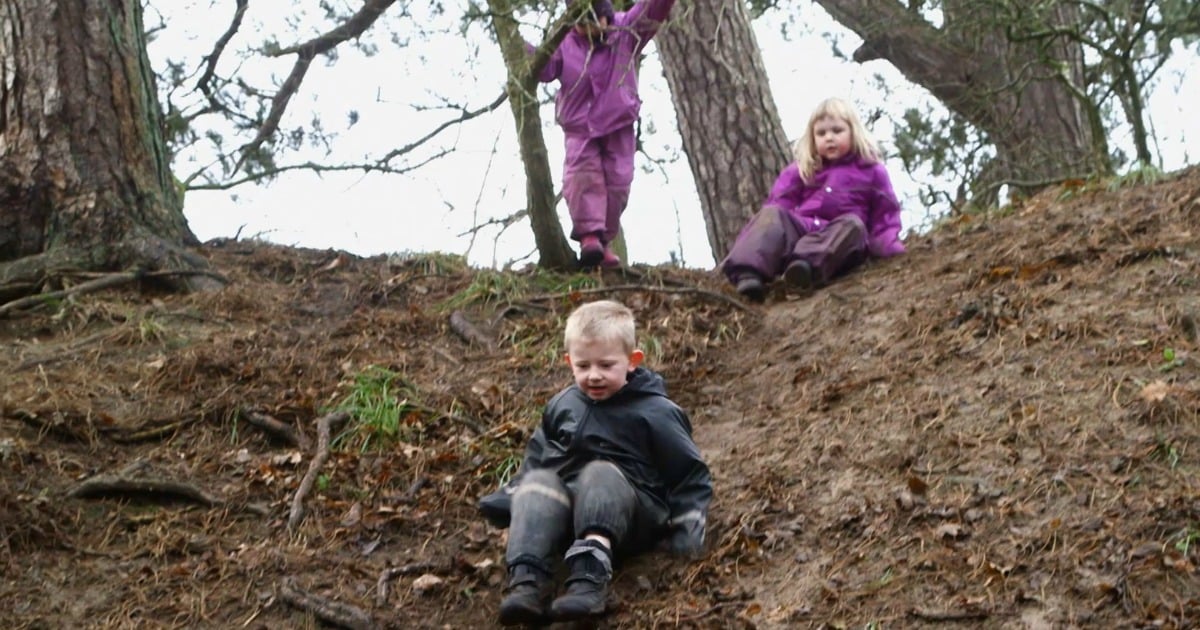 I first came to Denmark 23 years ago with a group of students training to work in the early year's sector. We'd heard so much about Danish kindergartens and wanted to see for ourselves what was so special about it. The first kindergarten I visited was a nature kindergarten on the outskirts of a town. Nothing seemed so different inside the building – apart from the fact that no one was there!
Venturing out into the woodland beside the kindergarten I discovered the children and pedagogues (the early year's educators). Children were climbing trees, playing out of sight of the pedagogues and whittling sticks with sharp knives beside an open fire – I was shocked and terrified, but also fascinated.
The children seemed so competent, happy and at ease and the pedagogues looked relaxed – how could that be? Weren't they worried that the children would come to harm? Looking closer and talking to the pedagogues, I realised that the children were skillful in what they were doing, the pedagogues trusted them and treated them as competent and there was a feeling of co-operation and teamwork across the ages.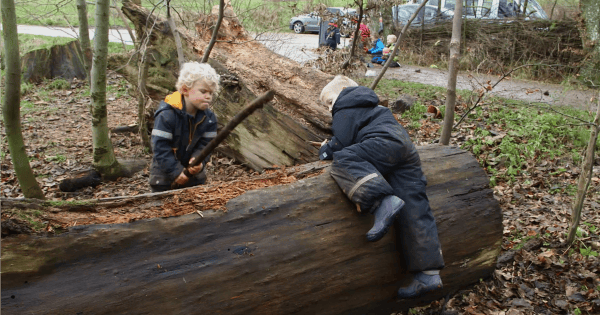 I have now spent 19 years working and living in Denmark and have come to fully understand and appreciate the pedagogy of children learning, developing and just being outdoors. It's not always easy and the pedagogues and parents need to have a very clear understanding of what is going on and how they can nurture and support the children.
Over the past 14 years I have run many residential courses, with participants from many countries, including Australia, Bermuda, China, UK, USA, South America, Canada, Greece… Most have experienced the same as I did all those years ago – a mixture of fear and fascination and many have said that it has been a life changing experience!
Of course, what happens here in Denmark can't be 'exported', there are cultural, societal and environmental differences, but there are parts that could work outside Denmark. I have visited kindergartens in Australia and seen fantastic practice taking place in the bush or on the beach – the teachers said that once they'd been here in Denmark on a course, they felt inspired and confident enough to start using the outdoors more back home.