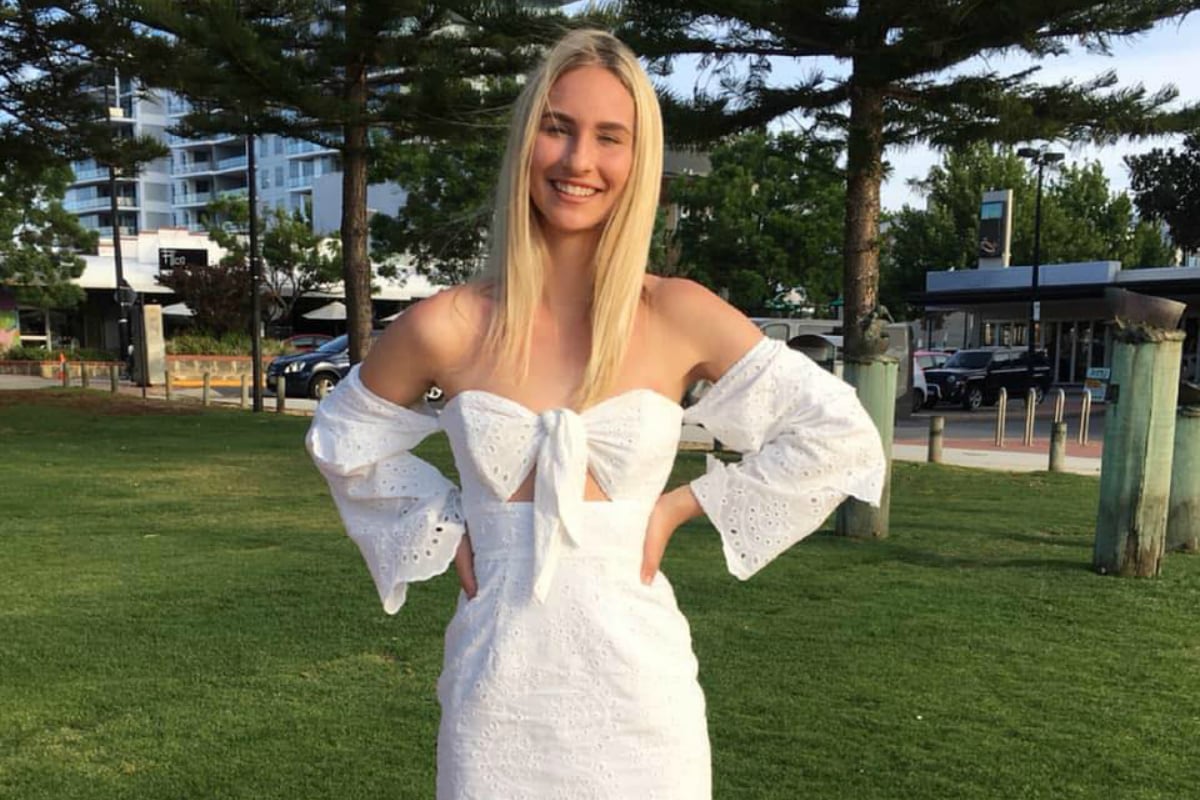 -With AAP.
1. The tragic last text message an Aussie teen sent just four hours before her death.

17-year old Kimberley Berente excitedly texted her friends to tell them she got her P-Plates on Tuesday. Just four hours later, she was dead.
The teen from Western Australia celebrated getting her licence by texting her friends and picking them up for a trip to the beach.
On their return home at about 12.30pm, Kimberley lost control of her Subara Outback on the gravel surface in Bouvard, south of Mandurah.
Her car rolled several times before stopping against a tree on the road side.
Her two friends, both 16, were able to crawl from the wreckage and sustained minor injuries, but Kimberley died at the scene.
WA Detective Senior Constable Steven Morgan described the fatality as "just awful".
"It is a tragedy any time but coming up to this time of year when families want to be together, it is awful," the told The West Australian.
Police said driver inexperience was the likely case of the crash. Speed was not a factor and all passengers were wearing seat belts.
Kimberley's friends gathered at the crash site on Wednesday to grieve and pay their respects.
Tributes were also flowing on social media, with friends describing Kimberley as a "beautiful person" and a "precious, precious soul".
2. Mum wants truth as son found dead on NSW road.
Police have identified a 15-year-old Wantabadgery boy as the person whose body was found in the middle of a rural road near Wagga Wagga. #9Newshttps://t.co/n5b74FTQZ6

— Nine News Sydney (@9NewsSyd) December 19, 2018
The devastated mother of a teenage boy, found dead on a country NSW road, has been left begging for answers.