Kim Kardashian West is arguably one of the most attractive women on the planet.
She's made a career and launched a lucrative brand out of her physical appearance, which is so well-proportioned and obscenely perfect that it almost defies belief.
But it seems that even the woman who appears to meet every beauty standard we've ever heard of has her insecurities.
Recently, the 35-year-old penned a post for her website kimkardashianwest.com about what she considers her greatest body flaw.
And, surprisingly, it didn't make us want to roll our eyes.
In the post, titled 'Living with Psoriasis', Kardashian West details her struggle with the skin condition, and shares several images showing psoriasis on her legs.
She shares that she was diagnosed with the long-lasting autoimmune disease in 2010, and while it's been a struggle, she's learnt to live with it.
"I have that one patch on my right leg that is the most visible," she writes.
"I don't even really try to cover it that much anymore. Sometimes I just feel like it's my big flaw and everyone knows about it, so why cover it?"
It was during the opening of the New York DASH store that Kardashian West noticed something was wrong, and luckily a dermatologist quickly confirmed that it was psoriasis, and suggested a cortisone shot to minimize inflammation.
Post continues after gallery.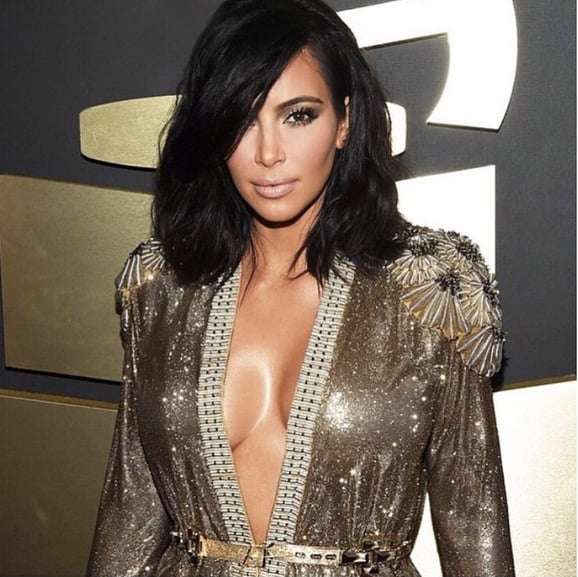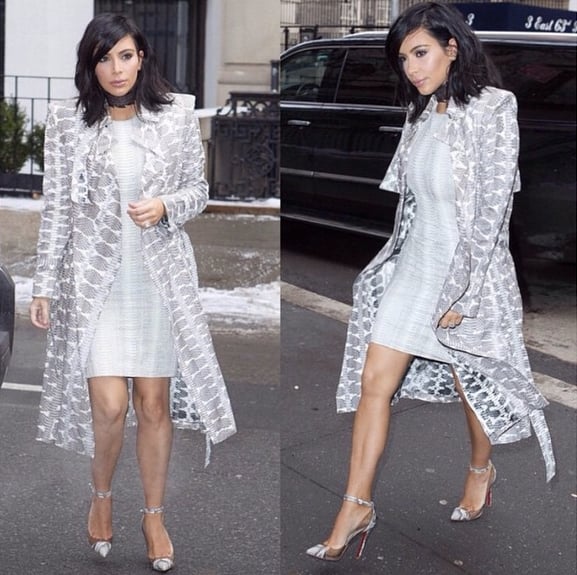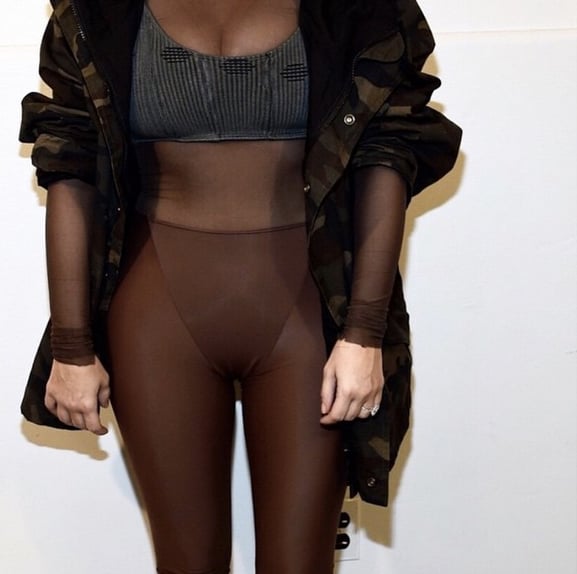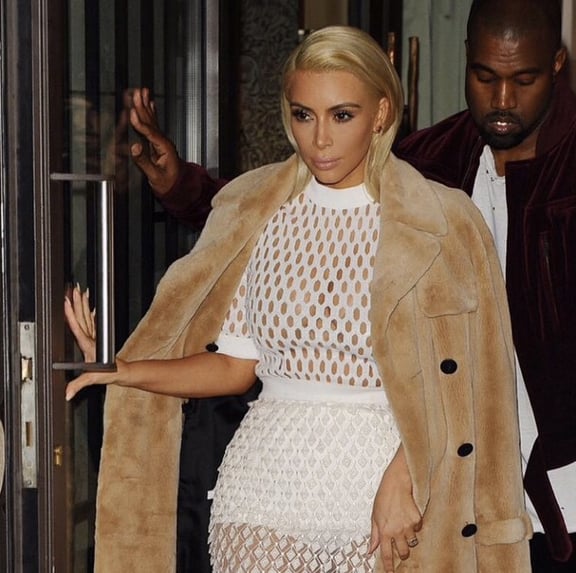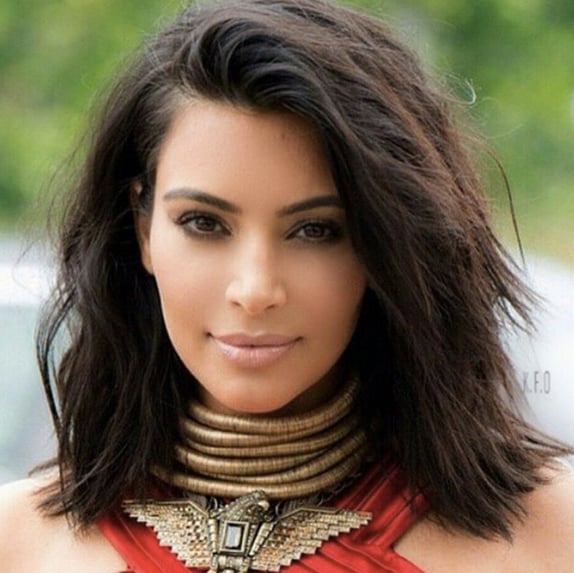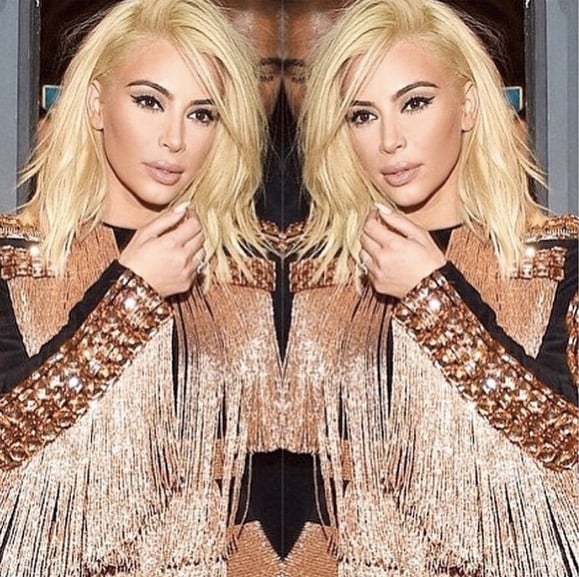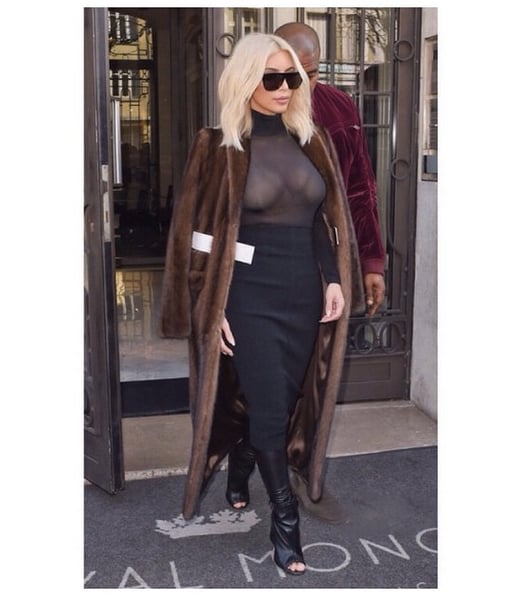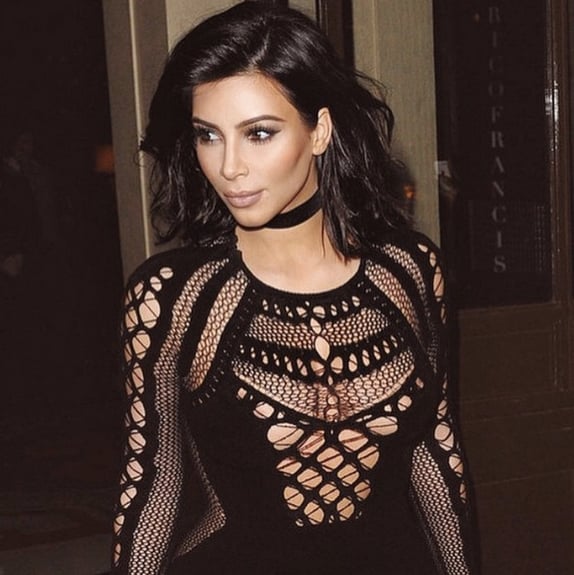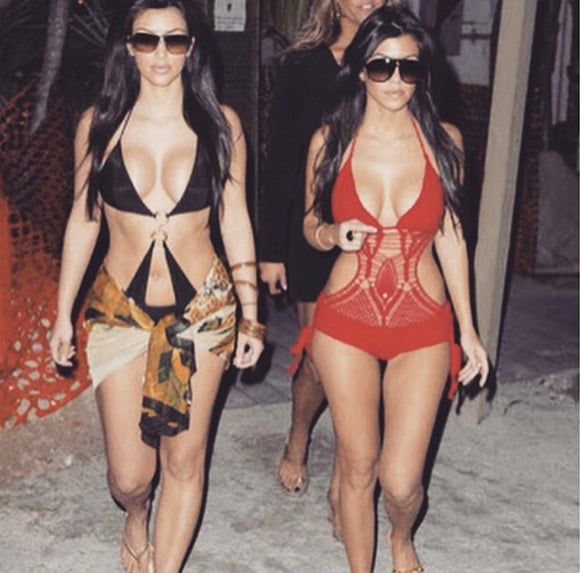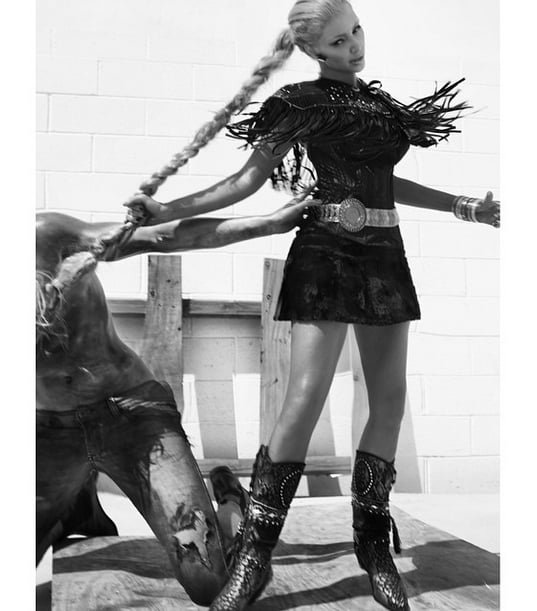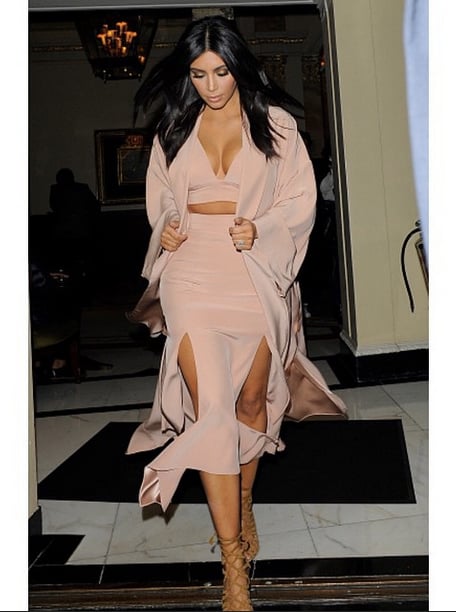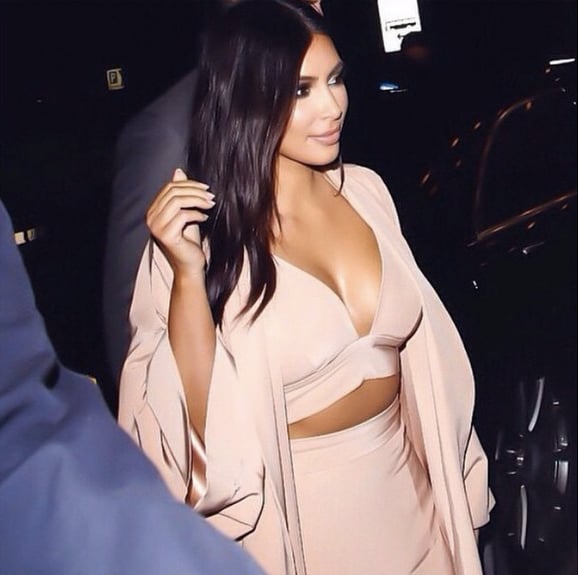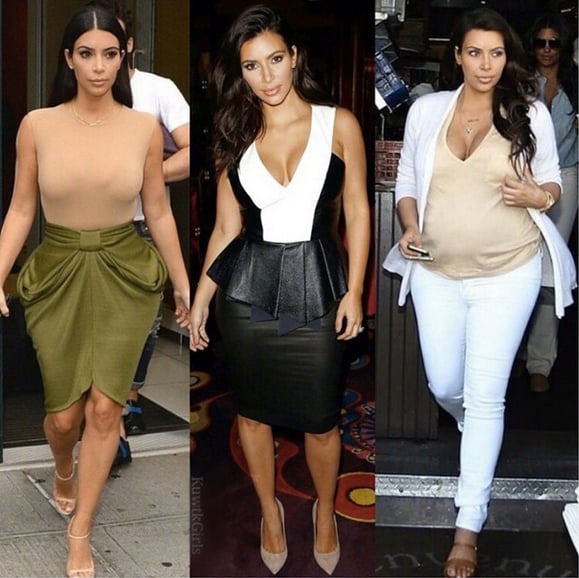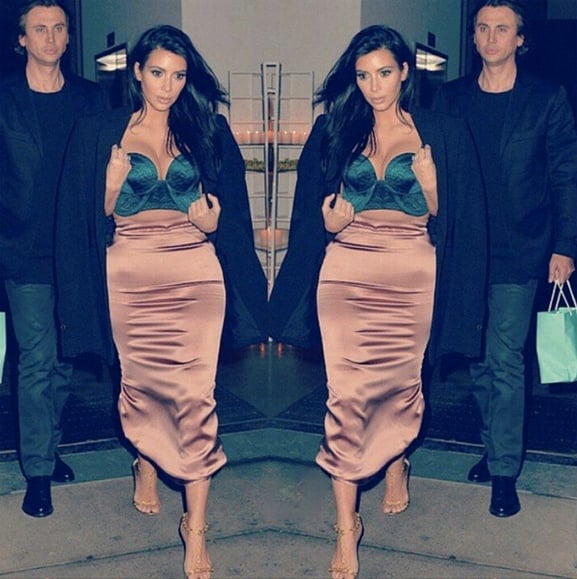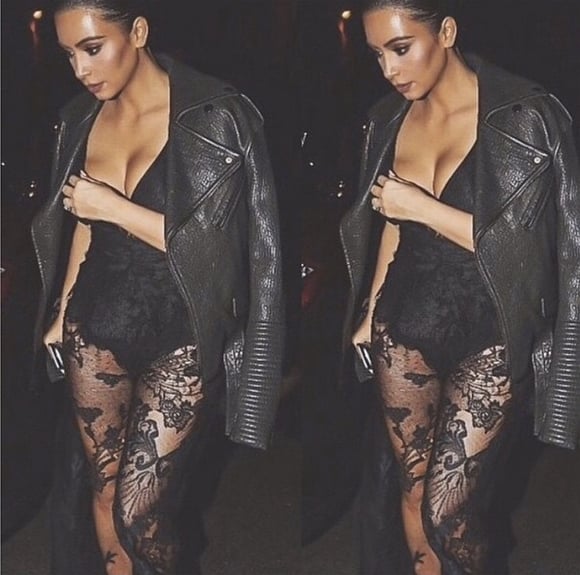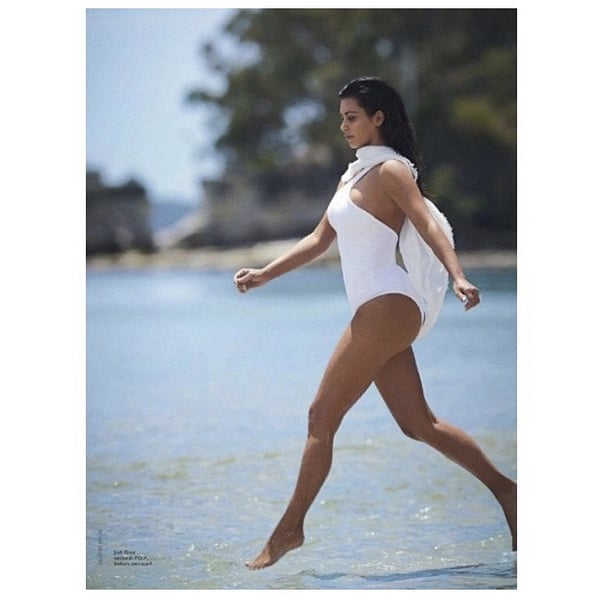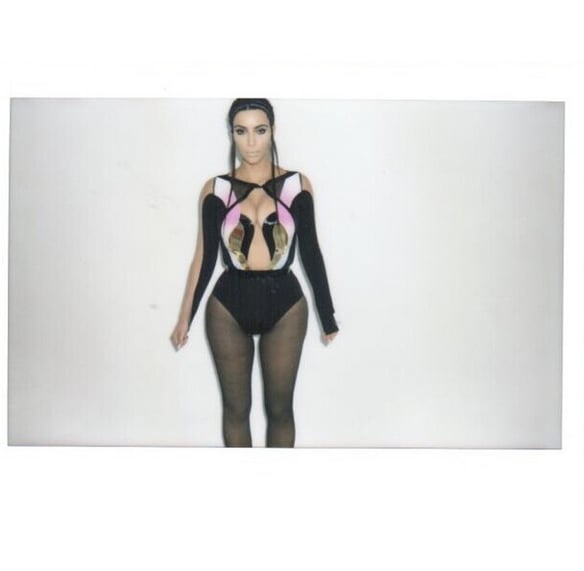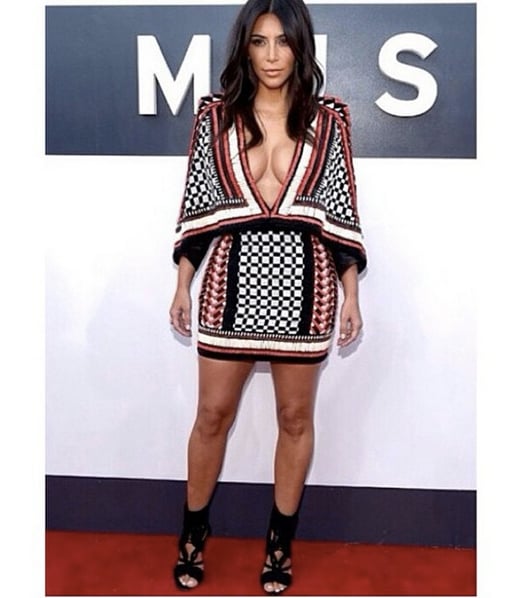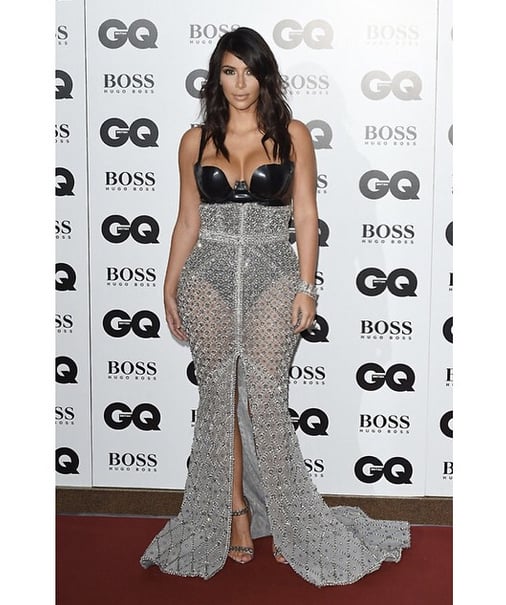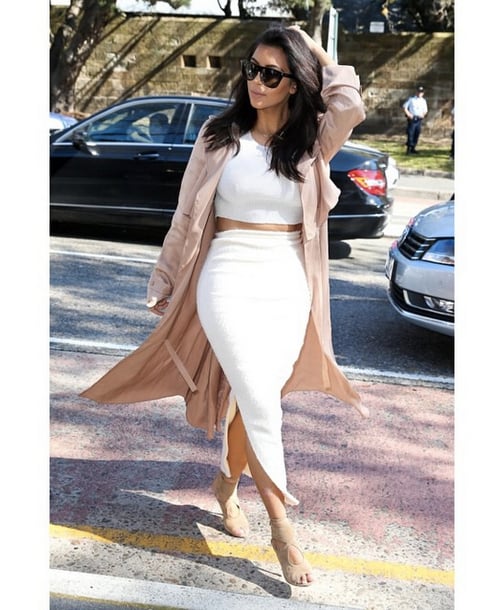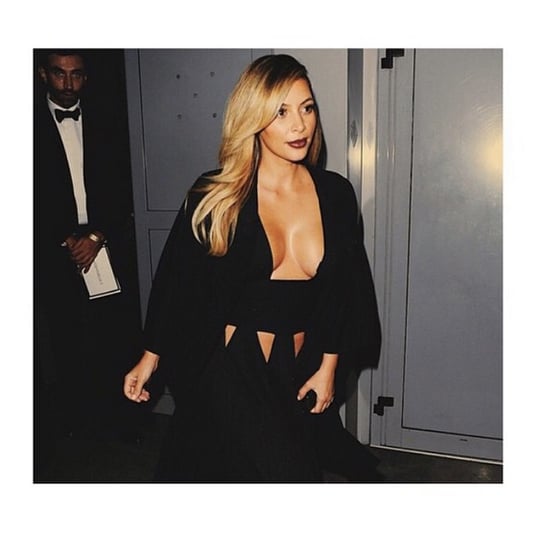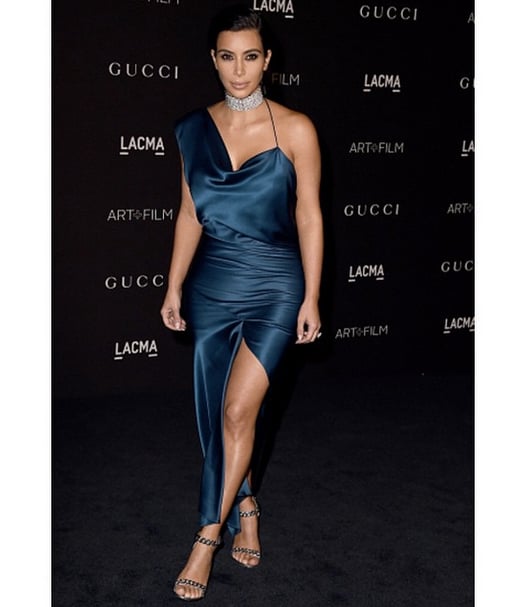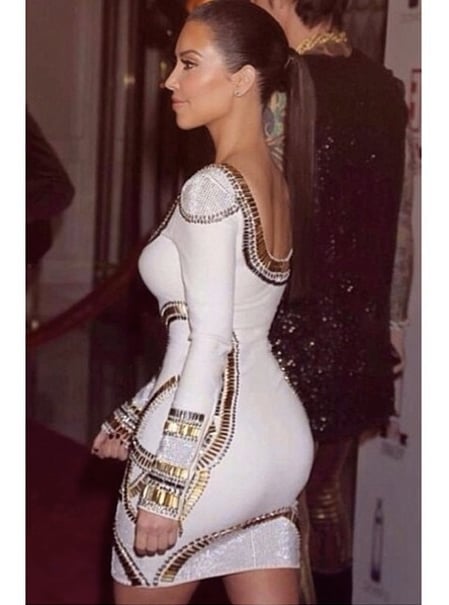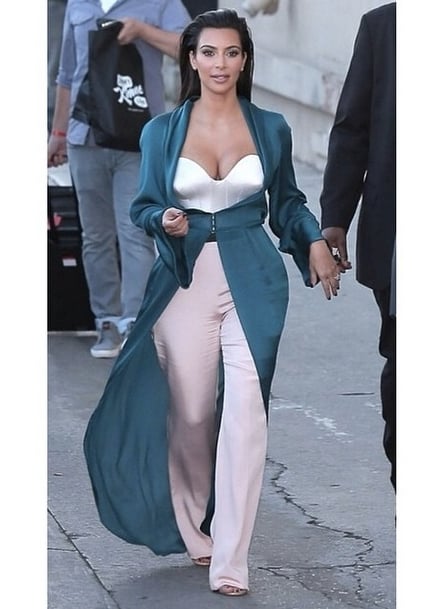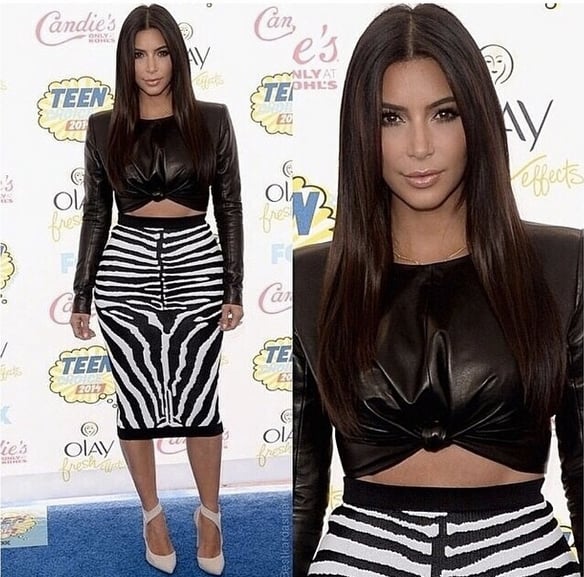 "There's no cure that we know of right now, but there are certain foods you should avoid to help prevent flare-ups," she said.
"Everyone with psoriasis has different symptoms; sometimes the rashes are itchy, sometimes they're flaky. Mine flares up from time to time for different reasons."
Of course, she used the opportunity to have a dig at her mum, Kris Jenner, for passing on the genes that lead to psoriasis.
In her defence Kim, your genes have been quite kind to you in other ways.
But the reality television personality and businesswoman ended her post with a positive message about her condition. "I'm always hoping for a cure," she said, "but in the meantime, I'm learning to just accept it as part of who I am."