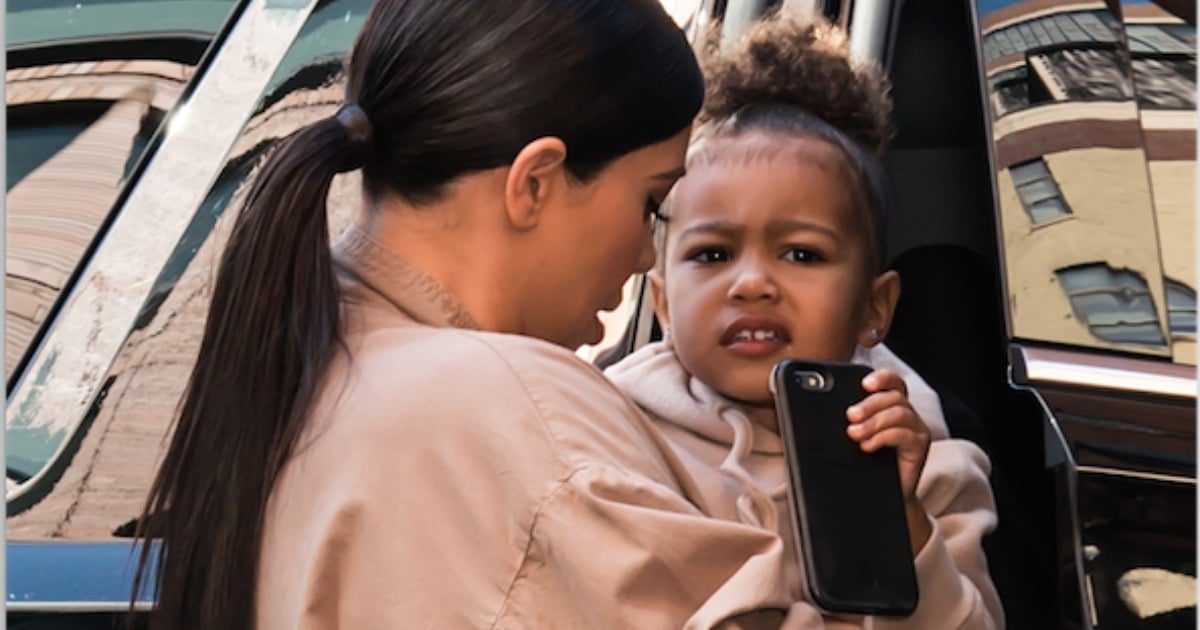 First, North West posted a throwback picture of her mother wearing a bikini to Instagram, and now she graduated to typing on Twitter.
This, direct to you from the fingertips of North West: "jhjhh'/".

This appears to me to be a cry for help from a first child who has just realised she's no longer the centre of her parents' universe.
I feel you, kid. Let it out.
Of course, it's Kim K, so even though she's in the midst of caring for a newborn, she found time for social media.