It was the celebrity feud that dominated 2016, and now reality star queen Kim Kardashian West has aired the dirty laundry that is her beef with Taylor Swift.
Appearing on Watch What Happens Live with Andy Cohen on Sunday, the 36-year-old was asked about the drama and what the fallout had been like by a fan, something Kardashian West had clearly not been planning to talk about.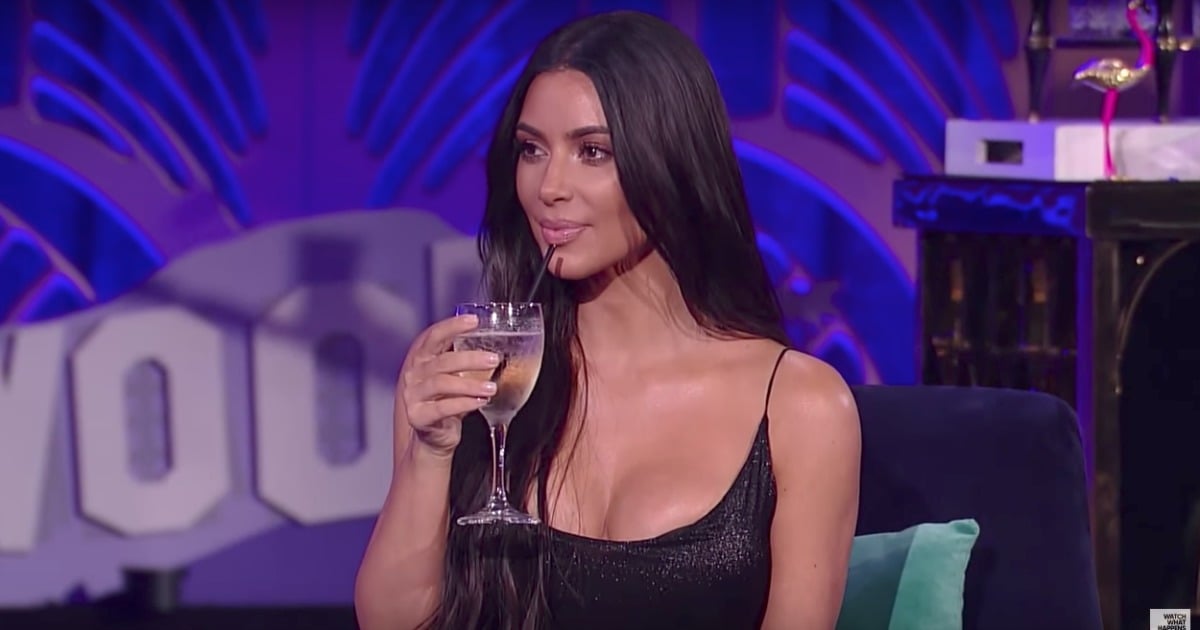 To refresh your memory, the battle began when Kanye West released his single, 'Famous' that included the lines "I feel like me and Taylor might still have sex / Why? I made that b**ch famous" — lines West said he ran by Swift and okayed with her before he premiered the song.
Swift responded, er, swiftly, saying that was not the case, claiming she had been unaware of the lyrics and had not approved anything.