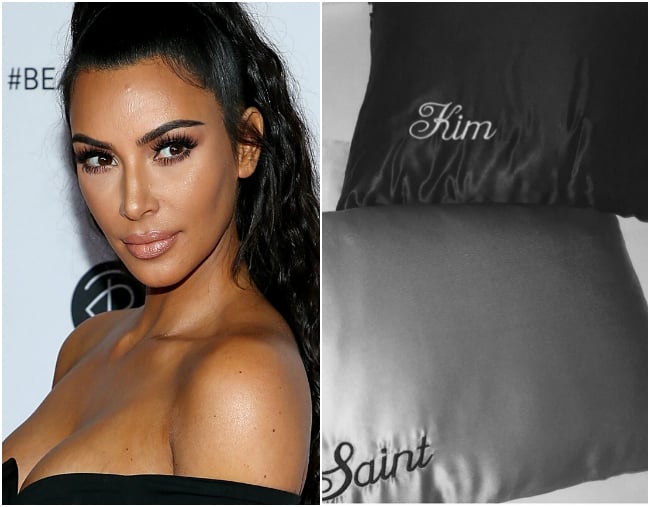 One day in January 2016, Melbourne mum Olivia Carr made a spur-of-the-moment decision to fly to LA and drop a package of her silk pillowcases off at the Kris Jenner's home.
While the entrepreneur's decision was what some friends described as "crazy" – and quite possibly overstepped some legal boundaries – it ended up paying off for the silk product manufacturer, who now counts Kim Kardashian, Kylie Jenner and Gisele Bundchen as among her brand's biggest fans.
It wasn't the first bold decision the former Pacific Brands general manager has made, and her business now has a multi-million dollar turnover.
In 2015 the mum-of-two quit her well-paying job with the idea of starting a business, but had couldn't think of what kind.  Thankfully, inspiration soon struck when she lost her silk pillowcase and couldn't find a decent replacement.
"Nothing really ticked the boxes… as I was thinking that I realised that's what I needed to do." Olivia told Mamamia.
"So three days later I went to China and starting looking for the best manufacturers I could find."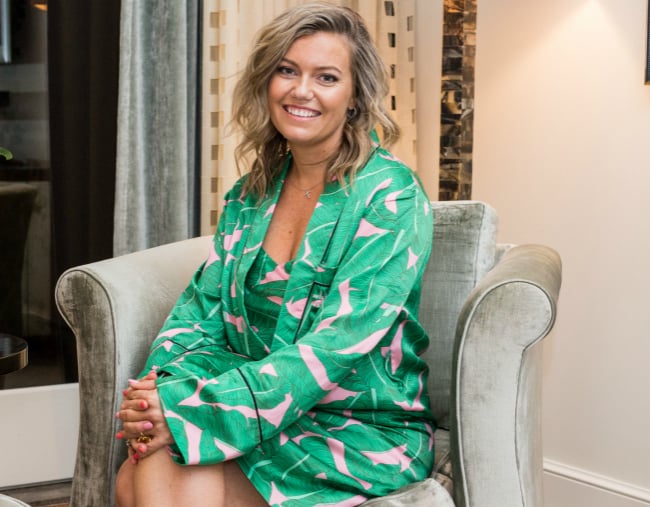 From there, Shhh Silk was born - though not everyone thought her making and selling silk pillowcases was such a brilliant idea.
"I remember everyone was like 'you're actually kind of crazy. You left your job, and now you're going to sell pillowcases?'